The Wife' actor Bonko Khoza helps himself to fan's meal – VIDEO
The Wife' actor Bonko Khoza helps himself to fan's meal – VIDEO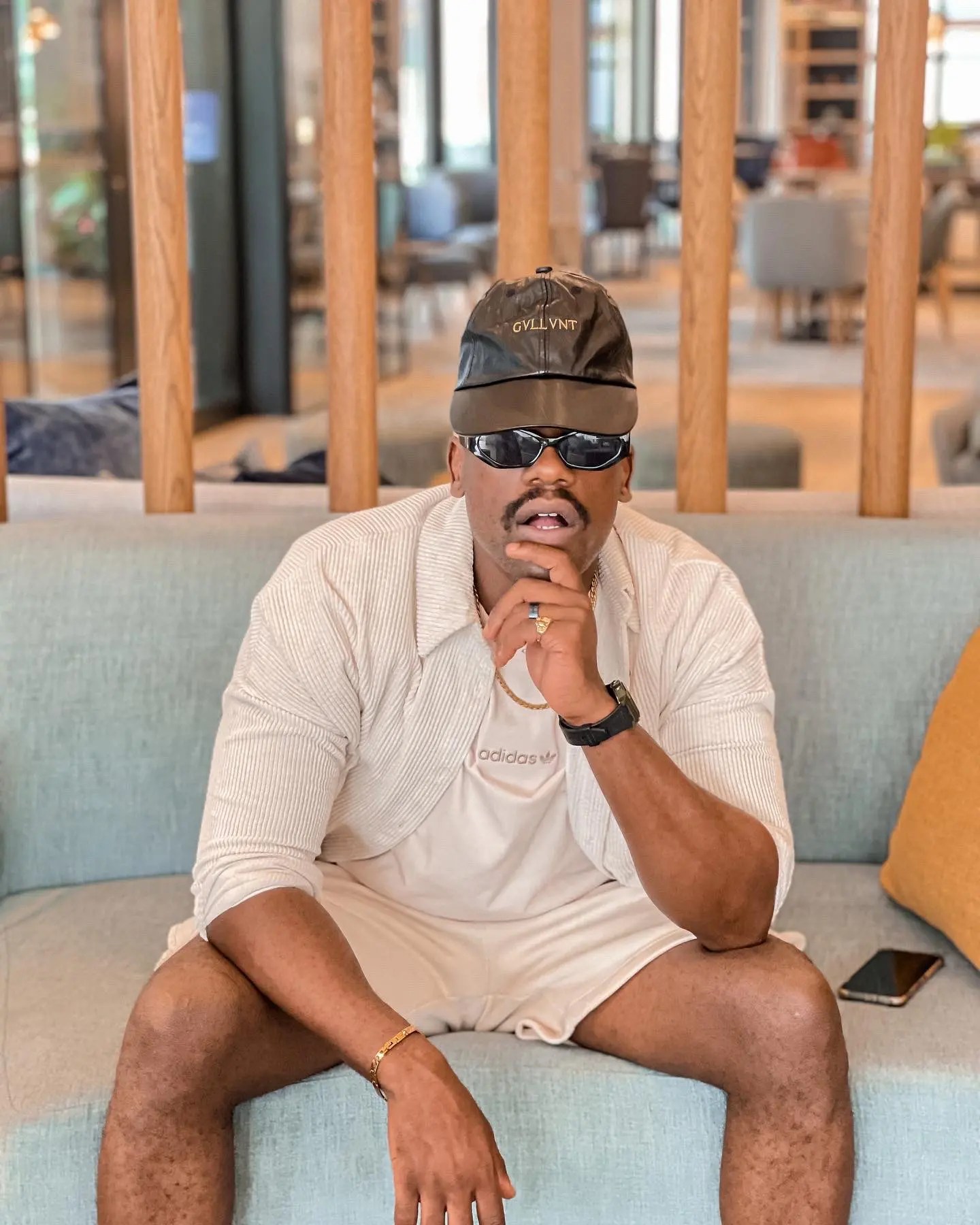 Eden Garden is a luxurious restaurant in the heart of Durban. The restaurant offers music, stunning views, a "fashionable crowd" and an amazing vibe.
The Wife's Bonko Khoza visited Eden on Sunday 20 February for a day out with some friends. The 31-year-old actor received a warm welcome as he entered the restaurant.
When Khoza stopped to greet a table of women, he decided to grab a bite out of one woman's hearty meal before making his way to his table.
A tweep shared the video on Twitter and captioned it: "You can't make this sh*t up."
You can't make this shit up pic.twitter.com/joycGKde7K

— Vaxxed Plug (@shabangu_29) February 21, 2022
When Mqhele asked if he could have some, homegirl said "Please do!" So stop acting like he was rude about this whole interaction. Homegirl even said "Thank you" after Bonko had some. Not sure why y'all are trying to change the narrative 🙄 pic.twitter.com/aPWt4xLvrb

— Kylie Njena (@NkosazanaEn) February 21, 2022
Reacting to the video, tweeps were in awe that the star actor would use someone else's utensils to eat THEIR food. One tweep wrote: "I've watched this a hundred times. Still can't believe it. He's unhinged, I'm afraid."
I've watched this a hundred times. Still can't believe it. He's unhinged, I'm afraid. https://t.co/Wqyw3hYXoU

— iGhost. (@kaylenciaga) February 21, 2022
OMG!!! I'd actually cause a scene. What the hell? In a pandemic?? https://t.co/089kvXCsUJ

— Luyanda (@lulzin_) February 21, 2022
I won't even be comfortable if my mother does this, okes seek fucking help immediately https://t.co/wHYXfOYAwK

— Nick carriedaway (@NicMynhardt) February 21, 2022