The Voice SA contestant Ramelo drops her debut single
The Voice SA contestant Ramelo drops her debut single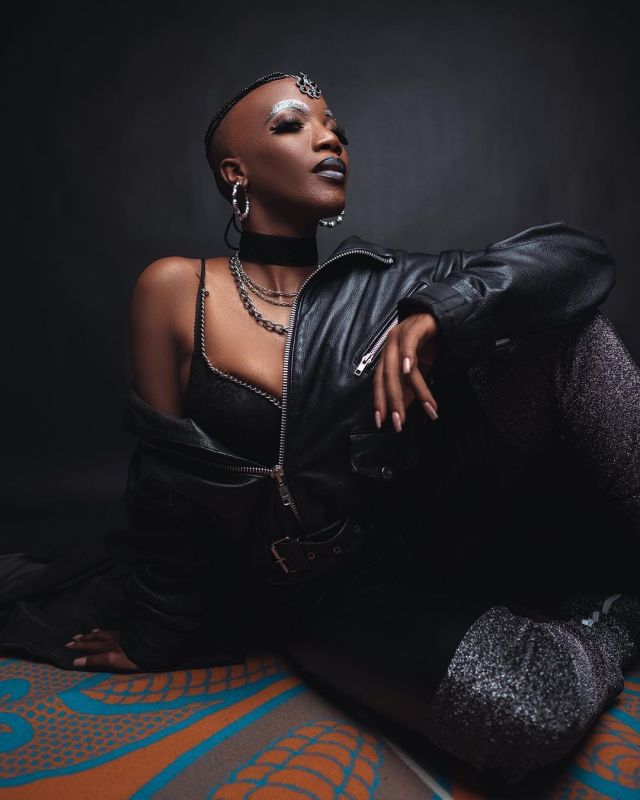 Singer Ramelo has released her debut single Heyiwena.
This is a great move by the talented songbird, who was one of the top 12 finalists in the The Voice SA competition in 2019.
Ramelo told SunBuzz the song was inspired by the year 2020.
"As an artist I felt like no one really cared about the way Covid-19 affected our careers and how we all lost our main and, in some instances, only source of income.
"So Heyiwena is basically saying 'Hey you'. Despite the negative things that are happening, there's light at the end of the tunnel and we will conquer still."
The 34-year-old said it was an effortless project.
"The song came organically. I never planned it. I hope people will resonate well with the song, because in one way or another, we all have been in situations where we felt like people don't care about our circumstances. The song instils hope in their lives."
She said the song was an ode to the legendary Mahotella Queens.
"I decided to pay tribute to them because they've influenced me greatly in my music career and this was also my way of stepping out of my comfort zone and experimenting with the classic mbaqanga sound."
The KwaZulu-Natal-born star hoped to release an album soon.
"Honestly speaking, I'm not in a rush to release an album.
"Right now I'm working on releasing another single, just to get a feel of what the audience likes and appreciates. But yes, my hopes are definitely to release an album in the near future," she said.
Ramelo, who started her music career in theatre, said: "The journey has been long, beautiful and enlightening at the same time.
"This is because I didn't shoot straight into being recording artist.
"I have all this other experience to back me up and the kind of artist that I wanted to become.
"Although sometimes I felt like things were taking long to take shape, I now understand that process had to happen."