The sky is the limit for South African-born actress Thuso Mbedu
The sky is the limit for South African-born actress Thuso Mbedu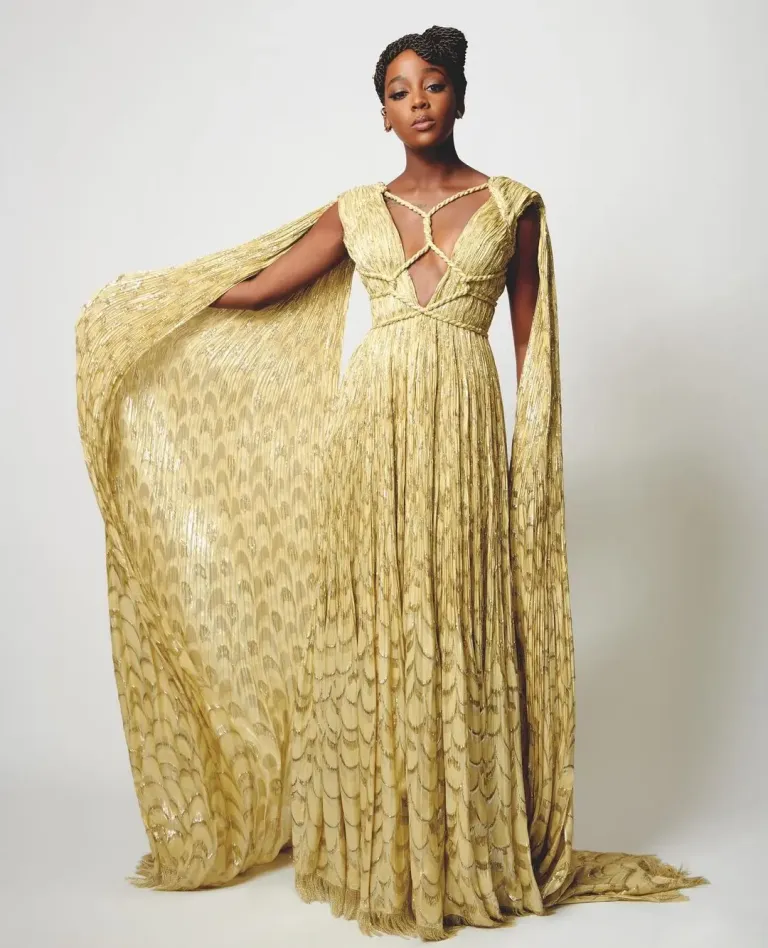 The sky is the limit for South African-born actress Thuso Mbedu. The young actress is not new to TV, however it was her outstanding performance in Amazon Prime Video's "The Underground Railroad" and her several awards thereafter that boosted her international career to the next level – with almost everyone in Hollywood wanting a piece of the South African beauty.
Mbedu was nominated for an International Emmy award for her role in the local drama series "Is'Thunzi" and although she didn't walk away with the Emmy, it was that moment that fuelled the fire which led to her being one of the most talked about actresses on Hollywood's lips.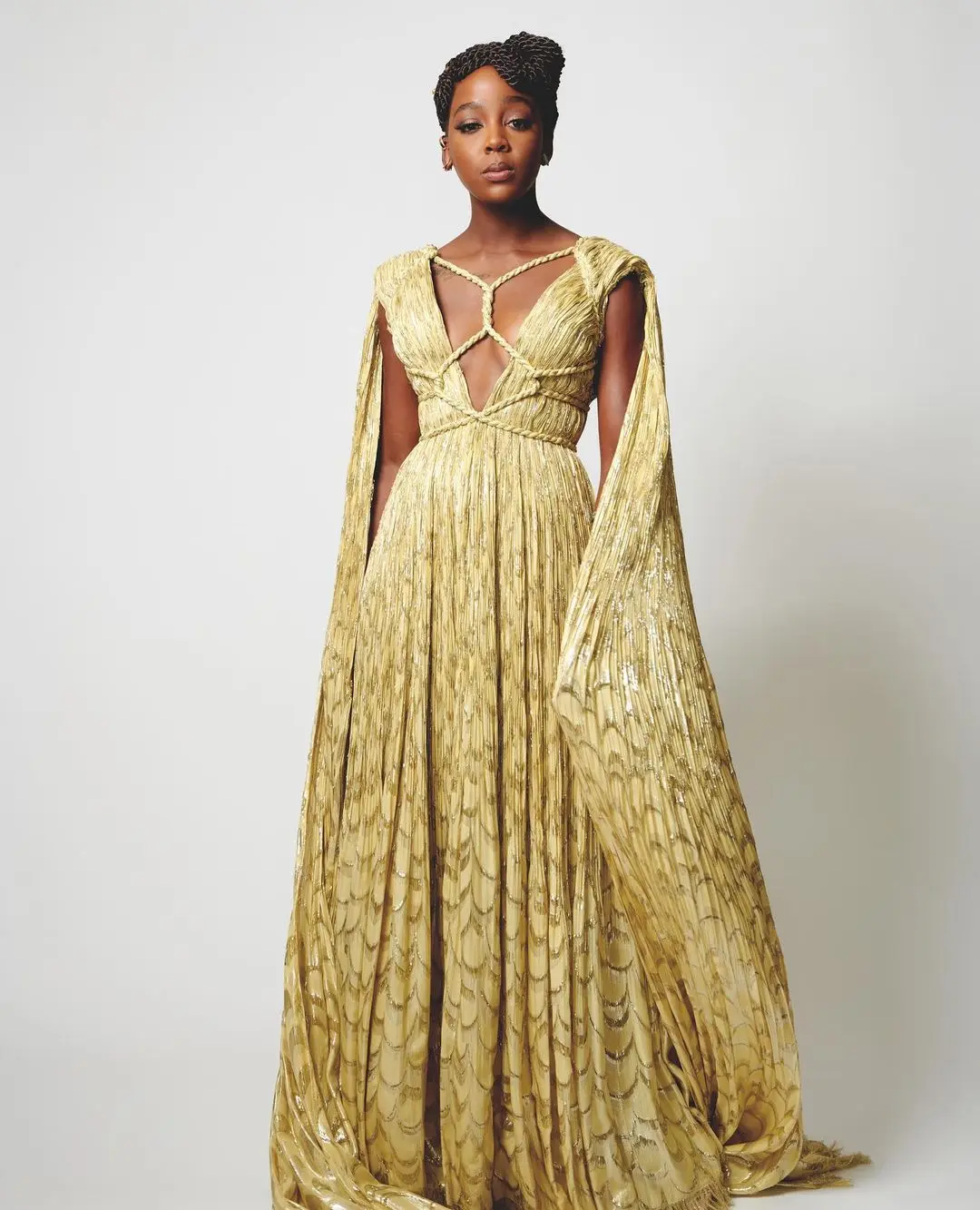 Mbedu's performance earned her several international awards which include, "TV Breakout Star" at the Hollywood Critics Association TV Awards, "Outstanding Performance in a New Series" at the Gotham Independent Film Awards and her most recent award, "Best Female Performance in a new Scripted Series" at the 37th Film Independent Spirit Awards held earlier this month in Santa Monica, California.
On the back of this, Mbedu has also secured a role in the historical drama, "The Woman King", which is set to release in September and boasts a cast of brilliant actors like Viola Davis, John Boyega and Sheila Atim who also acted in "The Underground Railroad" alongside Mbedu.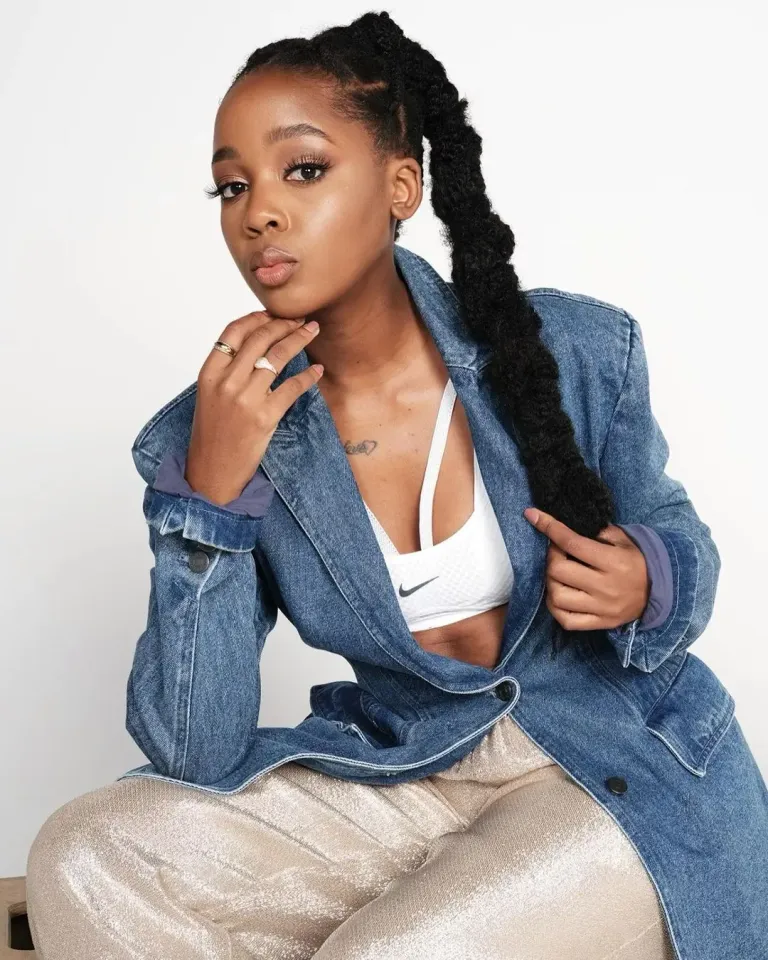 The true story will look at the events that happened in The Kingdom of Dahomey, one of the most powerful states of Africa in the 18th and 19th centuries.
She also wore a Dior Haute Couture tweed peplum bustier, paired with a sleeveless black knit top and tweed trousers to the Film Independent Spirit Awards.