The secret behind Pearl Thusi's beauty
The secret behind Pearl Thusi's beauty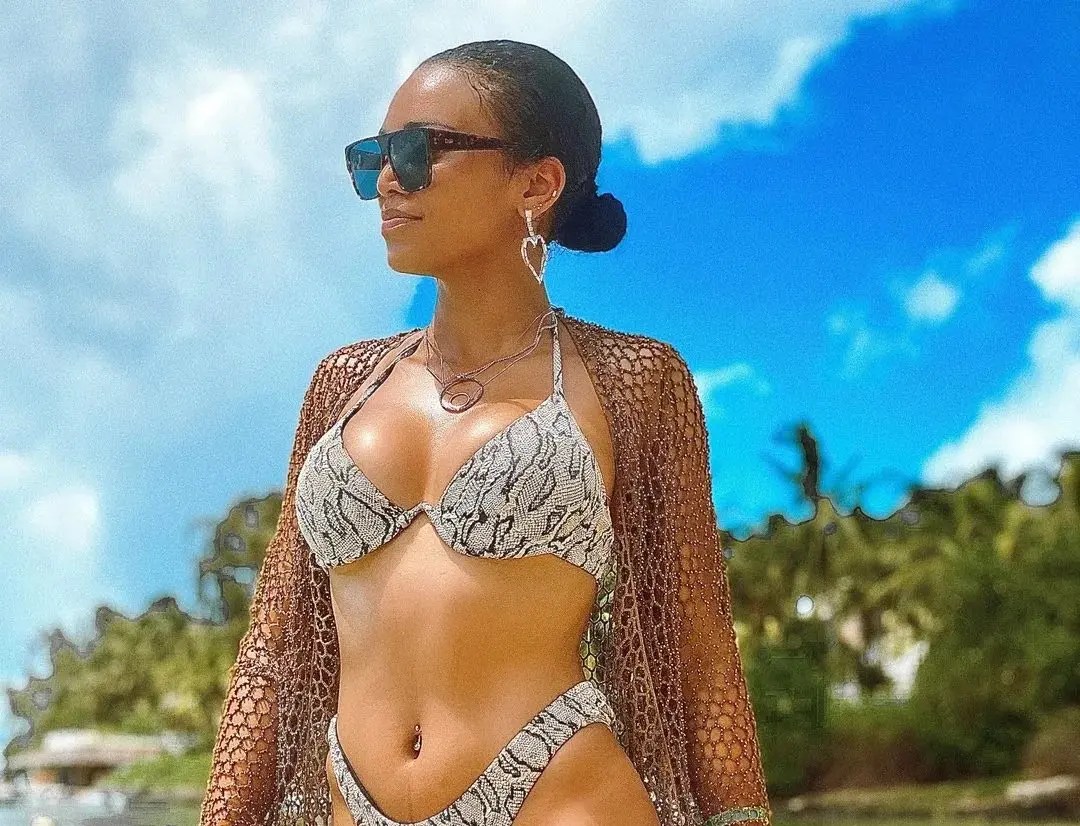 South African media personality Pearl Thusi has shared the secret behind staying lean and fit.
Taking to Twitter this week, the media personality and actress said after feeling lazy and uncomfortable, she embarked on a journey where she was cognisant of her diet and staying active.
In a Twitter thread Pearl revealed she had lost 10kg in six months, jokingly saying she went from weighing 74kg to "63 & 65" depending on which time of the day you weigh her.
"It's also about what you eat and removing toxins in your body through exercise, babe. What you put on your skin isn't the most important. Lots of water and exercise and a healthy diet is really the first step to hair and skin care tbh [to be honest]," she wrote.
"Having a nice booty is great, but nothing beats a flat stomach."
I've lost 10KG in the last 6 months.

— Pearl Thusi (@PearlThusi) July 25, 2022
Having a nice booty is great but nothing beats a flat stomach (for me 🙃)

— Pearl Thusi (@PearlThusi) July 25, 2022
Don't underestimate skincare guys & girls.

Gug'othandayo!

— Pearl Thusi (@PearlThusi) July 25, 2022
It's also about what you eat and removing toxins in your body through exercise babe. What you put on your skin isn't the most important. Lots of water and exercise and a healthy diet is really the first step to hair and skin care tbh https://t.co/8qR4zikcZ5

— Pearl Thusi (@PearlThusi) July 25, 2022