The River: Unknown man impregnates actress Nomonde with twins
The River: Unknown man impregnates actress Nomonde with twins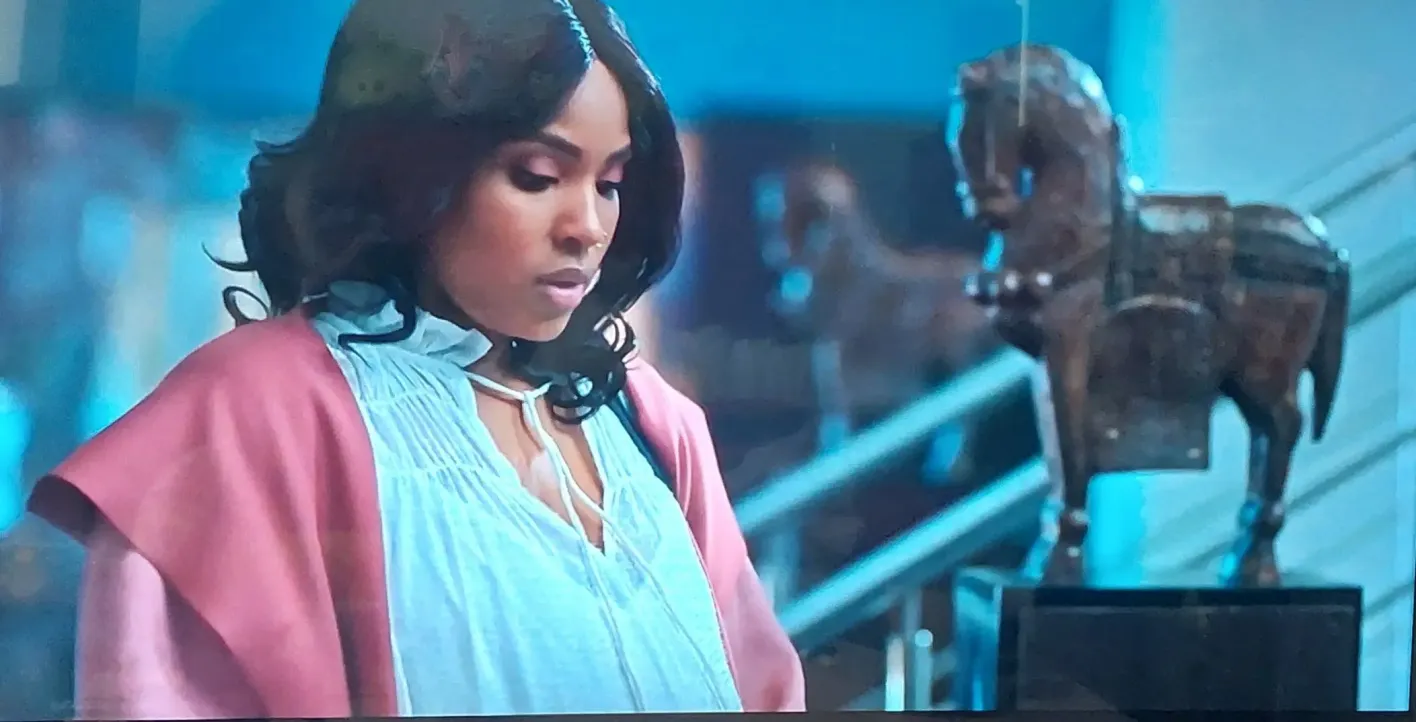 After pulling yet another disappearing act, Nomonde came back with a bang on The River.
She came home seven months pregnant with twins, but her stepmother Lindiwe and dad Zweli are not happy.
She arrived just as they were about to celebrate a major international deal. The big question is: who's the dad?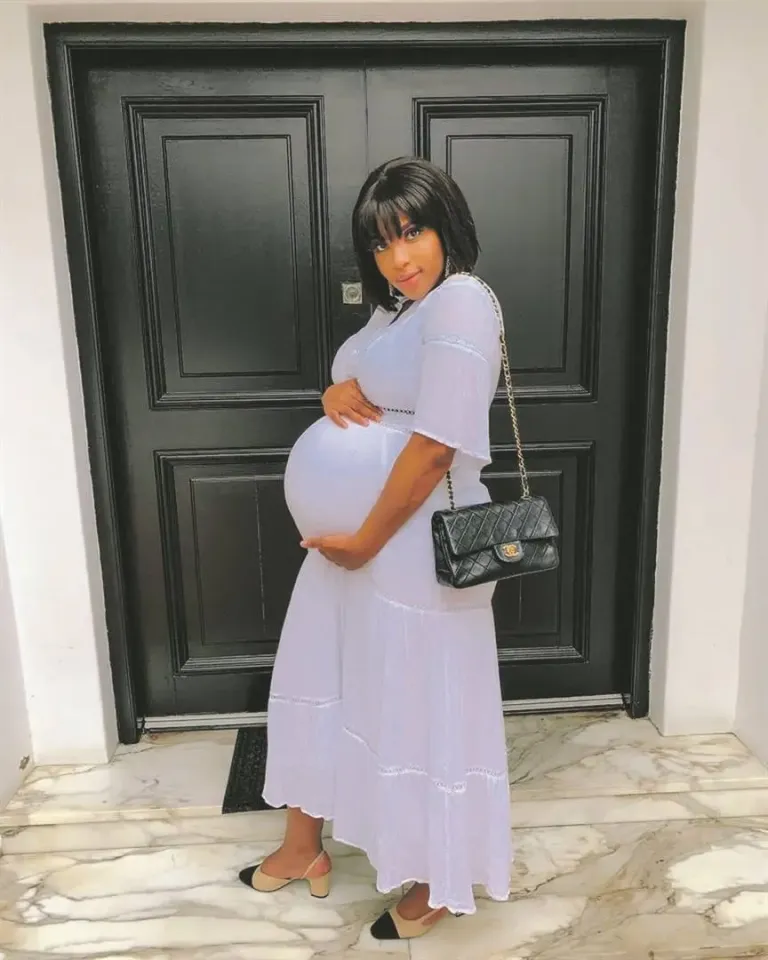 On Gomora, Buhle didn't deserve to die the way she did. She was kidnapped by Qhoqhoqho and turned into a pr0stitute.
When she managed to escape from the brothel, Qhoqhoqho shot and killed her.
Her mother, Thati, is in a terrible state as not so long ago her son, Langa, died in a house fire.
Meanwhile on Skeem Saam, Eunice is finally out of rehab.
She keeps getting flashbacks of the good times she had – blowing cash on booze and parties.
Sadly, all she has now are debts and regrets. She's also embarrassed to face the world as she thought she was untouchable.
Principal Thobakgale's axing from Turf High will spell disaster for the school. Under her leadership, it achieved a 100% pass rate every year.
Meneer Magongwa wants her job and thinks he can do better, but he's in for a rude awakening.