The River actress Lunathi Mampofu (Emma) caught in a love triangle
The River actress Lunathi Mampofu (Emma) caught in a love triangle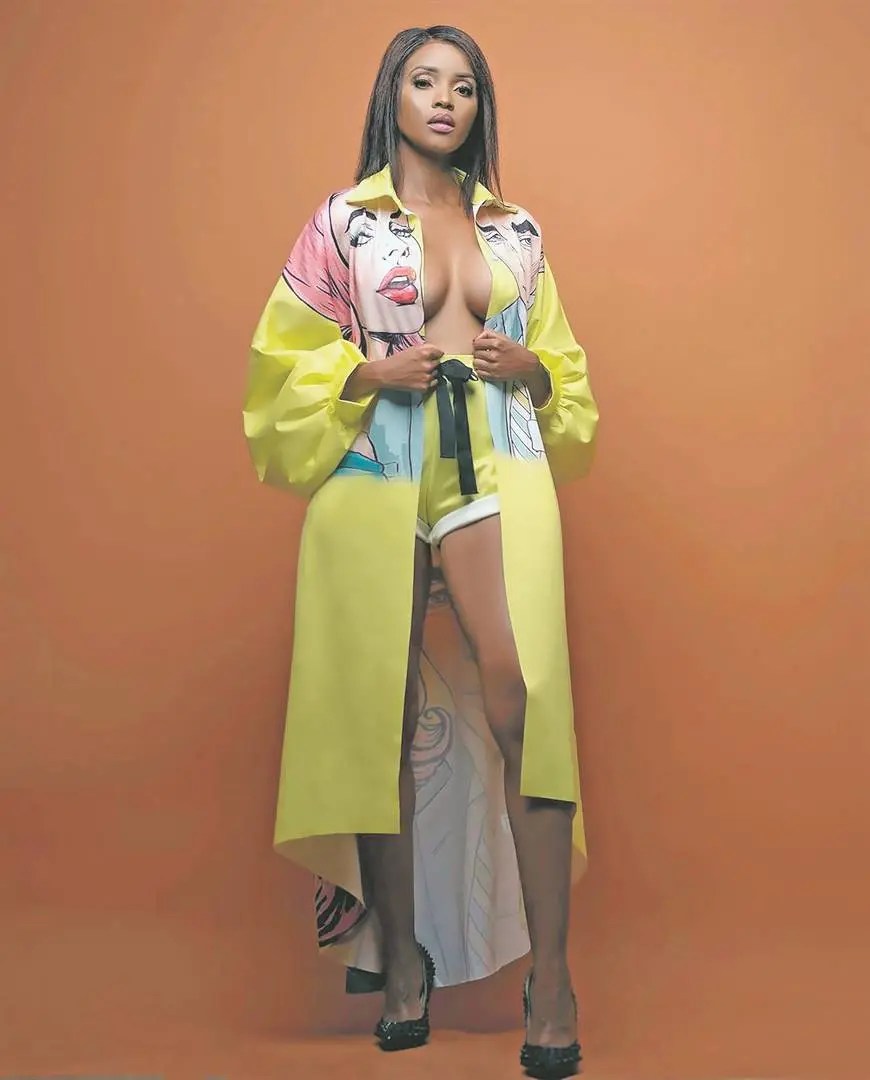 Soapies have not disappointed viewers this week and have delivered some of their best storylines ever.
On The River, the Dikanas are disgusted about Emma and Songezo's affair. Emma worked hard to finally get love and approval from Lindiwe.
Now that she has cheated on Zolani, their relationship might turn sour again. Moreover, what will happen when Zolani finds out that she cheated, and with his cousin?
On Durban Gen, Dr Dhlomo is making the haters squirm by proudly displaying his love for Sne. Unfortunately, Sne hasn't told him she's carrying Dr Lindelani's child, which might burst their love bubble.
Dr Bhengu is visiting his family and has a never-ending headache from their problems.
His younger sister wants to have a baby, but is having a problem conceiving.
She's been consulting doctors at Durban Gen Hospital. However, Dr Bhengu is not happy about her wish.
Muvhango's vigilante hero, Angel of Justice, has not killed Tenda, who is in hospital. But James who has been keeping his secret of being Angel of Justice hush, wants to finish the job. Vhutshilo is still trying to get the love of his life, Gugu, back and is sneaking around her flat.
On Scandal! Nhlamulo now knows about the affair between Lindiwe and Mdala. How will he deal with sleeping with his enemy?