The River actor Presley Chweneyagae (Cobra) hints on quitting acting
The River actor Presley Chweneyagae (Cobra) hints on quitting acting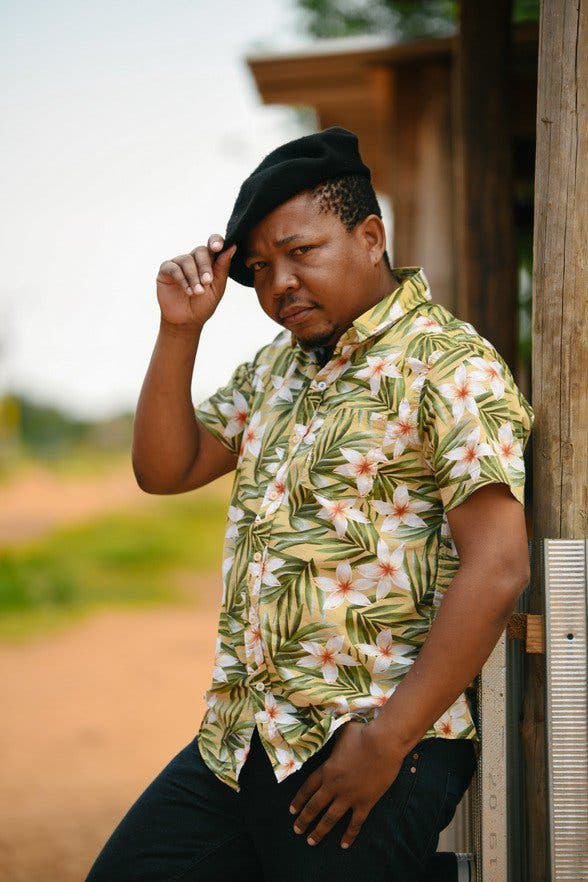 The River actor Presley Chweneyagae believes actors should always remember their backgrounds and who they are.
The 36-year-old appealed to fellow actors to understand their financial standing.
He urged artists with the ability to share their success with the community to do so, so they could empower young people to take over from them one day.
He said his big moment was when he won the award for Outstanding Actor in a leading role for Tsotsi at the Black Movie Awards in Los Angeles, US, in 2006. He said Tsotsi winning an Oscar that year was a moment he'll cherish forever.
My message to young actors is for them to remain strong because they're in a challenging industry. They must always remain calm, disciplined and focused.
"I'll quit acting when I turn 40, and I won't be in involved in the entertainment industry as I'll focus on a different work and environment."
Presley, who plays as Cobra on The River , said he's been acting for almost 30 years. He's been an ambassador of South African Youth Movement for many years and visited various provinces with the organisation during lockdown to distribute food parcels to needy communities.
"Being part of the initiative has been informative about diseases like HIV. I'm teaching others about these diseases. I've been reaching out to different areas and it hurts to see people in poverty," he said.