The Reserve Bank committed to taming inflation – Lesetja Kganyago
The Reserve Bank committed to taming inflation – Lesetja Kganyago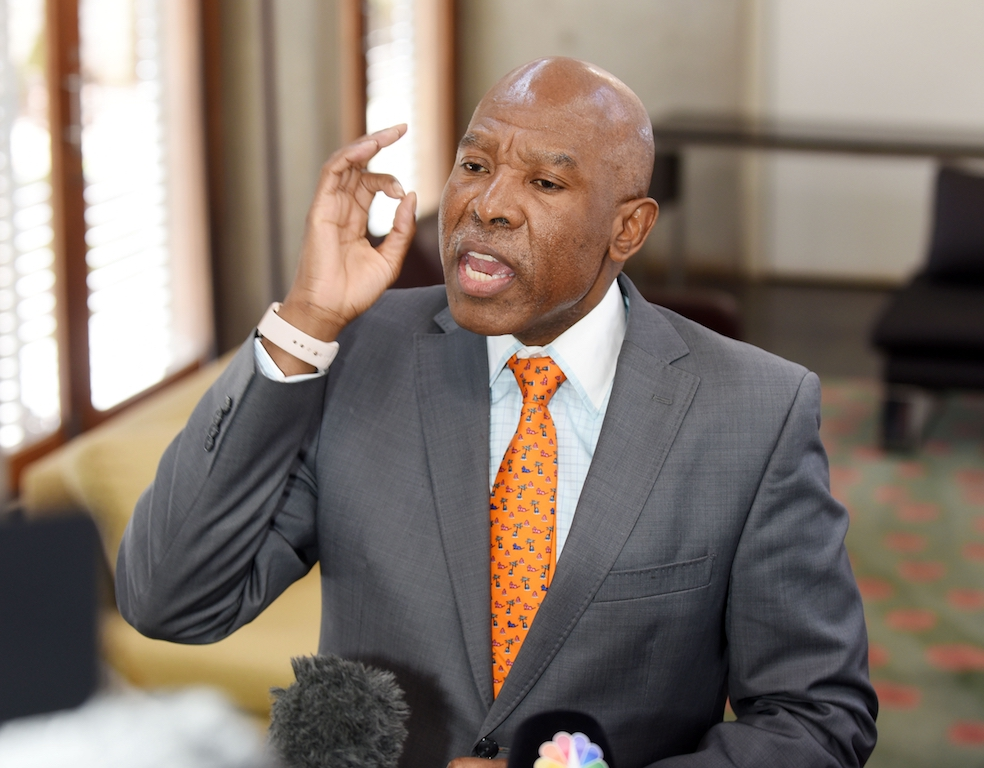 The Reserve Bank will stick to its mandate and act to tame high inflation, according to Reserve Bank governor Lesetja Kganyago, as consumers brace for another potential interest rate hike later this month.
South Africans, already under financial pressure, have faced consecutive hikes since the start of the upward cycle in November 2021. Raising rates is the Reserve Bank's tool to control high inflation.
Meanwhile, the Rand weakened to a three-year low against the US Dollar amid fears of crippling, rolling blackouts. The local currency was trading at nearly R19 on Wednesday against the Greenback. Energy experts warn of higher stages of power cuts this winter.