The reason why Amanda du-Pont was hospitalised revealed
The reason why Amanda du-Pont was hospitalised revealed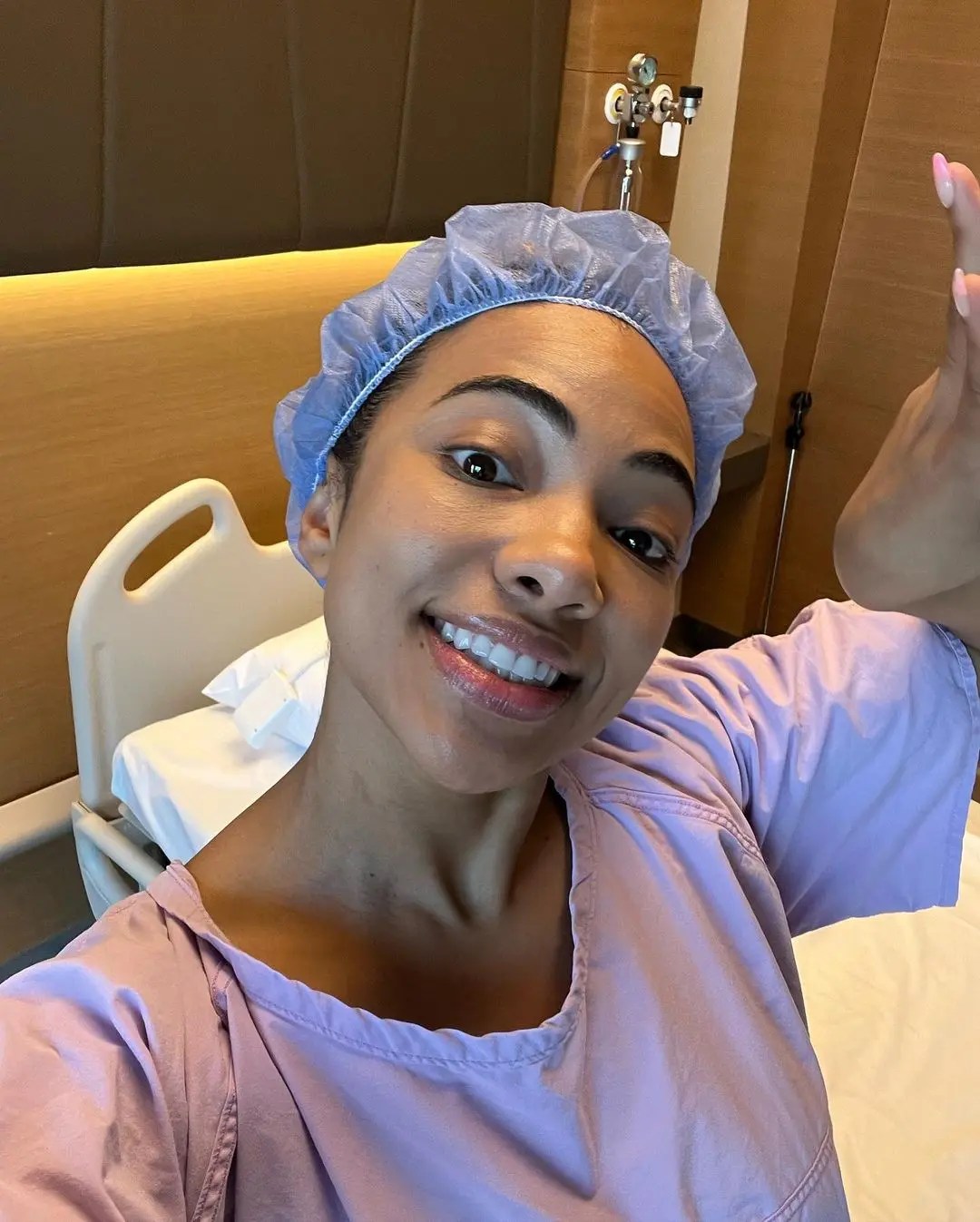 If you're not happy about the way you look – do something about it. And if you have the money, even better! This is the belief of Amanda du-Pont who recently revealed her breast implant journey.
The model and media personality revealed that she is currently abroad undergoing surgery to boost her breast cup size. This, after losing a lot of fatty tissue after losing weight.
Taking to Instagram, Amanda revealed that she sought plastic surgery after becoming self-conscious about her body
She posted of her trip abroad: "It's no secret how passionate I am about my fitness. Through training I've lost fat and gained muscle. This meant I lost tissue on my breasts which made me self-conscious".
Amanda also promised to show off her new cleavage in the near future.
"I will post the new babies as soon as I'm healed! Sharing is caring. Let me know if you have any questions regarding the surgery".