The real truth about Mohale and Vusi Nova's relationship
The real truth about Mohale and Vusi Nova's relationship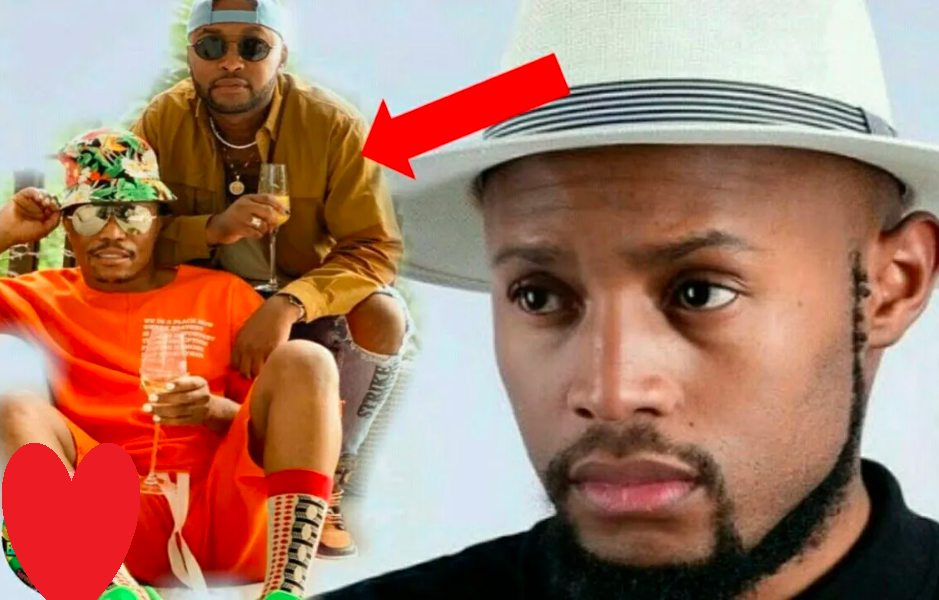 South African media personality, Mohale Motaung opens up about his relationship with Vusi Nova who is the best friend of his former husband, Somizi Mhlongo.
A few weeks ago, Vusi revealed that he didn't like Mohale which appears to be a shock to the model who revealed how they related on his Showmax special which was released on 4 August.
"Did I like Mohale? No. I only tolerated him because Somizi loved him so much and that love he never got back," said Vusi.
Speaking about Vusi's contribution to his erstwhile marriage with Som, Mo said,
"When the relationship was taking its toll and we were not okay, Vusi would always be the one to intervene. He would call me and say 'please fix things with my friend' and that's literally the only time," he said.
"Vusi came to the house (marital house) probably three times when I was there, so I wasn't sure how he reached the conclusion to say he didn't like me," he added.
Mohale Motaung seems to have moved on and cares less about trolls calling him a gold diggger.