The real reason why actor Abdul Khoza left The Wife
The real reason why actor Abdul Khoza left The Wife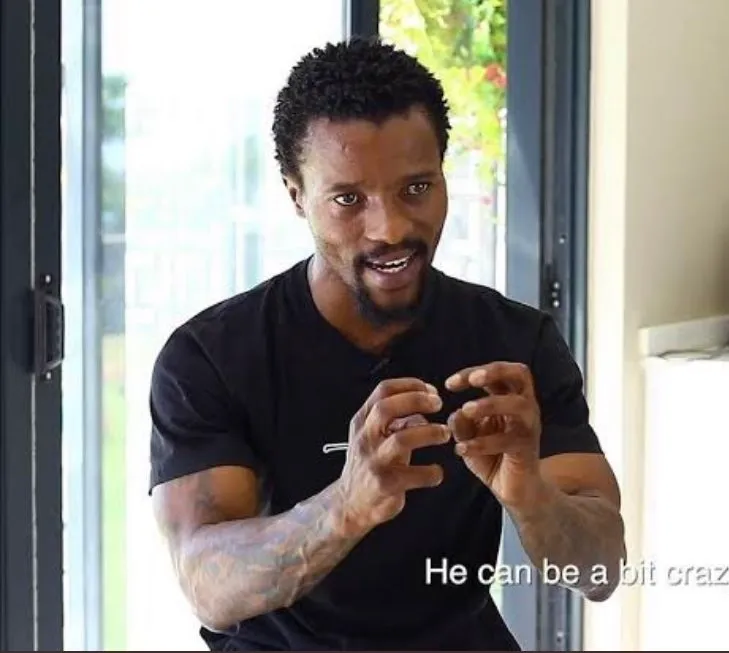 Actor Abdul Khoza has penned a heartfelt message to his followers. In a carefully worded Facebook post, he revealed that leaving The Wife, where he played Nqoba Zulu, wasn't his choice.
He asked fans to please understand that he cannot change or influence any show to keep any of his characters.
He then apologized to those who were hurt by his exit.
His post reads: "I'd like to thank everyone who supported my craft. I also want to extend my gratitude to everyone who showed me love while I was acting on The Wife."
"I will always love you. In the same breath, I'd like to apologize to everyone who was hurt by my exit. Unfortunately, no character writes his or her own story. So please, understand that I cannot change or influence any show to keep any of my characters once they have written the story," he said.
"I am just an actor right now, hope we see each other on our next journey. I will forever be honoured and humbled by the love of our viewers and we appreciate each and every one of you. Thank you beautiful Mzansi," he wrote.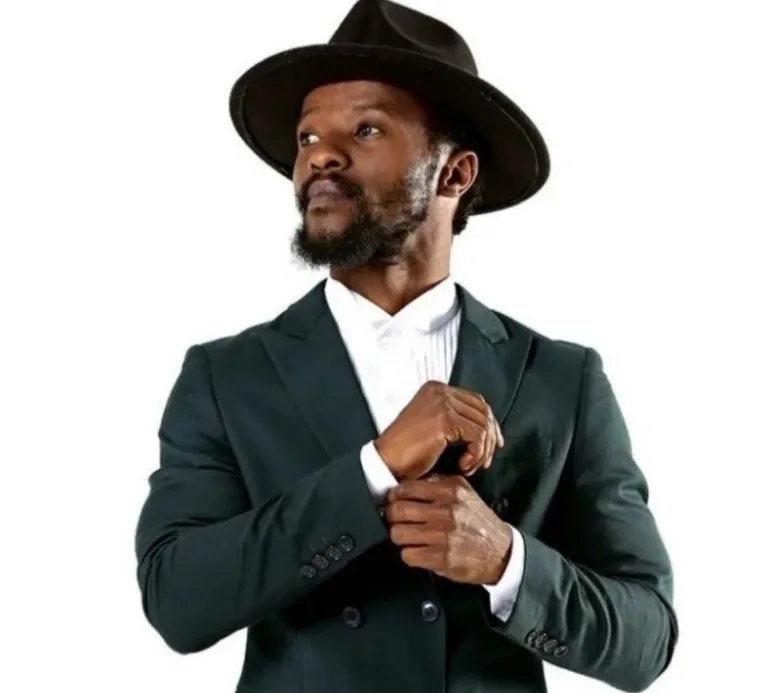 His message and apology was welcomed by his followers and he wished him well.
Sfisile KaDlamini Twala wrote: "We appreciate your craft so much Shemeni. All the best on your future endeavours, can't wait to see you on our screens soon."
Precious Zondi commented: "You are one of the best Mlilo…. no one can replace you. We wish you well on your journey… even though we will MISS you on the show Shemeni. Siyabonga Mageba."
Bulelwa Mthembu-Mabuza wrote: "Abdul Khoza you did an amazing job and we love you in any character that you play. You inspire others, wishing you only the best for the future."