The Real Housewives Of Johannesburg will be returning to our screens
The Real Housewives Of Johannesburg will be returning to our screens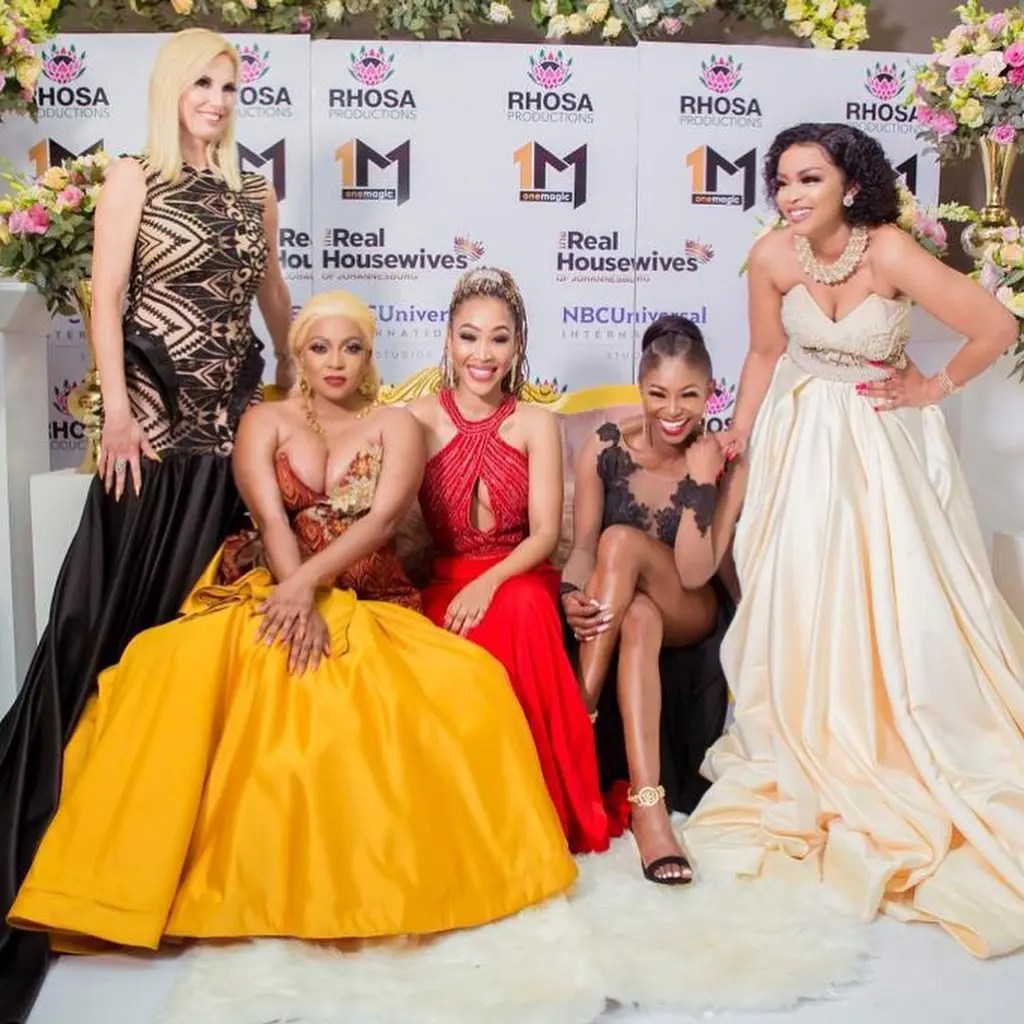 One of the most controversial reality shows on SA TV is making a comeback but with a few changes. The Real Housewives Of Johannesburg will be returning to our screens in the year 2022.
Fans are excited that the show is coming back, but at the same time they are hoping that the ladies will double down on the bullying of Christall Kay. Yes the bullying of the only white woman in the cast was also taken off camera as Christall took to the media to reveal that Gugu Khathi and her best friend Brinette assaulted her.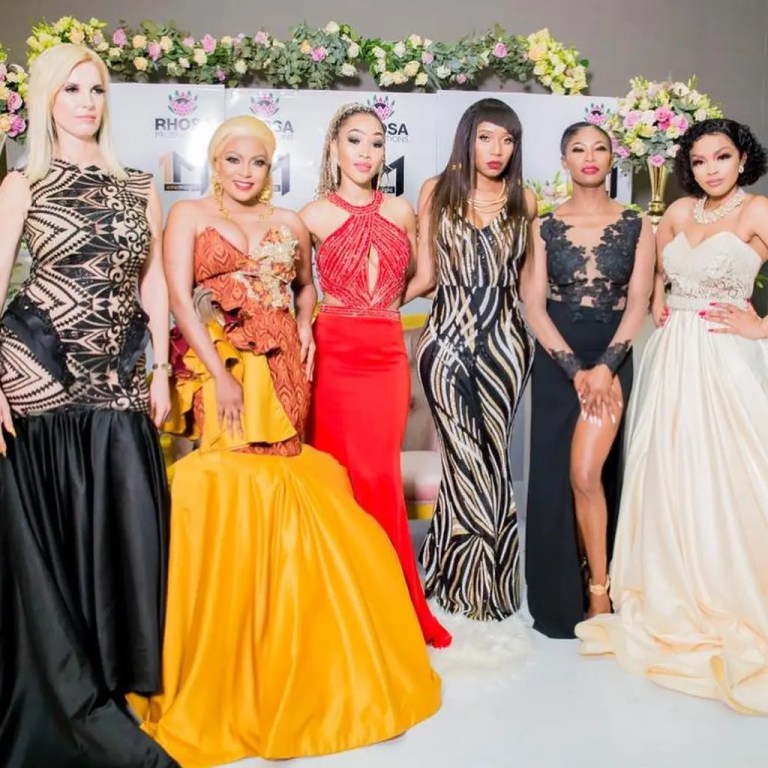 She came with receipts and all and revealed that the alleged assault happened at a club in Pretoria. According to Sunday World, the fight was so intense that they even had to switch into comfortable gear just so they can beat up Christall.
She revealed that the bouncers at the club did not call the police, instead they rushed Christall to the hospital. She mentioned that she would be suing the two ladies.
TV: Real Housewives of Johannesburg returns

A new season of the popular but controversial show, has been green-lit for 2021 slate.

Sources inform me that Sonia Mbele's production company, which produced the first 2 seasons, will not be handling the new season.#KgopoloReports pic.twitter.com/AZ95BDj3QL

— Kgopolo (@PhilMphela) November 17, 2021