The Queen viewers slam Ntando Duma's acting skills
The Queen viewers slam Ntando Duma's acting skills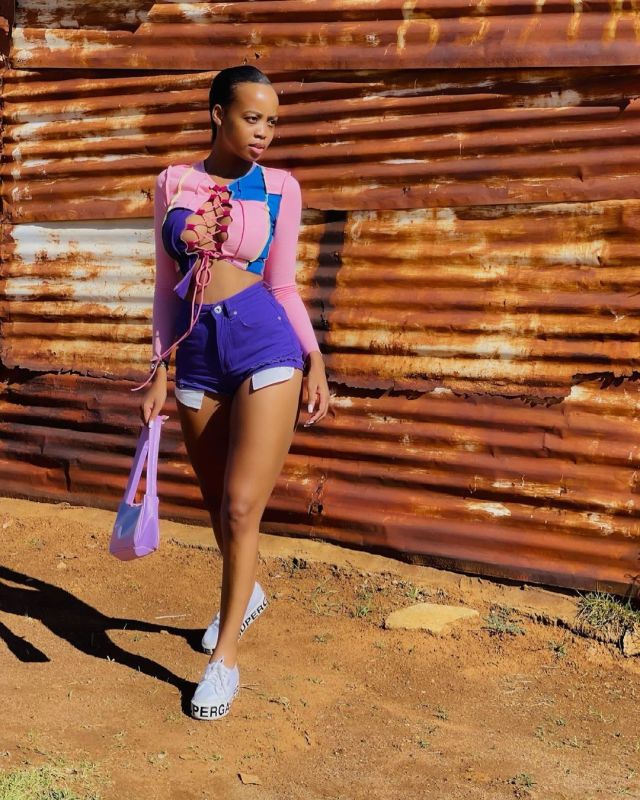 The last time Twitter called out an actor for bad acting dexterities, she sees herself exiting the show. If Ntando Duma does not improve as the viewers expect her to then her days on The Queen are numbered. The Queen viewers are definitely not impressed by the actress' acting skills. Some even mention how she looks constipated every time she shows up. Taking to Twitter, angry viewers vent out and slam Ntando for making TV sessions unbearable.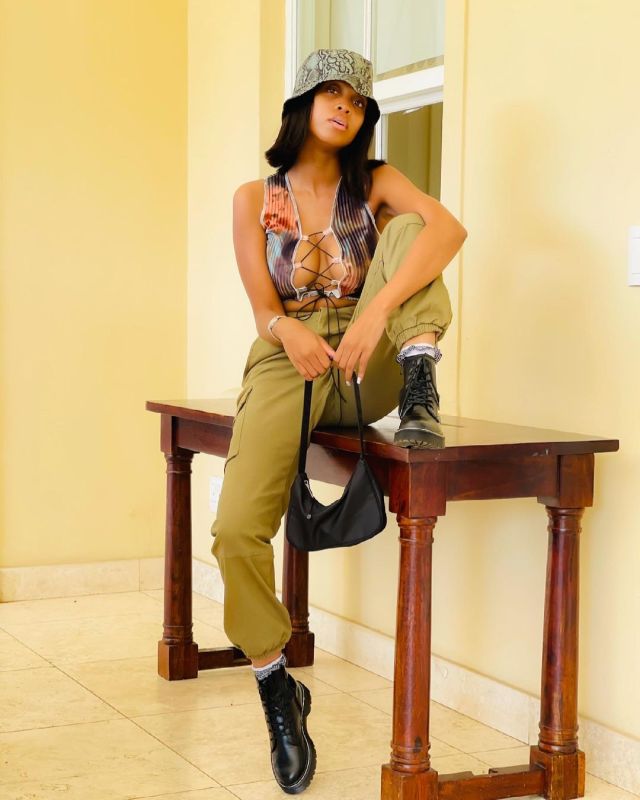 Lindani from #TheRiverMzansi and Mpho from #TheQueenMzansi CAN'T act..ke bale bao bitsiwa because banale a lot of followers ko Insta and Twitter.
Reacting to her recent crying scenes another tweep posts, "Mpho can't act." Immediately, The Queen viewers flock to the comment section.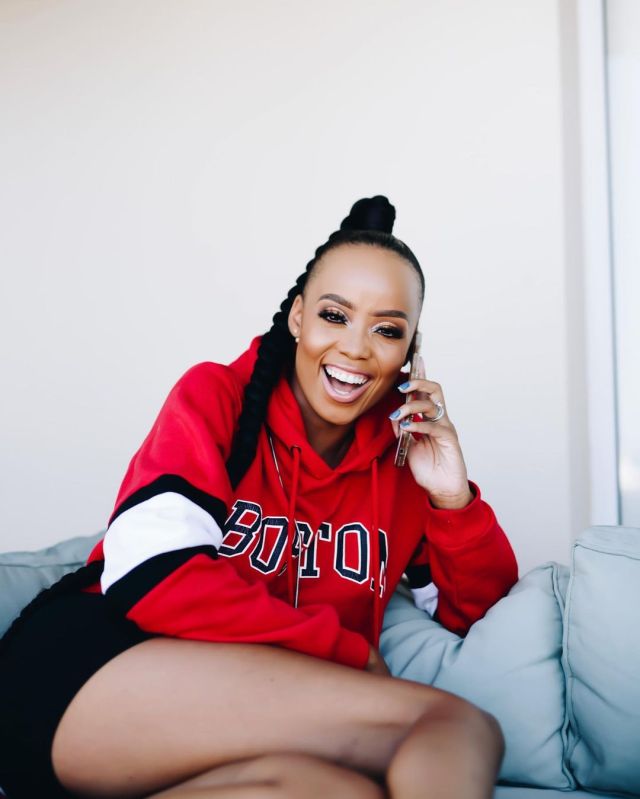 Goodness' crying was real that it was messing with my own emotions, but Mpho eish she still hasn't given us a connection with this character. Even when she caught Schumie cheating, it's still bad.
So true. Goodness is an actress and she can act but Mpho hay no. I think she's okay with the Lockdown house party event.
Finally someone said it. And people will still think I am jealous of her.
Perhaps it's a character given to her. How was she on Rhythm City?
Haven't watched Rhythm city in a while so I don't know. Kakhulu when she's supposed to be crying Aaaai No akhlangani.
Masses suggest she is on the show because of her huge following rather than her talent. Recently Larona loses her role on The River after an uproar against her bad acting. Moshidi in an interview slams the actress's abilities to which masses agree with her.
Describing her work relationship with Larona Moagi on The River, the veteran actress has this to say.
"It was very difficult to work with Larona. We can't cast people from Instagram, give them a huge role and not give them support. Moshidi continued to add:"I even said at the meeting(with producers) that Larona is struggling because she is not an actress and has been given a huge role to play. This is a craft. It is a skill."
A few weeks later, Larona exits the show and hopefully it will not be the case for Ntando.