The Queen actress Sibu Jili (Georgina) speaks out after her brother Mvelo evicted from Big Brother Mzansi
The Queen actress Sibu Jili (Georgina) speaks out after her brother Mvelo evicted from Big Brother Mzansi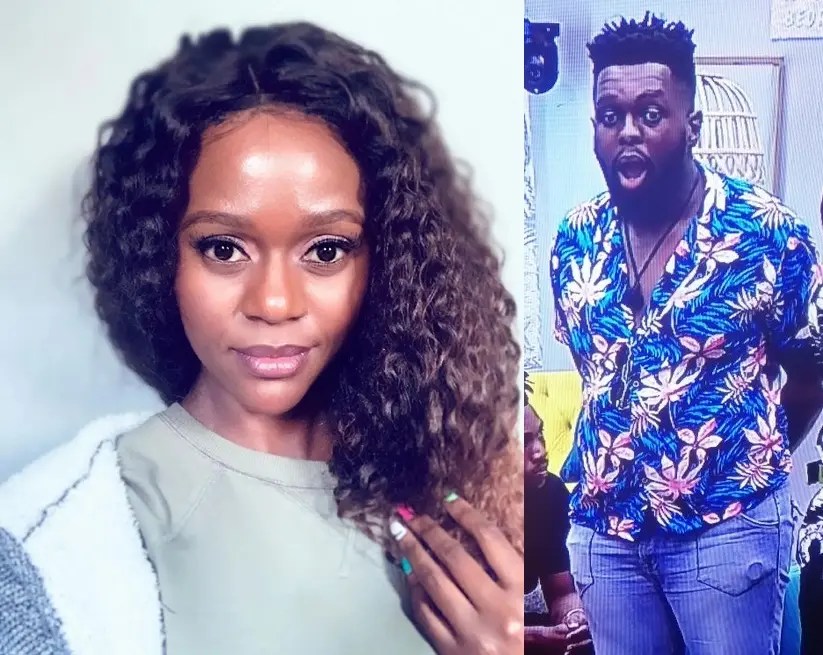 Actress Sibu Jili who plays the role of Detective Georgina on The Queen says she's saddened by her brother Mvelo's eviction from Big Brother Mzansi.
Mvelo Ntuli got eliminated along with Rethabile' 'Dinkybliss' Potsane this past Sunday.
Dinkybliss told the host and The River actor Lawrence Maleka that the housemates nominated her because they could see that she was powerful.
"I'm unpredictable like the weather and I'm nobody's friend."
Mvelo told Lawrence that he won't miss anyone when he was asked who he'd miss from the house.
Mvelo's sister Sibu Jili recently told a local publication in an interview that she is saddened by her brother's exit but understands that it's part of the game.
She added that her brother was already tired of being in the house.
"But it's the nature of the game. I know my brother. I feel he was already tired of being in the house. But I'm sure he didn't want to leave so soon."
She says her brother might be fun, bubbly, and energetic but he is also reserved and conservative.
She also describes Mvelo as sensitive, empathetic towards others, and is someone who loves to laugh.
She echoes the housemates' sentiments about him that he's a great cook and that there's never a dull moment.
"He also likes to challenge and push himself, which is why he went to the house in the first place. Making it this far counts for something and being selected to be in the house is a big deal and a step for him. I hope he learned something, and he will grow. This industry is tough and he still has enough time to learn."
He was also known for keeping to himself at times, as he has his days of wanting to be alone.