The Queen actors Show off Their Partners in Real Life
The Queen actors Show off Their Partners in Real Life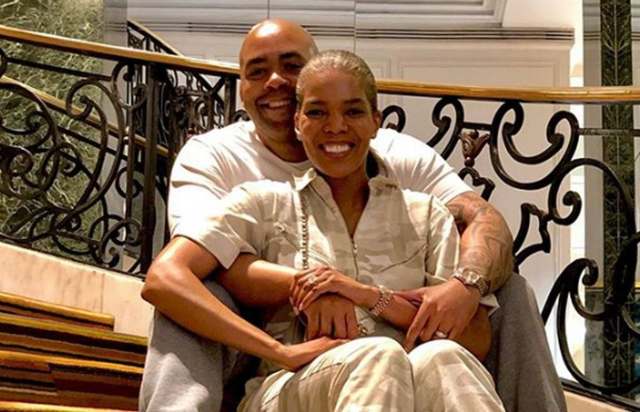 It's no secret that SK Khoza is madly in love with his fiancée Mandy Hlongwane. Khoza recently shared a special Valentine's present for his fiancée and it was a heart-warming experience, one for the books in fact! In an adorable video, Mandy is seen meeting Connie Ferguson at The Queen's set and their exchange was surreal due to her humble demeanour.
SK Khoza
The video shared by SK melted social media users' hearts because she was star-struck and very shy whilst meeting Connie. The media mogul could be heard asking her how she talks to her patients and she replies by saying she does not have a mask on.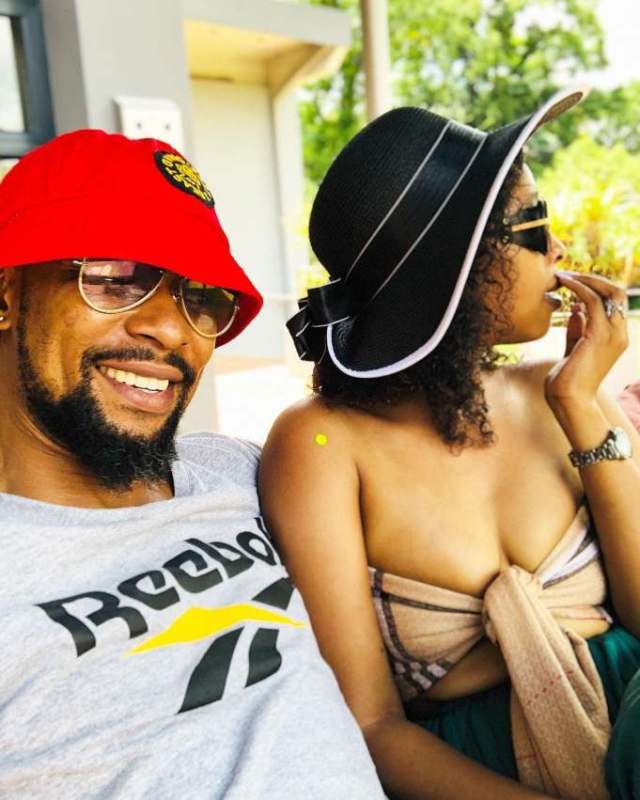 Connie was also overflowing with joy whilst meeting her as she could be seen smiling and engaging with her nosh, this moment had us almost reaching for the tissues.
Connie and Shona Ferguson
Power couple – who are also known as the face of their brainchild, The Queen. Not only did these two conceptualise the award-winning drama show, but they have also paved the way for hundreds of new actors who have joined the cast over the years.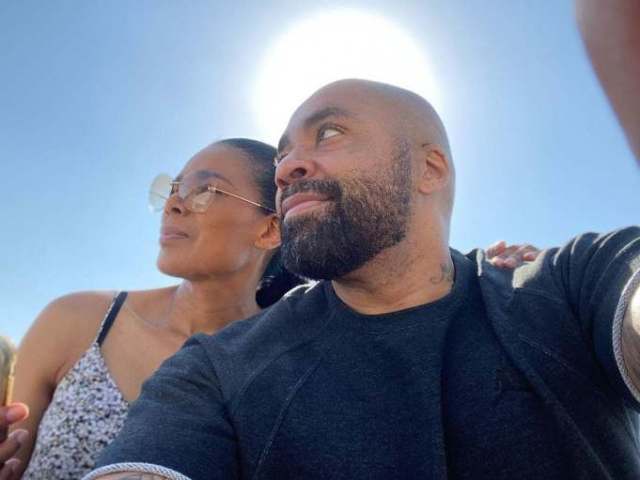 Shona is married to SA actress and media mogul Connie Ferguson. In 2001 the couple got hitched and they have since remained inseparable. The two have a daughter together, Alicia, and have raised Connie's daughter Lesedi, from her first marriage together. The couple renewed their vows in a star-studded ceremony in 2011 and it was a beautiful affair. This year they will be celebrating their 20th wedding anniversary and we look forward to it.
Cindy Mahlangu and Bongani Zungu
Actress Cindy Mahlangu and her football star Bongani Zungu are in love and don't care who knows. The two made it official earlier this month and have been showing off their life ever since. Bongani is signed to a French football club is currently in France and Cindy is back home fulfilling her acting duties. Cindy went ahead to let him, and the rest of the world know that she was missing him in a cute picture of them loved up.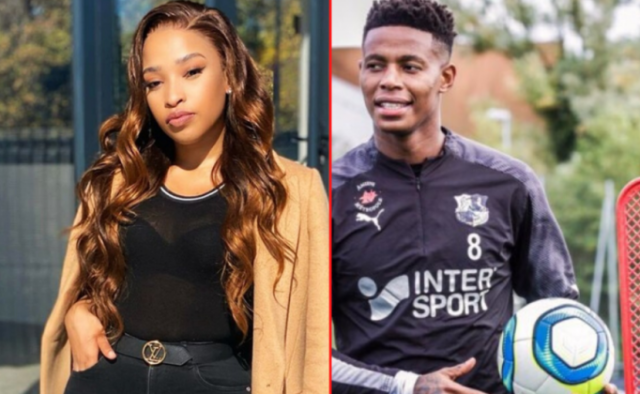 The pair confirmed their relationship back in August 2020, when a video went viral which saw the Bafana Bafana star is grabbing Cindy's neck to kiss her on the cheek