The Queen actor SK Khoza takes over Namibia
The Queen actor SK Khoza takes over Namibia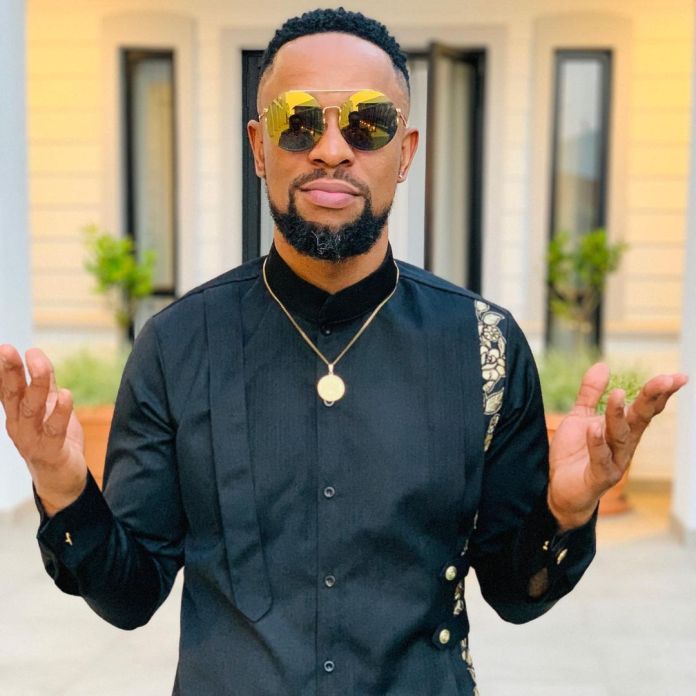 The Queen actor SK Khoza has finally landed in Namibia for the highly-anticipated premiere of My dream Wedding Namibia. The launch is taking place today and Namibian's are beyond excited to be graced by his presence.
The actor shared a video of himself touching down at the Hosea Kutako International Airport. He could be seen entering through a door and carrying his luggage. He captioned the video "It's great to be in Namibia. The land of the brave."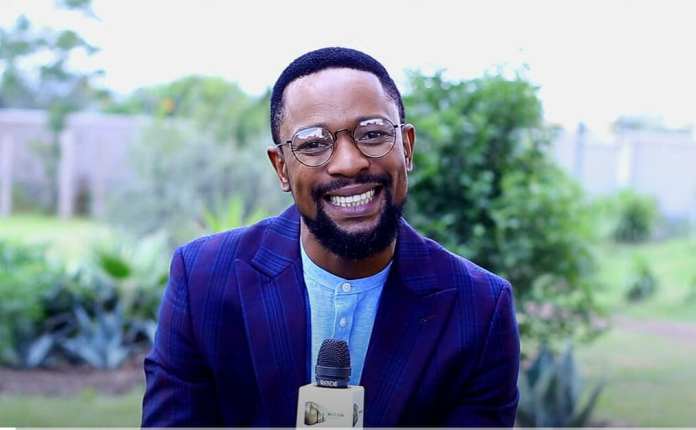 He later posted a video of himself with his friend Paul Da Prince. The two have a bromance that leaves many people inspired and we love how they support each other's hustles.
SK recently opened up about emotionally abusing his wife. In a lengthy post on his Instagram account, he said, "Keeping things that break your spirit and hurt you inside is not always a good thing. I have come to realize that I have done so and I ended up not realizing that I was taking it out on my fiancé @Ayearndar whenever I do talk about what is affecting me I would not address it in a calm manner,"