The Queen actor Paballo Koza aka khaya khoza Celebrates His 19th Birthday
The Queen actor Paballo Koza aka khaya khoza Celebrates His 19th Birthday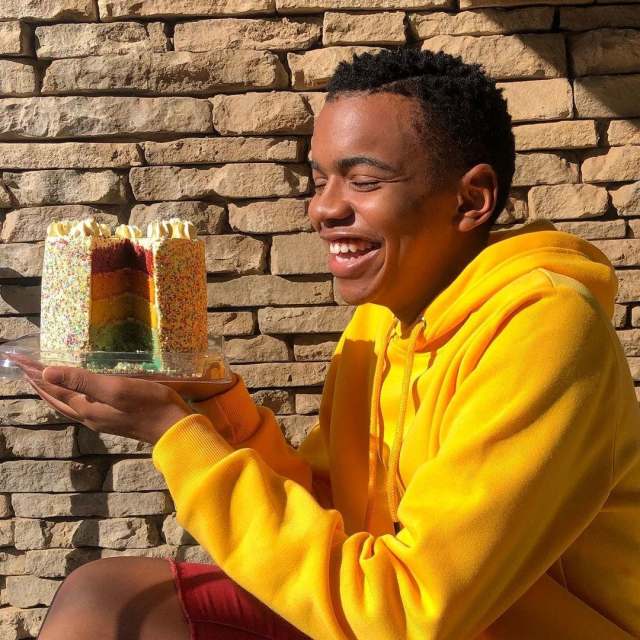 The Queen actor Paballo Koza is celebrating another trip around the sun today as he has officially turned 19 years old. As he celebrates his birthday today, he posted a series of pictures on his Instagram feed, reflecting on how he has grown up over the years. He also showed his fans his delicious birthday cake.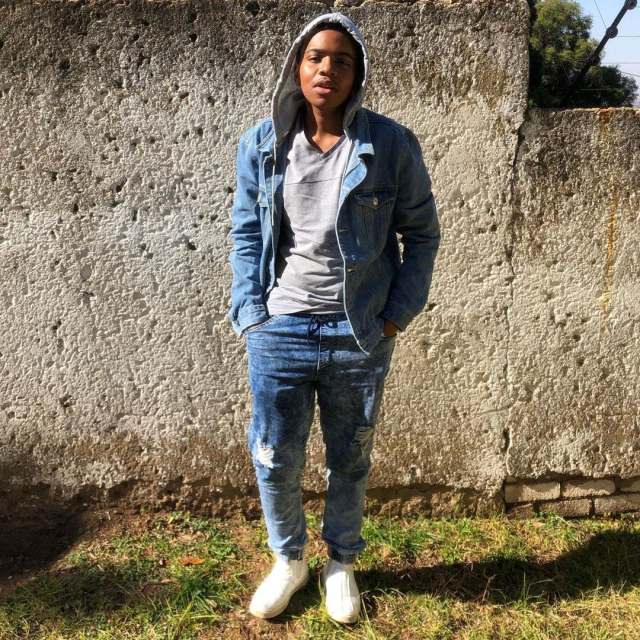 On the 19th of March 2002, the Koza family was blessed with a sweet addition to the family. Little did they know that their bundle of joy would grow up to have such an influence and impact in the world, hence many regard him as a role model.
After having achieved so much in his lifetime, it's hard to believe that the good homie is only 19 years old. In an interview with ZAlebs last year Paballo said his grandmother noticed his acting passion at a tender age and helped him to achieve his dream.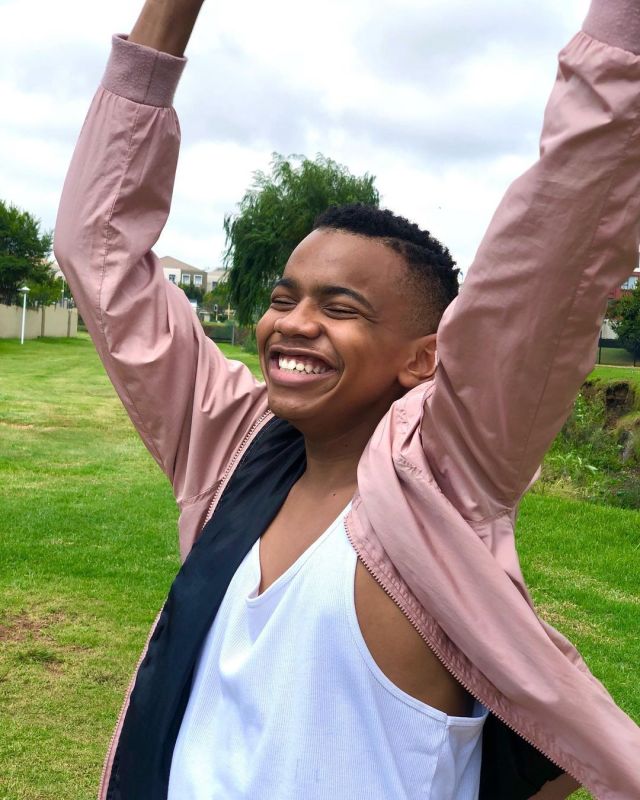 My late maternal grandmother, Seipati Shabiso, would always tell me stories of how I spent hours watching TV. I'd also often recreate what I saw. I would not leave the house until I saw Morning Live with Leanne and the late Vuyo as well as the weather with Margot. It was then that my granny saw that I have a strong interest in acting, then helped me achieve that dream," he said.
The actor who portrays the character of Khaya who is Shaka Khoza's son played by SK Khoza in The Queen, recently made a comeback to the show following completing his matric. Paballo passed his matric with flying colors and Speaking to TSWAlebs he said he was overflowing with joy as his hard work has finally paid off.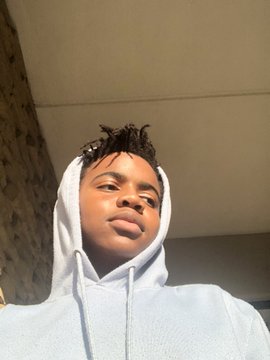 It feels super amazing to be done with matric, considering that we were in the midst of a pandemic. The long study sessions with my friends and zoom calls with the educators definitely paid off. I was jumping with excitement when I received my results and my parents were even more excited than I was," said Koza.
The actor said he would like to study Film and Television production this year."I have a strong passion for the film and television industry. Acting is a great passion of mine that I would love to keep on pursuing. However, I am also greatly interested in the production side of Film and Television. I would also love to venture into directing, cinematography, editing, producing and many more. There's no limit when it comes to the world of storytelling," says Koza.