DJ Ngwazi Gets A House And A Job From Master KG
DJ Ngwazi Gets A House And A Job From Master KG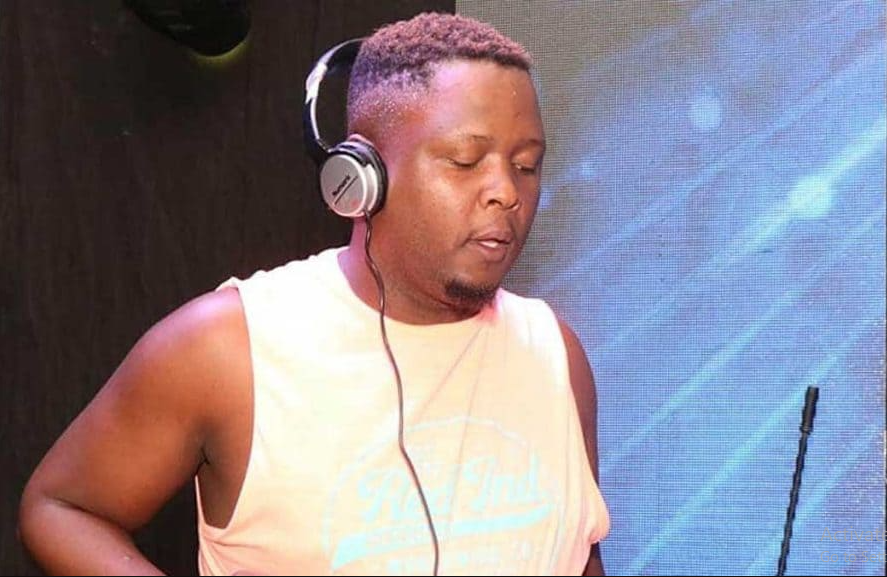 The man Master KG bought a house for hails all the way from Botswana and is enjoying all of his wins! DJ Ngwazi, is also Master KG's full time DJ and he is behind almost all of his hit songs.
The DJ told Mmegi Online that he met Master KG in Gaborone when he was asked to pick him up by Oscar Thebe. Oscar is the owner of Gaabo Motho Music Festival in Moshupa where Master KG was billed to perform at.
Meeting the man changed his life for the better. He says he went to pick up and they exchanged contacts with the now world-renowned star.
"I exchanged contacts with Master KG and I honestly told him how powerful his music has become. He arrived during the time when Nigerian music was dominating but I started playing his music too much on radio," he said.
The DJ says when Master KG returned to Botswana for a gig he experienced problems with his DJ as he was not able to enter into the country and he asked him to play for him.
"We didn't talk much after that so the following weekend was GIMC and I was far in the cattlepost so he asked me to meet him in Gaborone and help Dj for him at GIMC. I had never performed there before it was my chance to be on that stage," he explained.
With all this success, he had to gift himself with a car, "I remember when I wanted to go buy a car, I expected some small car to move around but Master KG insisted that I buy a Mercedes Benz looking at the amount of money he was paying me," he says.
DJ Ngwazi plans to release new music with our very own ZAlebs and he has since moved to South Africa.
I had never ever thought one day I will wake up and clean my own house in Johannesburg Midrand….. A blessing on top of another thanks brother love @MasterKGsa

— JerusalemaDeluxeOut (@Djngwazilu) January 11, 2021