The Legacy Actress Manaka Ranaka Mourns The Death Of A Loved One
The Legacy Actress Manaka Ranaka Mourns The Death Of A Loved One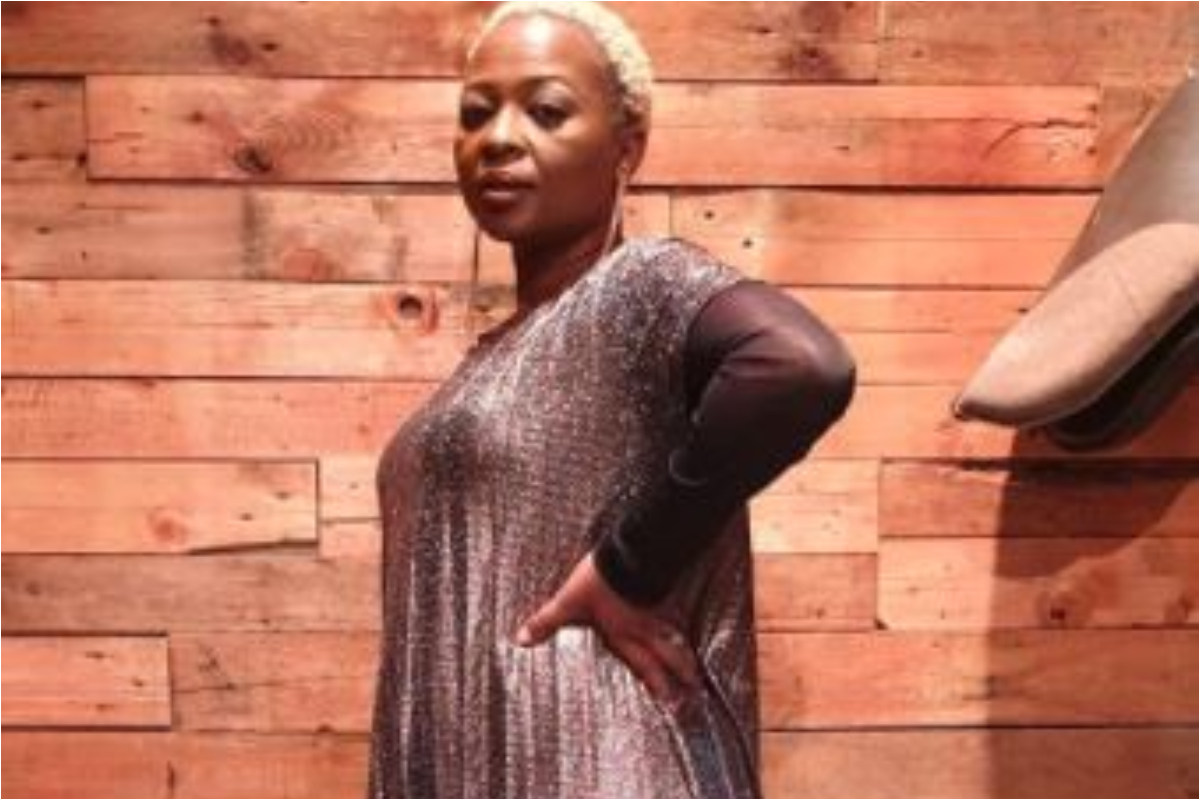 Generation: The Legacy actress Manaka Ranaka is mourning after losing a loved one she describes as a brother.
Taking to her Instagram account the actress shared a throw back photo herself together with friends and family and reflect on the sudden demise of a close friend who she describe as a brother.
Taking to her Instagram account the star wrote: "RIPNish 😭😭😭 its the memories that will live forever. Last I saw you was December 2020 le bo @44_rockstar and the gang. Rest easy my brother. GONE TOO FLIPPEN SOON. Condolences to family and loved ones 🙏🏾"
Condolences poured in from many of her fans who saw the actress grieving this morning.
See post below:
View this post on Instagram