Thanks dad – Enhle Mbali to DJ Black Coffee
Thanks dad – Enhle Mbali to DJ Black Coffee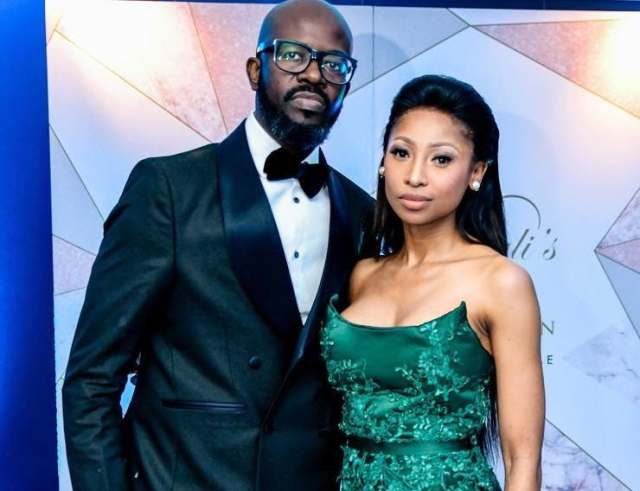 Enhle Mbali Mlotshwa may have dropped a clue that her relationship with her estranged husband DJ Black Coffee (Nkosinathi Maphumulo) is currently in a better place, after a history of public spats since separating in late 2019.
A post on Instagram this week left social media users wondering if the two had put their troubles behind them.
Sharing a picture of her son in a go-kart, the caption read: "Guess whose [sic] back at racing. Thanks #Dad."
Since it appears that Enhle and Black Coffee have decided to be cordial, there is an overwhelming assumption that this is a truce for the sake of their children.