Thando Thabethe's One-On-One With Tyler Perry
Thando Thabethe's One-On-One With Tyler Perry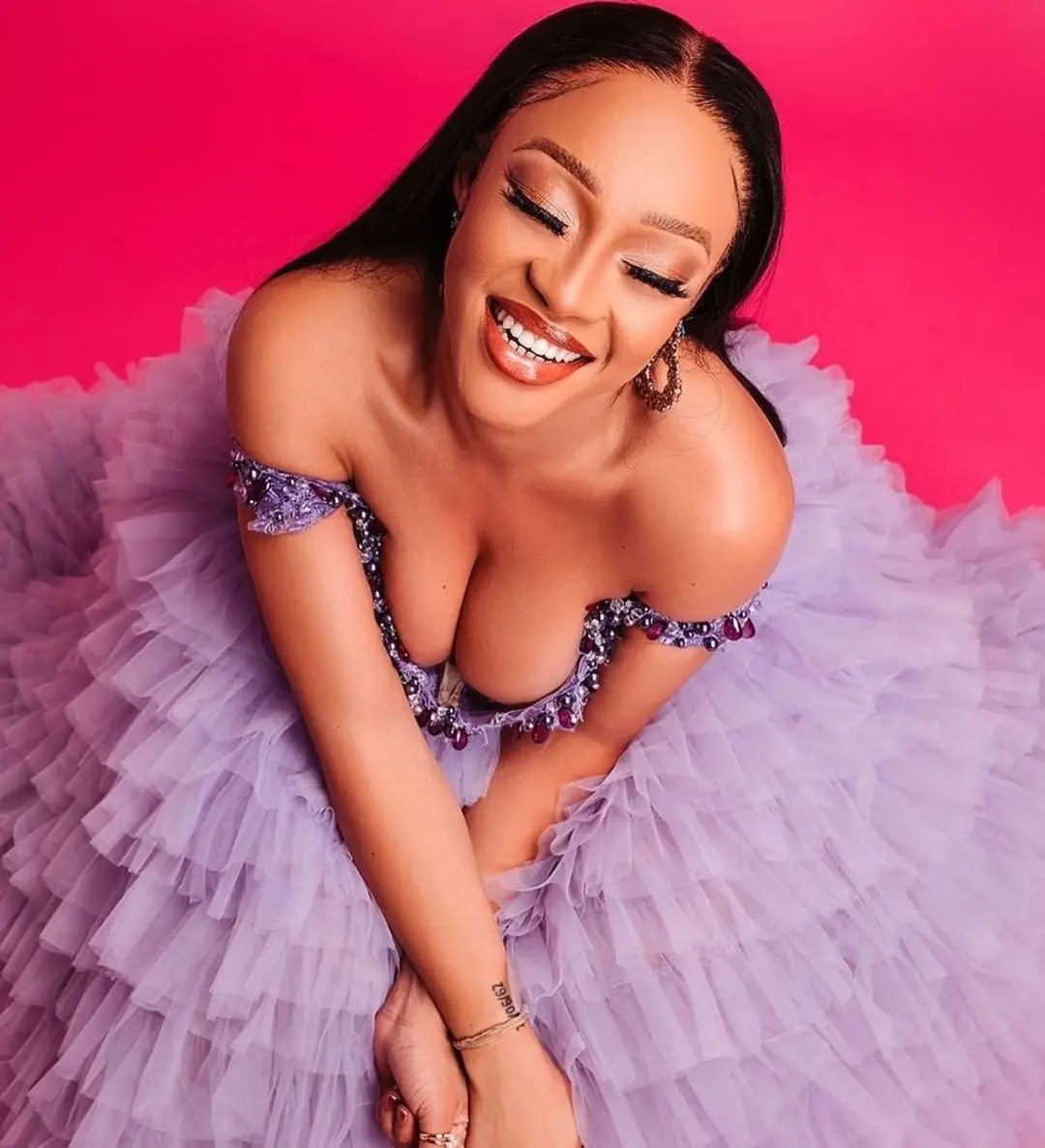 TV and Radio personality Thando Thabethe revealed on her social media platforms that she recently had a one-on-one with the American director, actor, and producer Tyler Perry.
Thando said fans will get to listen to her chat with the American superstar later today on 94.7.Thando Thabethe
She wrote, "I got to chat with the incredible powerhouse and genius that is @tylerperry ahead of Madea's @netflix @netflixsa debut!!! Catch him tmr @947drivethando @947joburg TMR‼️‼️‼️"
Fans and other celebrities are already looking forward to the interview. They took to the comments section to congratulate Thabooty and her team.
This is not the first time Thando gets to have an interview with the American superstars on her radio shows. She previously had a sit-down with TV mogul Steve Harvey during her days at 5FM. Read More: WATCH: Steve Harvey Wants Thando Thabethe As His Daughter-In-Law
The media personality and businesswoman joined 94.7 early last year replacing DJ Fresh as the host of the Drive slot.
In a statement that she released then, Thando said she was happy to join the 94.7 family. "I am really excited to be returning to radio and to have been approached by Joburg's coolest frequency, 947, is just fantastic. I have always loved radio as a medium to genuinely connect with people through music and conversation.
"I believe music is a true leveler, bringing people together in a place and time that is about what they are hearing and how it makes them feel. I can't wait to get behind the mic and contribute to our 947 audience's listening experience."
Biding farewell to DJ Fresh, PriMedia announced that the company had decided to let go of DJ Fresh and his co-host Euphonik. The statement read, "the company has decided to release DJ Fresh and Euphonik from their contracts. Their last shows on 947 were aired on 15th January and 10th January 2021 respectively.
This came after the pair was accused of sexual assault. Read More: Update: Rape Victim Tells Her Side Of The Story
However, the company said its decision had nothing to do with the allegations.
"This decision does not reflect a view on the veracity of any allegations against either Euphonik or Fresh. Rather it prioritises Primedia Broadcasting's business imperatives. We believe that this decision is in the best interest of our company and our various stakeholders," said Geraint Crwys-Williams, Interim CEO of Primedia Broadcasting.
Meanwhile, The charges against the DJs were dropped due to insufficient evidence. A few days ago, their accuser reacted on social media after it was reported that the NPA has reopened the case.
Her legal representation Brenda Madumise-Pajibo had told City Press, that they have been consistent and have also taken the matter to the Public Protector.
"We're waiting to hear the reason they've decided to reopen it. Remember that once the DJs announced on Twitter that the NPA had decided not to prosecute, we launched a formal dispute and grievance against the police. They then undertook to investigate what had transpired with the case." But the NPA is singing a different tune. Read More: Plot Twist In Rape Case