Thando Thabethe's Mother Reacts After Thando Bought Her A House
Thando Thabethe's Mother Reacts After Thando Bought Her A House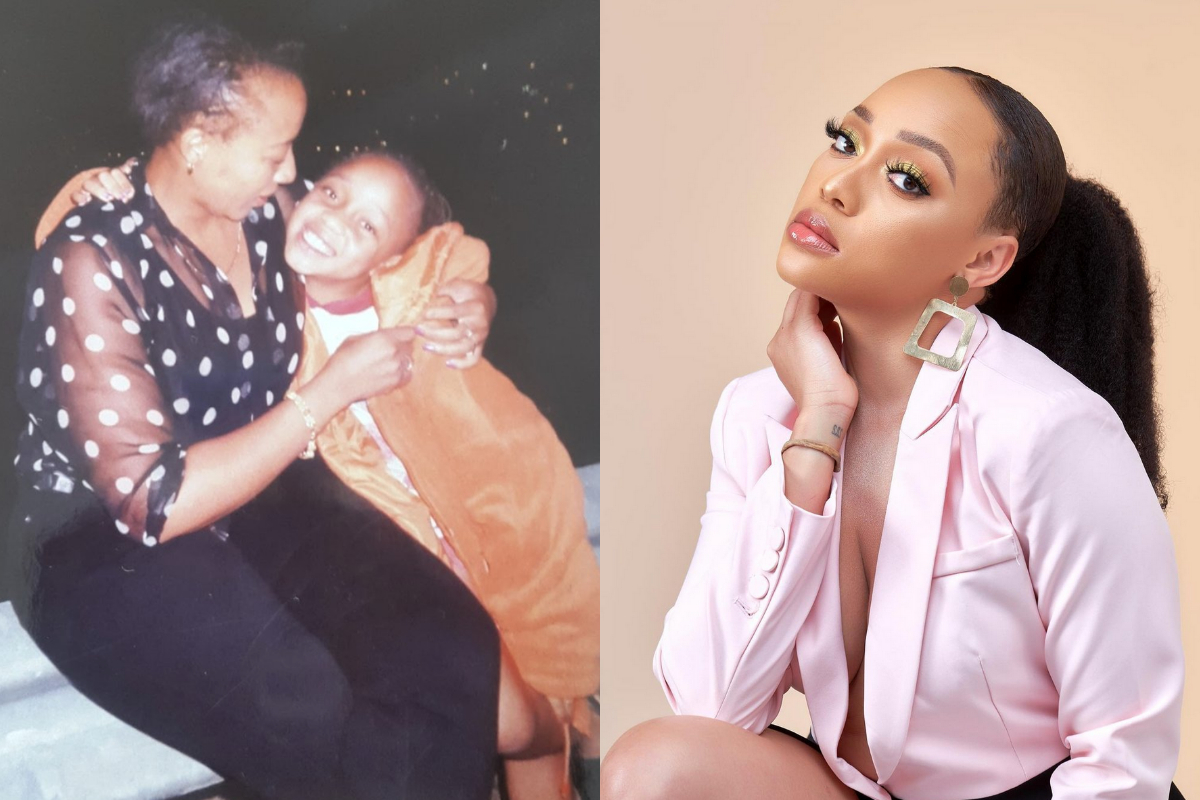 Thando Thabethe's mother has reacted to her daughter buying her a house.
In an earlier post we made, we reported about the house the beautiful actress just purchased for her mother.
According to her, this is one of the best ever things she has ever done in her life and she said this she shared a video of the house.