Thando Thabethe shows some to love Tumelo – Picture
Thando Thabethe shows some to love Tumelo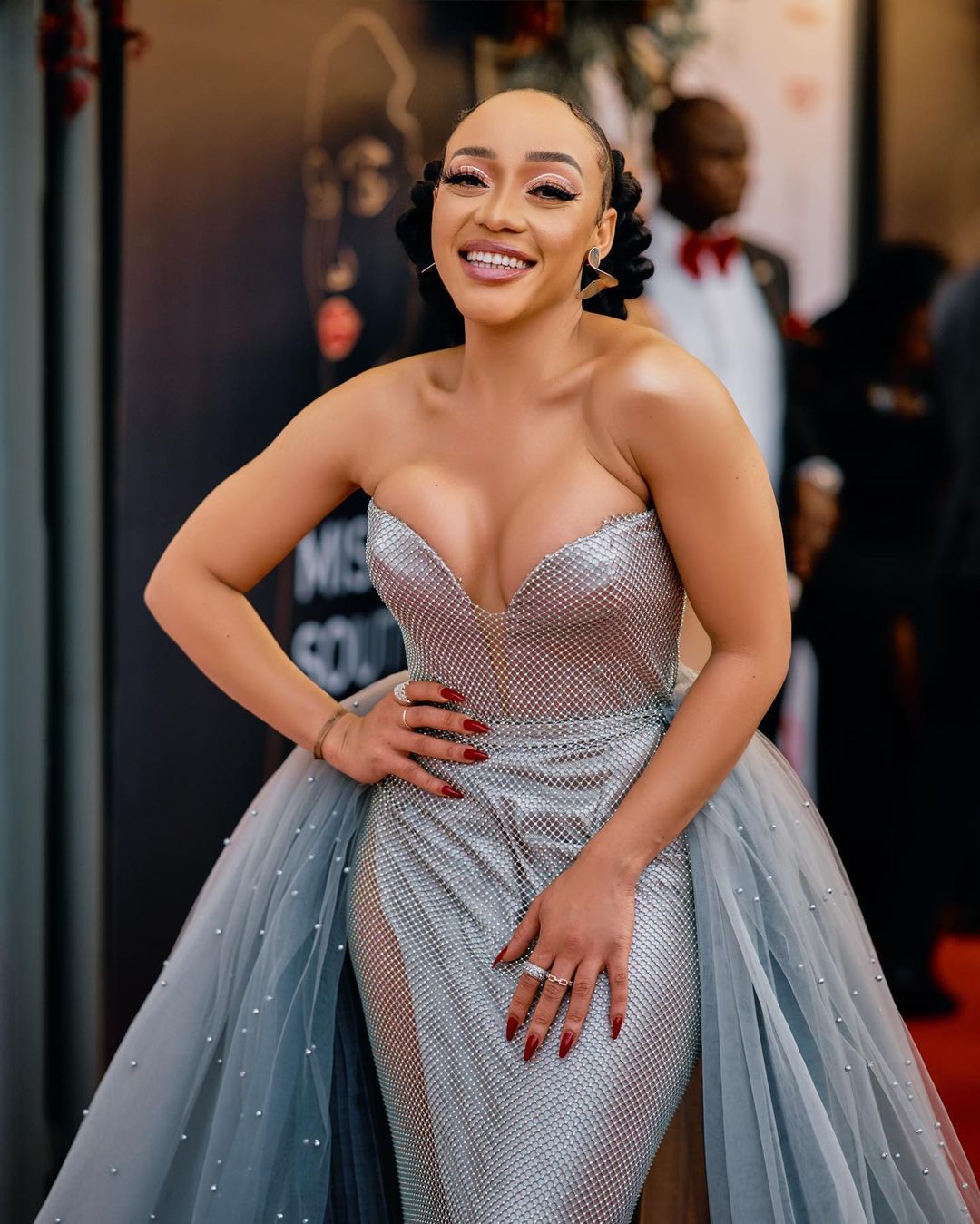 South African actress and businesswoman, Thando Thabethe appreciates Tumelo Diaho-Monaheng for opening the radio industry to her.
The actress shared a brief story of how Tumelo helped her, and she thanked him for being a father figure to her in the radio sector.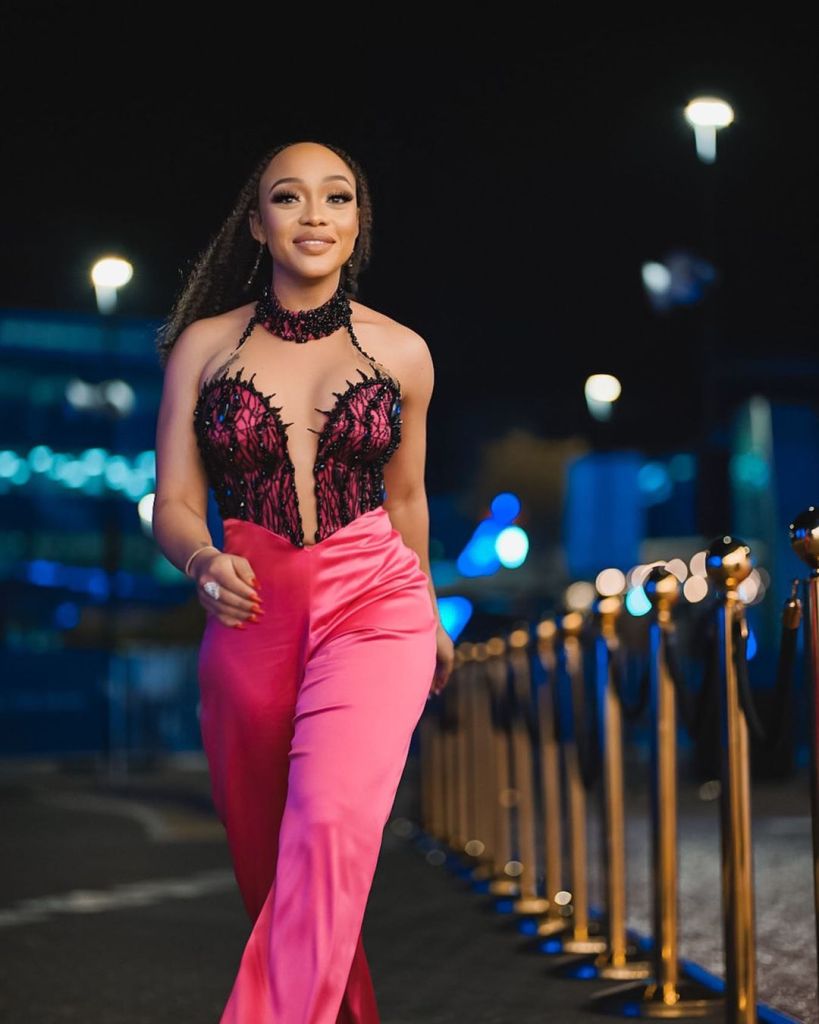 "Meet the ONLY man that can rightfully say "he put me on" @tumelodiaho heard 18-year-old me on campus radio, believed I had what it took to be on YFM, I left for 5, and soon after he scooped me up to do afternoon @947joburg," she wrote.
"Thank you for being my number 1 fan, for always believing in me, for telling me I sounded like crap when I did, for not firing me for oversleeping during my graveyard days but mostly for always being the "father figure" I needed in this radio world. I love and appreciate you so very much and wish you all the best for whatever amazing thing you about to do next," Thando added.
Check: