Thando Thabethe reveals her shocking theme for 2021
Thando Thabethe reveals her shocking theme for 2021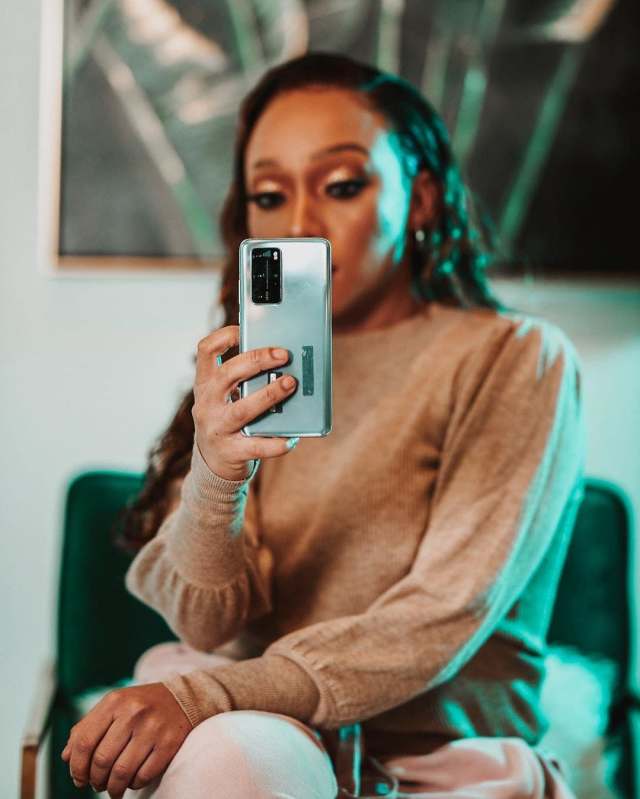 Thando Thabethe took to her social media to share how the year 2020 has been for her.
As we have entered the year 2021, a lot of people are grateful to God for keeping them and their family alive.
Taking to Instagram, Thando stated that last year was a trying year for her and it has been a year of transformation.
She continued stating it has taught her to trust the process as she hung her radio mic. Thando also mentioned how proud she is as she managed to work on 4 major productions in 2020.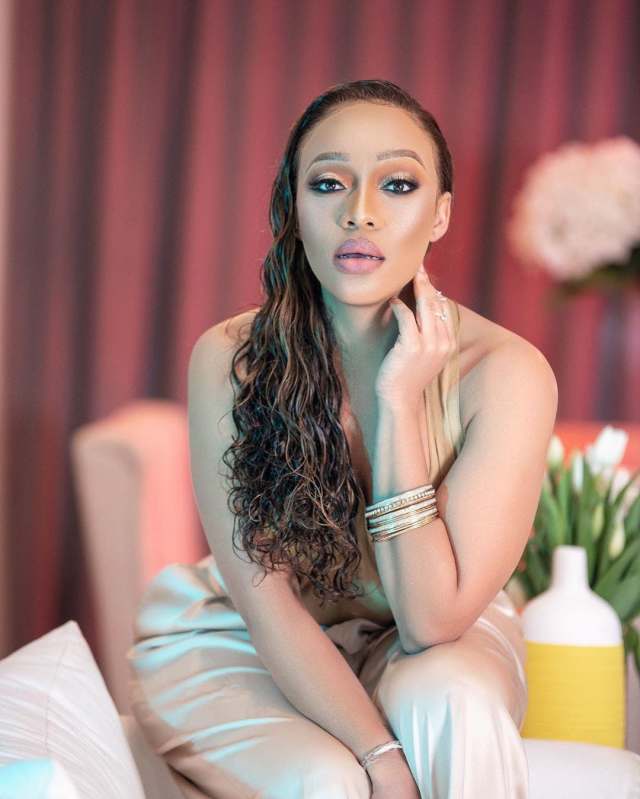 She said: "To say this has been a trying year would be putting it mildly. For me, it's been the year of transformation, the year of shedding that serves no purpose so that God can bring fruition to the amazing plans he has for me. This year has taught me to trust the process…This year I hung my radio mic, and in a year where most weren't able to work. I managed to work on 4 MAJOR productions.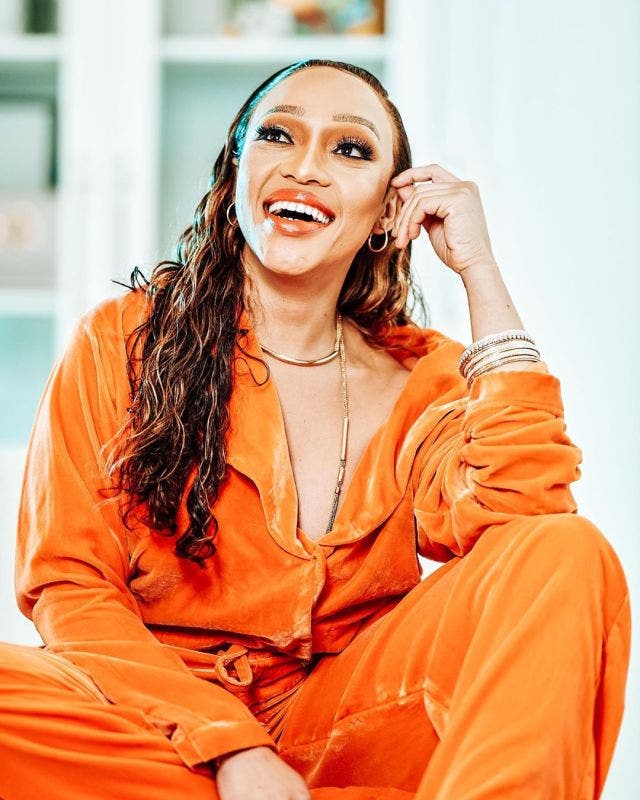 The star concluded by saying this new year is the year to not play small.
I am work in progress, but I'm bloodily kickass!! I am my ancestors wildest dreams and NO ONE can stop my go!!! 🦅🦅🦅2021 is the year to not play small. I wish you all the best for the coming year, may you and yours be healthy, and may all your dreams become a reality ❤️❤️❤️ I love and appreciate you all so very much. Happy new year my loves"