Thando Thabethe launches production company with friend
Thando Thabethe launches production company with friend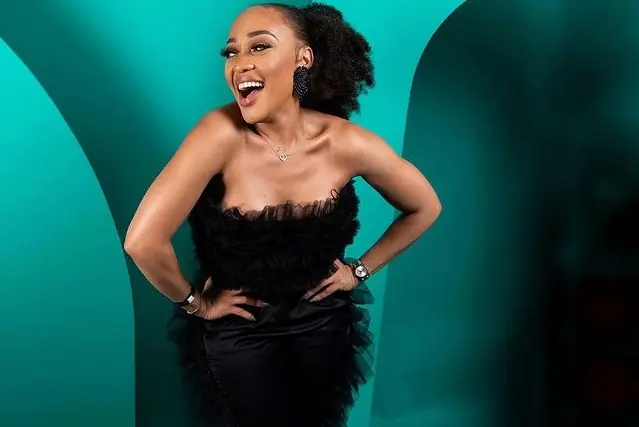 South African actress, Thando Tabethe has added to the growing landscape of South African media by collaborating with a friend of hers, Tumelo Maimela, to launch their own production company, Redwood Productions.
The 32-year-old, who was also nominated for the Golden Horn Award for Best TV Presenter, announced the inception of the production company on Instagram.
"Redwood tree, the tallest tree on earth! Redwoods have the strength to withstand powerful winds and floods," Tabathe said.
"My love and best friend and I @tumi_m , have teamed up to create REDWOOD PRODUCTIONS, we are passionate about telling stories with power and purpose and cannot wait to get on your screens," she added.