Thando Thabethe in serious trouble for wearing blonde hair
Thando Thabethe in serious trouble for wearing blonde hair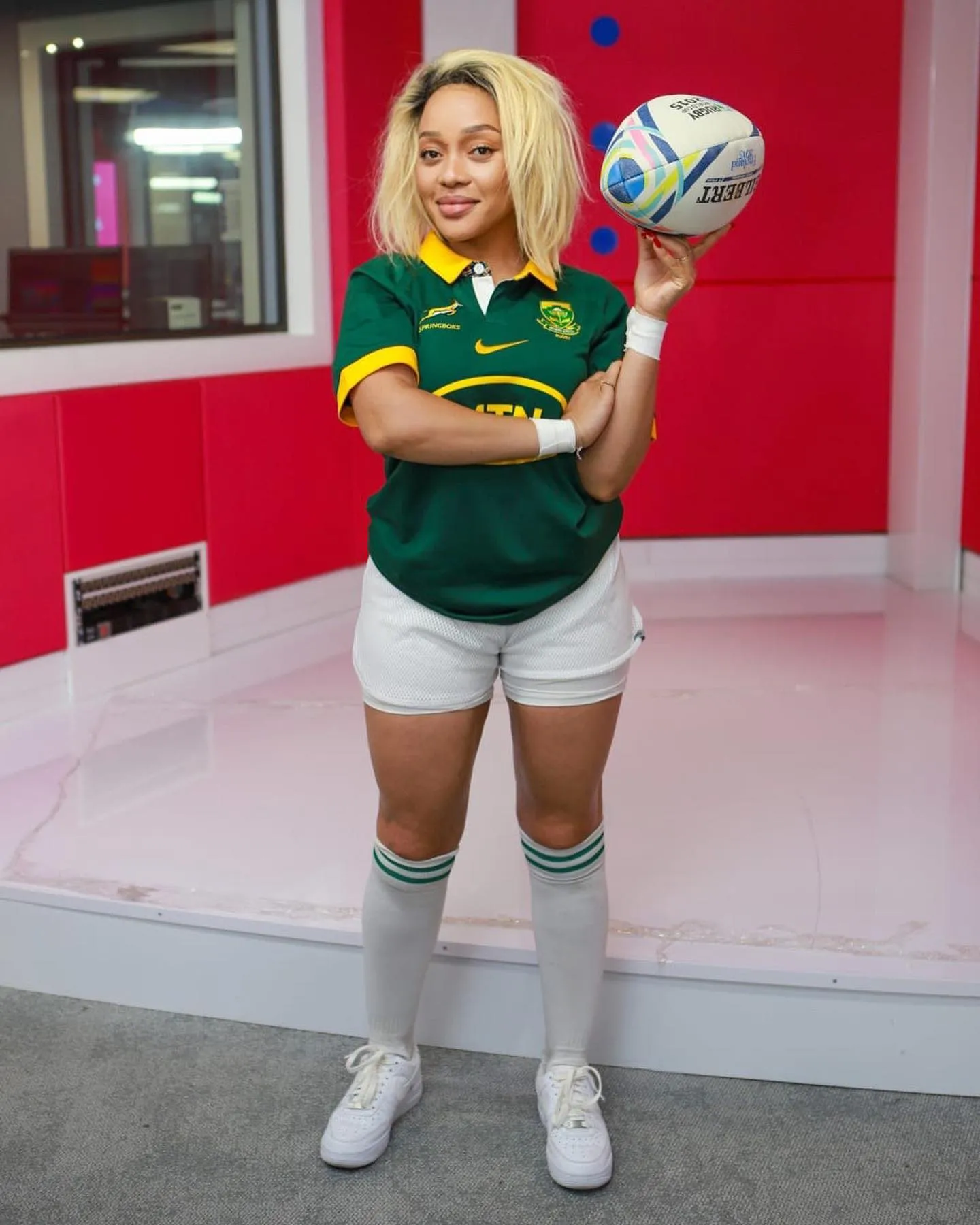 Thando Thabethe gets dragged for wearing a blonde weave. The South African star shared a photo of herself dressed in a Springbok jersey, with blonde coloured hair. She claims to be supporting the rugby players with the look.
However, a Twitter influencer attacked the radio presenter via the photo. Y'all are really fighting hard to be White. Even installation of blonde hair whereas they would never freeze their hair to be course like ours," reads the tweet. While some people joined in dragging the star, a few others defended Thando.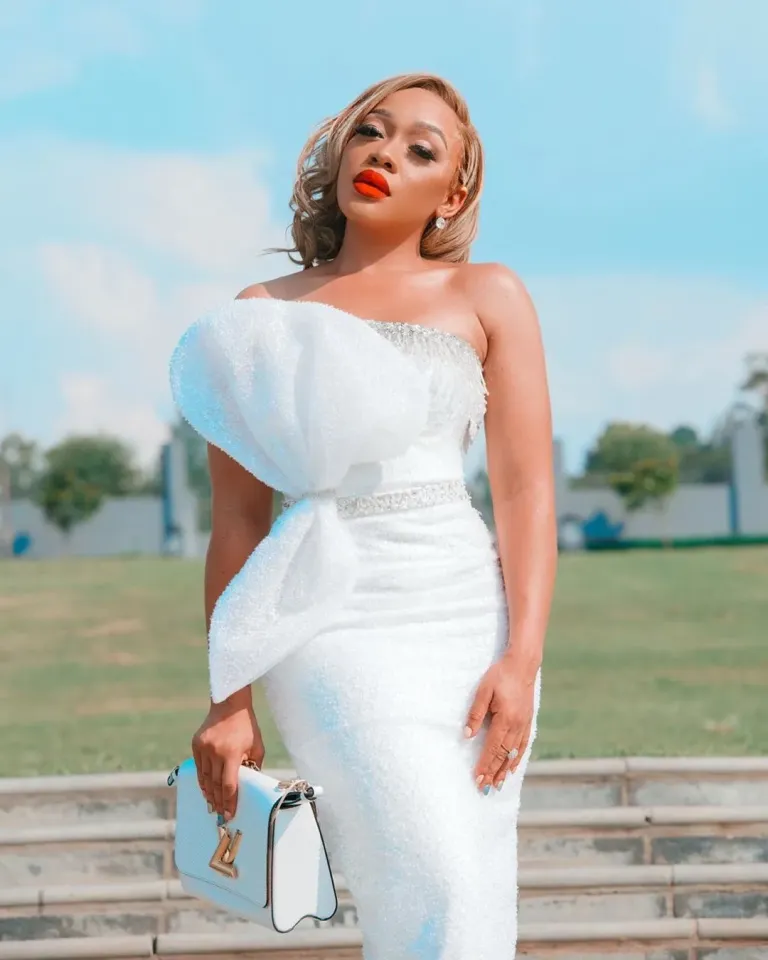 "Are they trying to be white or are they using hair extensions that match their complexion? We have many different skin complexions among black people and you have not spoken to the ladies to uncover their reasons for their chosen hair extensions," a tweep defended her.
Y'all are really fighting hard to be White. Even installation of blonde hair whereas they would never freeze their hair to be course like ours😩….Truth be told. pic.twitter.com/48q6SFLBrO

— ツ O R I (@Ori_RSA) October 28, 2023