Thando Thabethe In Celebration Mood As She Hits 3 Million Followers On Instagram
Thando Thabethe is currently in a celebration mood as she hit three million followers on Instagram.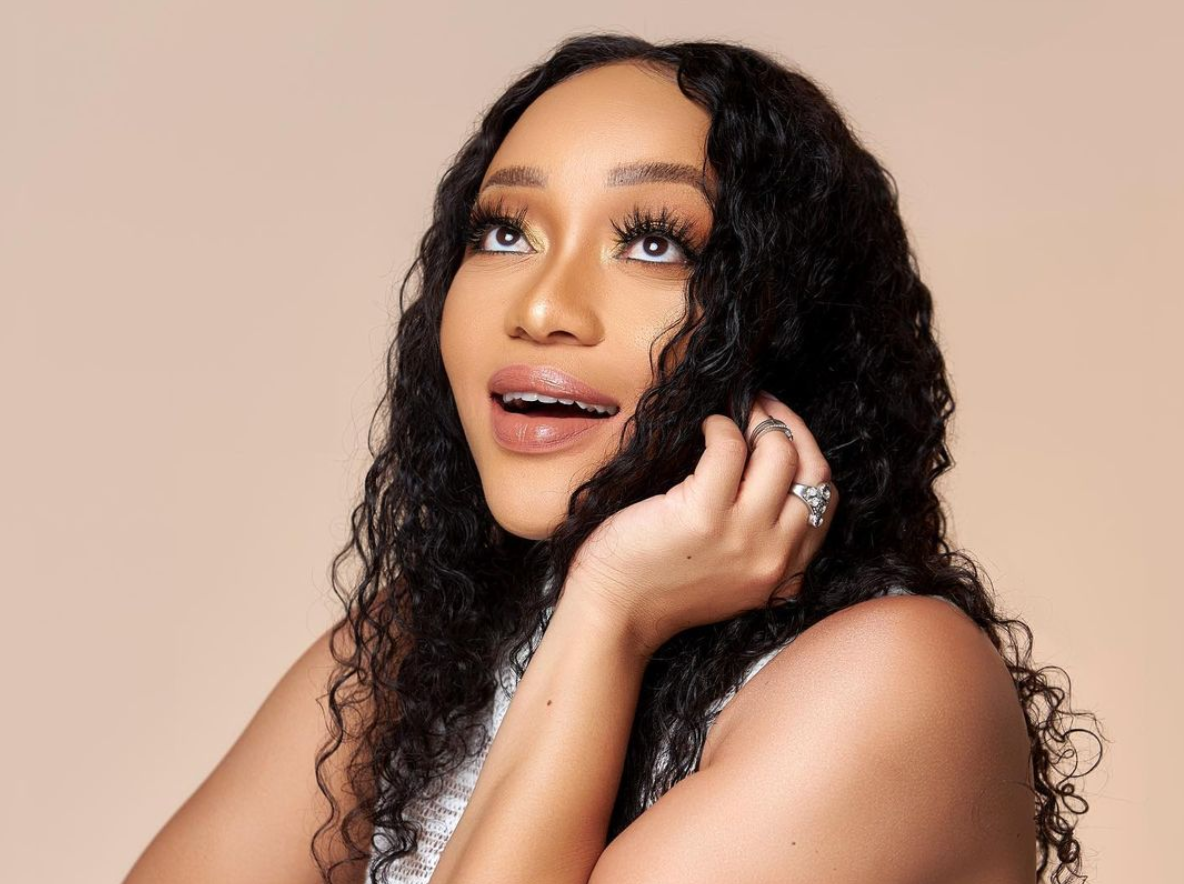 Taking to the popular social media platform, she made a post to appreciate her fans and followers for their love.
Making the post, she shared a photo of herself with the caption;
"MOOD because 3 MILLION FOLLOWERS🎉🎉🎉!!!
I love and appreciate you so much #TeamThabooty THANK YOU 🙏🏾🙏🏾🦅🦅🦅"
In a recent post, she spoken about her mission in life.
According to the beautiful actress, her mission in life is not merely to survive, but to thrive adding that she will do so with some passion, some compassion, some humor, and some style.
The post she made reads;
""My mission in life is not merely to survive, but to thrive; and to do so with some passion, some compassion, some humor, and some style."- Nyt"