Thando Thabethe Flaunts Her Handsome Fiancee
Thando Thabethe Flaunts Her Handsome Fiancee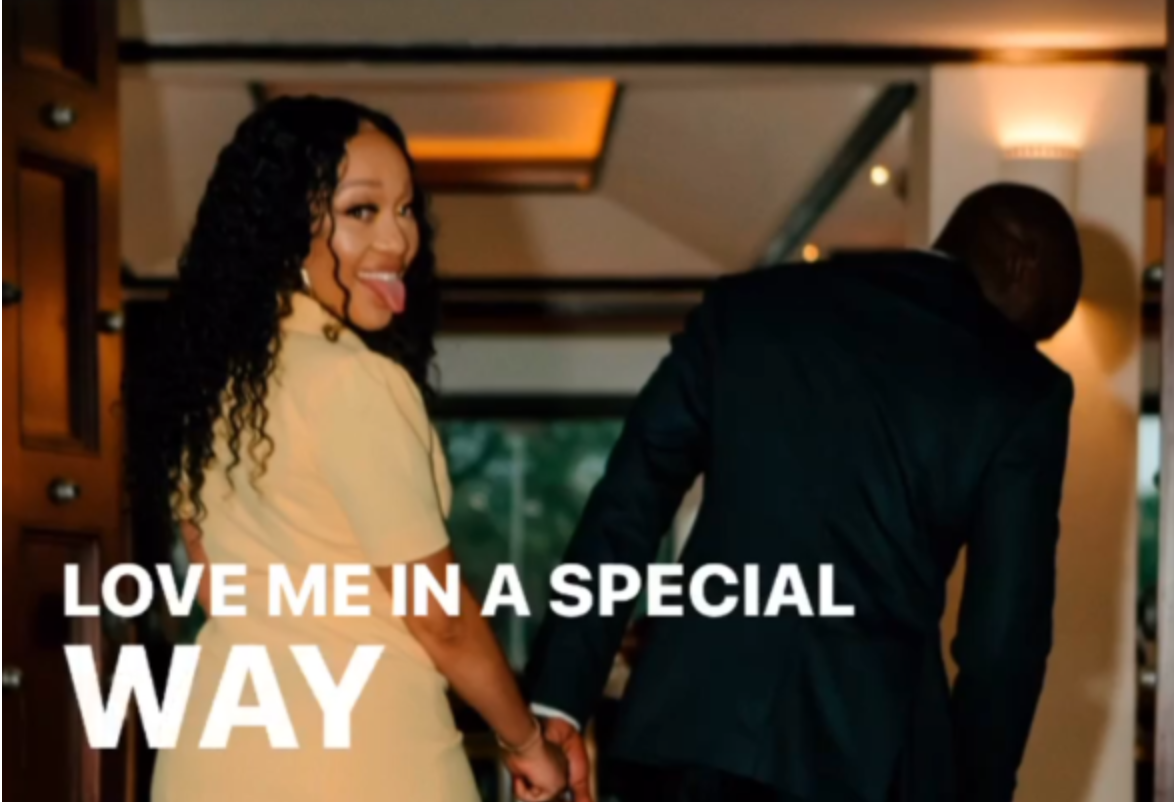 Thando Thabethe has flaunted her handsome fiancee on social media.
The guy was she was seen having a nice romantic moment with is a tall, dark and handsome gentleman.
The actress who is really into the guy took to her Instagram stories to shared some photos of him on Valentine's Day.
Check the photos out;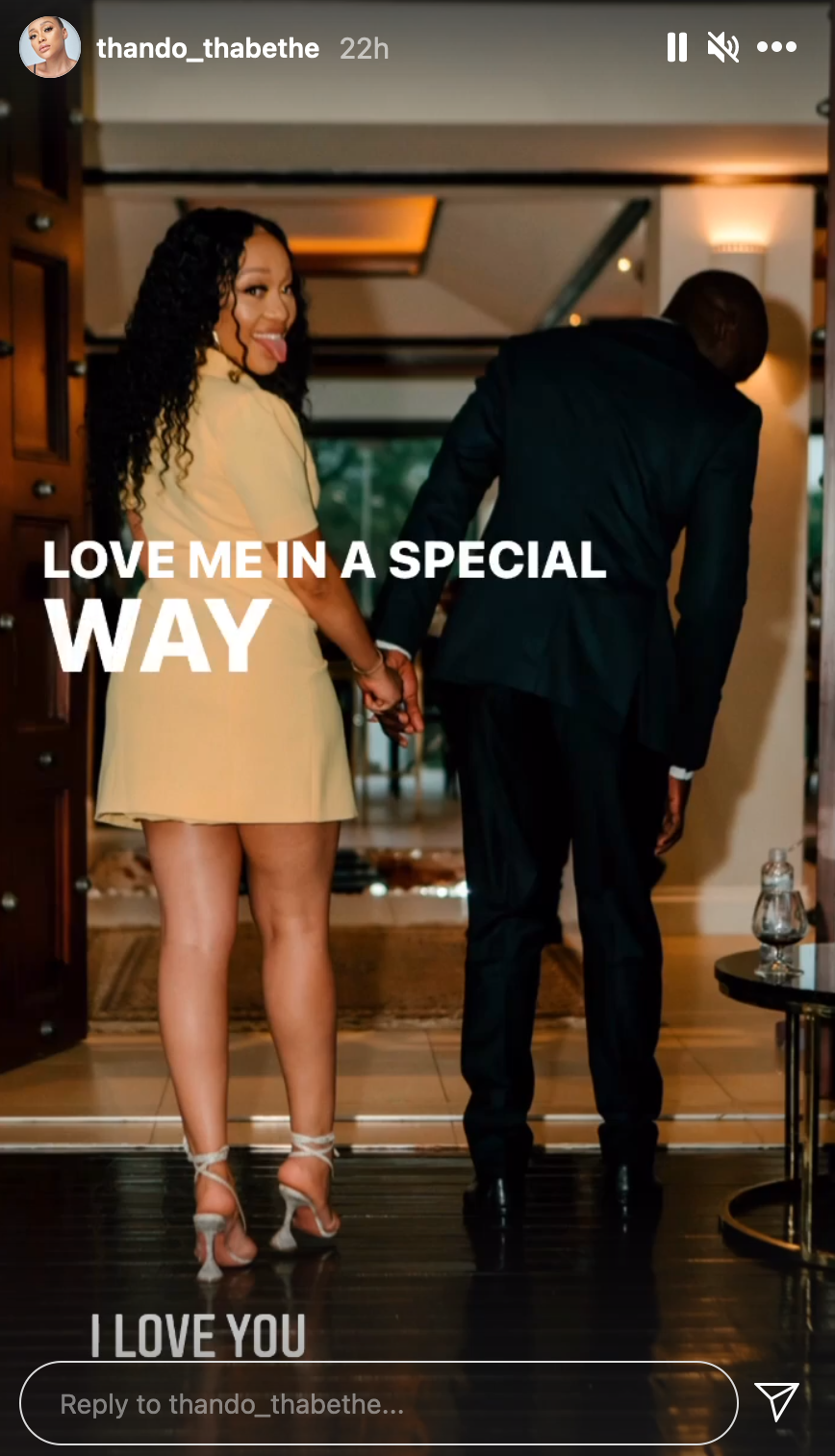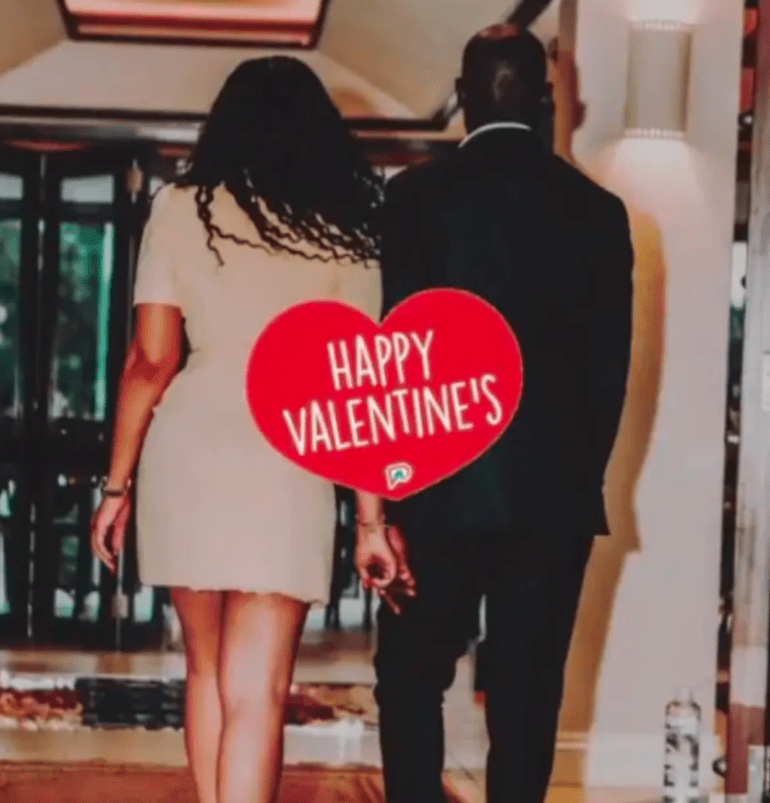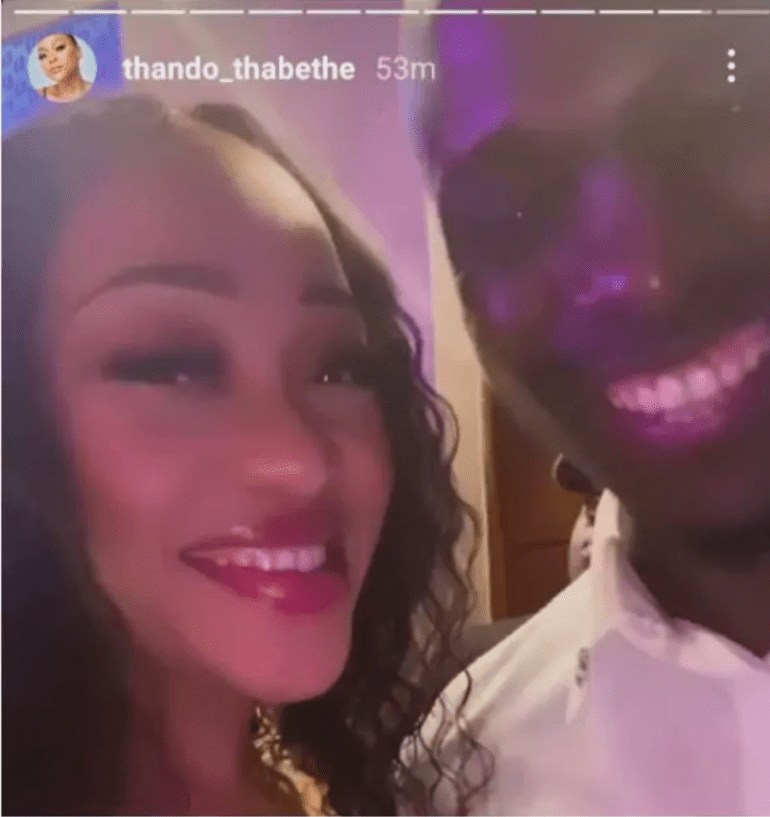 Recently, the actress revealed how she feels and what she does when she is told she can't do something.
The renowned and talented actress shared this in a recent social media post she made on her verified social media post on Twitter.
According to her, she is always happy anytime someone tells her she can't do something adding that alone gingers her.
She added that she will not rest until she does the thing just prove to the person that indeed she can't be underrated.
Her post reads;
"The best thing someone can do is tell me I can't do something. Thanks for the coal. I'll light the fire."