Thando Thabethe Celebrates 3 million Instagram followers
Thando Thabethe Celebrates 3 million Instagram followers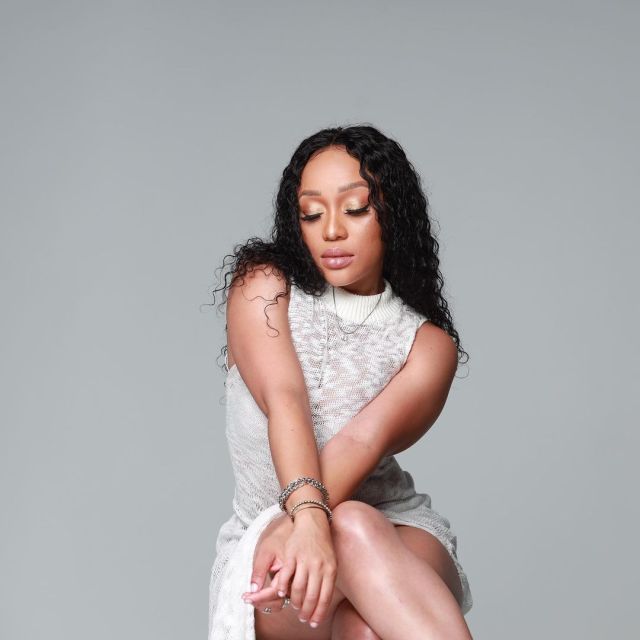 Social media has be one the new way to prove your credibility as a celebrity and also the nw way to make money and grow your audience. Thando Thabethe is killing it in the social media side of things as she just clocked in 3 million followers on the platform.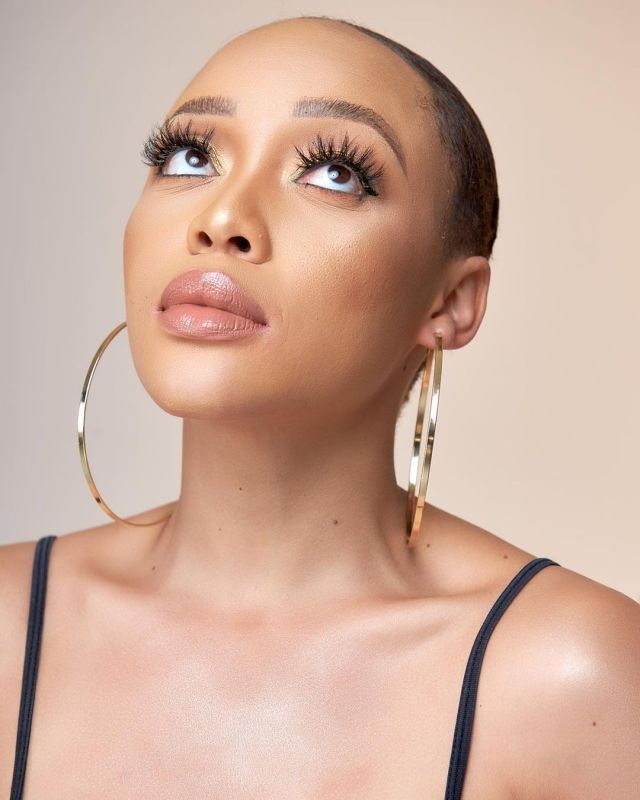 Thando took to social media thank her followers for all the support for the exciting new achievement. Her followers congratulated her for the new milestone because they have witnessed just how hard the multitalented entertainer works.
"MOOD because 3 MILLION FOLLOWERS🎉🎉🎉!!! I love and appreciate you so much #TeamThabooty THANK YOU" she wrote.
Thando who has over a decade in the entertainment industry has proven hr success with all her career wins in TV, radio and business which are only getting bigger. Thando has ben winning in live since as far back as w can remember with one gig after the other, a thriving lingerie line, a new radio show and a nw home for hr mother. Needless to say that Thando is on girl who knows just what sh wants.
Congratulations Thando.