Thando Thabethe bags leading role on M-Net's crime series
Thando Thabethe bags leading role on M-Net's crime series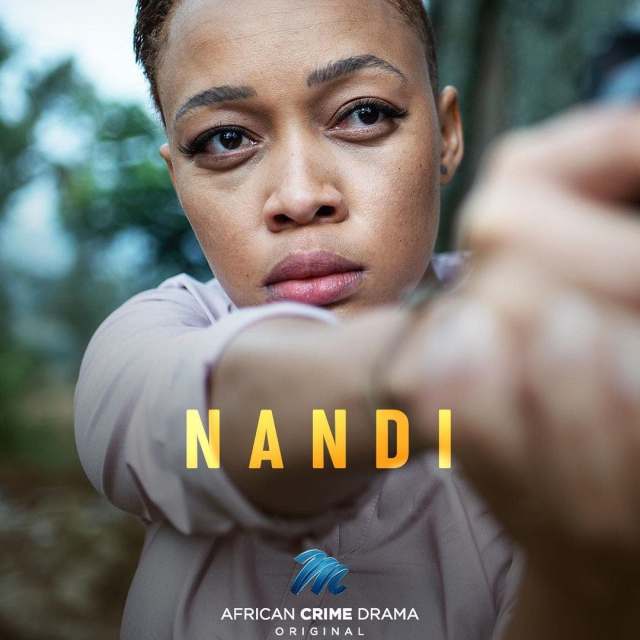 Loval channel M-Net has released the first character teaser of its highly anticipated African crime series, Reyka.
According to the channel, the series follows flawed but brilliant criminal profiler Reyka, played by Kim Engelbrecht, who investigates a string of brutal murders committed by a serial killer in KZN.
Having been abducted as a child by a farmer, Reyka is traumatised by the experience. But this also helps her enter the minds of Africa's most notorious criminals and turn them inside out.
Reyka exposes the secrets and lies, truth and trust, damage, healing and forgiveness. With a dramatic backdrop of sugarcane fields, tropical beaches, stifling heat, dangerous wildlife, a criminal underworld, and shadowy politics – each place is connected by sugar but divided in so many other ways.