Thando Thabethe and Lunga Shabalala spark breakup rumours
Thando Thabethe and Lunga Shabalala spark breakup rumours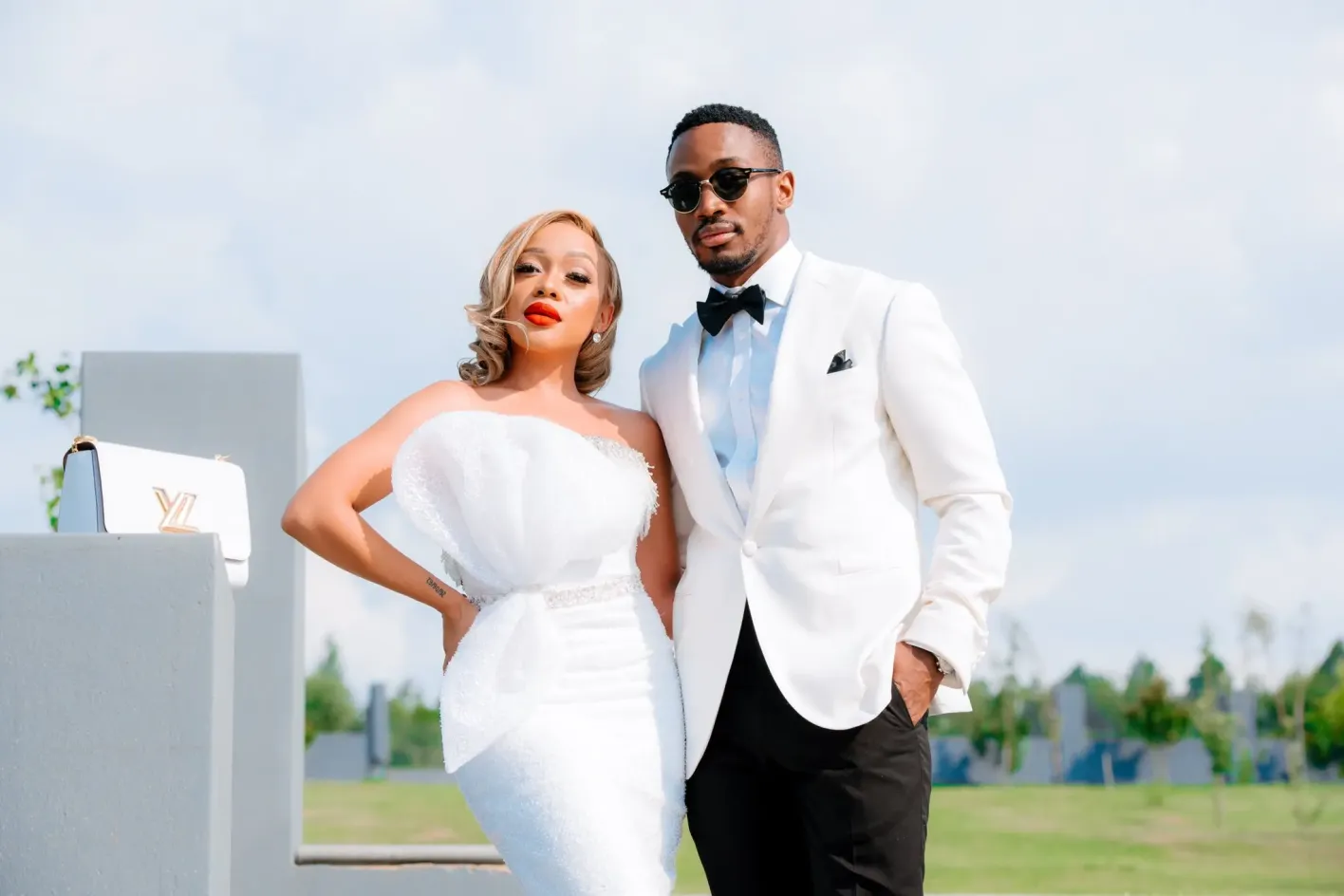 Actress Thando Thabethe and Lunga Shabalala seem to be hit by 'trouble in paradise' rumors once again. They captivated fans on social media with their relationship goals, but fans wonder if they are still together.
This follows after they have deleted each other's pictures from their respective Instagram accounts, and we don't know if this means they have ended their relationship. In addition, Lunga has disappeared from Thando's IG stories, further fueling the rumor.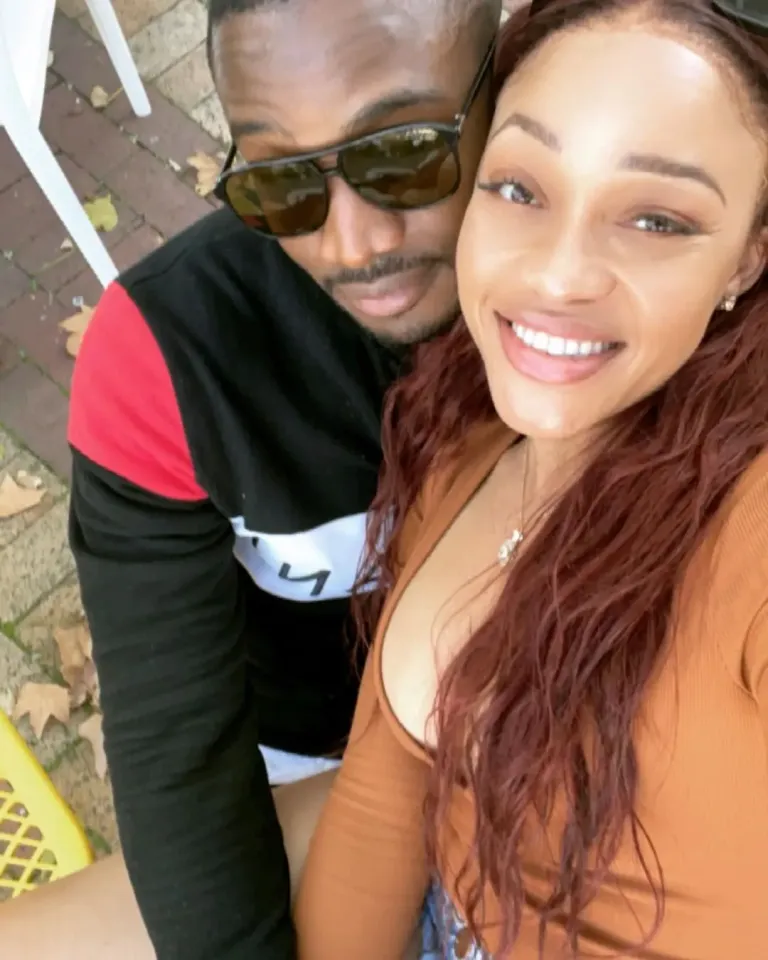 Thando recently attended the Bridgerton Affair and turned heads with her stunning dress. Lunga was obviously nowhere to be seen and it would have been lovely to see him next to her queen.
This may not be the first time the couple is going their separate ways. In 2020 they ended things off and stopped posting each other on their respective social media accounts.
It became evident that they were no longer together. Thando apparently went back to her ex businessman Jaji Abolore. Lunga allegedly became jealous when Thando reunited with Jaji and was horrified. He apparently wanted to get back with her, after he got dumped for the businessman.
Lunga came out with guns blazing to rebuke the rumors. "This is the nonsense that I won't tolerate. There's no need for my name to be mentioned in this article full of inaccuracies. For everyone's sake remove any mention of my name," quoted by OkMzansi.
Another couple that recently broke up is Phelo Bala and Moshe Ndiki. Moshe confirmed their breakup in an interview with Isolezwe. He said he would like to get married before "As a person who was previously married, I will get married again because I love marriage and love. The problem is not in love or marriage, it's with people," he said.
Phelo celebrated his birthday last week and opened up about his battle with his mental health. He said he has been struggling with depression since he was 16 years old. "So many times I thought I wouldn't see another year. So many times I wished I didn't… Living with severe depression since I was 16 and somehow I'm still standing and somehow fighting my way through this thing called life.