Thando and Tumelo speak on what to expect from their production company, Redwood
Thando and Tumelo speak on what to expect from their production company, Redwood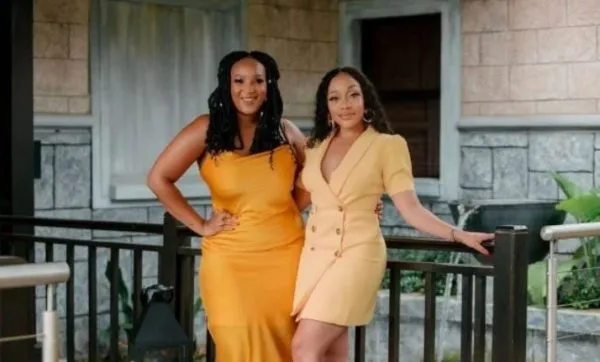 Thando Thabethe and her best friend, Tumelo Kwena Maimela speak more on what people should expect from their new TV production company, Redwood.
In an interview with Drum, the two revealed that they've been friends for 14 years as they met at the University of Johannesburg in 2008 and they've been pushing all sorts of businesses.
Speaking about choosing the name of the company, Thando said: "It is the most resilient tree in the world, it withstands all nature's forces and we think we are going to be a force ourselves, so, Redwood."
The idea has been percolating for ages. "I mean my company is run under Redwood Media, so Thabooty is under Redwood Media, so the name came about a while ago, [as far back] as seven years ago."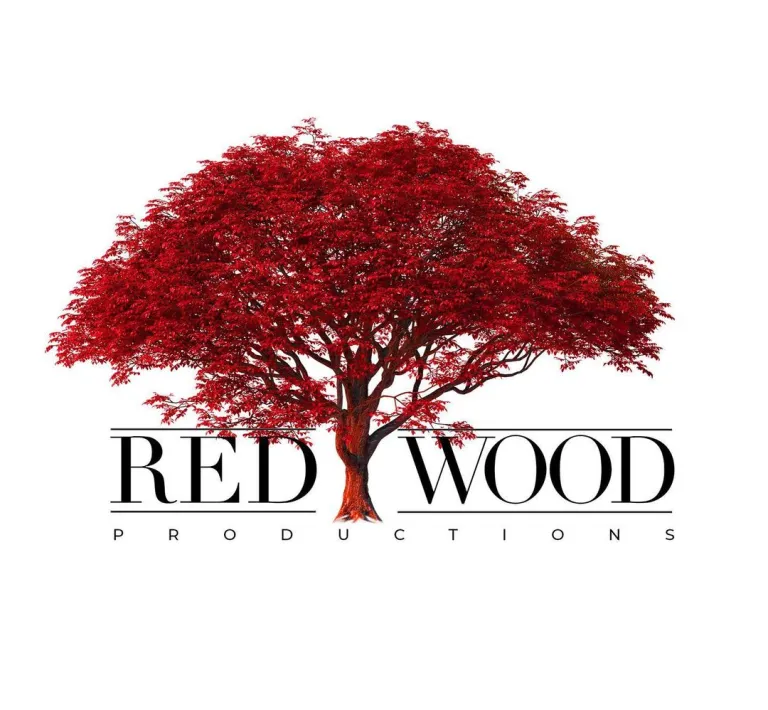 Thando said she could have made a wine company but she wants to do things she loves.
"Tumi is a very well-known producer, she's done amazing work, and I've worked within the television space for more than a decade, so I think the two coming together was a no-brainer."
With the production company, they are "just trying to create firstly the quality of production. I think we have seen some really dope stuff coming out the country, and we are hoping to elevate production level. Story wise we are trying to tell true authentic, ground-breaking, sometimes funny, emotional stories that people can resonate with."
Thando speaks more on what to expect:
"I'll speak a lot as an actress, I'd like to change a lot on how South African actors are paid. I think that is a very big deal for me. So we are trying to gun for the big budget so that actors get paid what is due to them, so that they are treated well on set, they are happy, we are trying to change how artists are treated together with the crew.
"We are trying to be queens of a platforms where people are able to express their art in whatever way that is it theirs while elevating the production level in the country."