Thami Dish reacts after being portrayed as an abuse enabler
Thami Dish reacts after being portrayed as an abuse enabler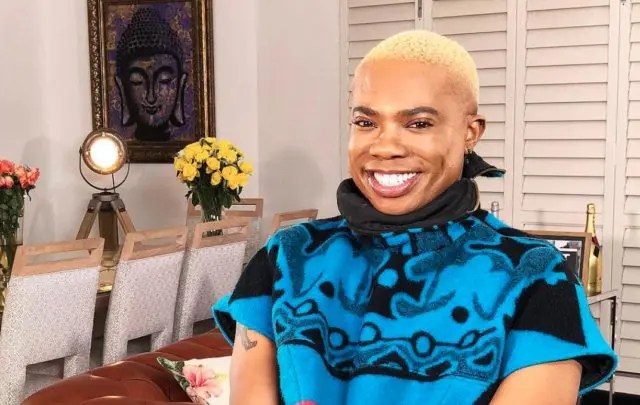 Thami Dish reacts after being portrayed as an abuse enabler in Mohale Motaung's tell-all interview Mohale: On The Record with Aldrin Sampear. Mohale revealed that Thami intervened in the fight between himself and his ex-husband, Somizi.
The model made it known that Som beat him up and abused him physically in the marriage. Thami said Somizi is sorry and it would never happen again and that I should go back to the house," he said.
In an official statement released on Friday, Thami Dish said he only tried to help restore peace to the marriage without supporting the abuse. Thami claims to be unpleased with how he was portrayed in the tell-all interview, as it taints his brand and personality.
"While I would have facilitated a meeting between the two parties at my house following an altercation, it would have been purely for the purposes of having both parties share their side of the story from their perspective. At no point was a suggestion made by myself that Mr Moatung returns to a home or relationship where there was ongoing abuse, and he knows this. That would have been a decision he took outside my influence," he wrote. As a survivor and advocate, I cannot condone abuse and violence in any situation