Thabo Bester refuses to eat due to his safety
Thabo Bester refuses to eat due to his safety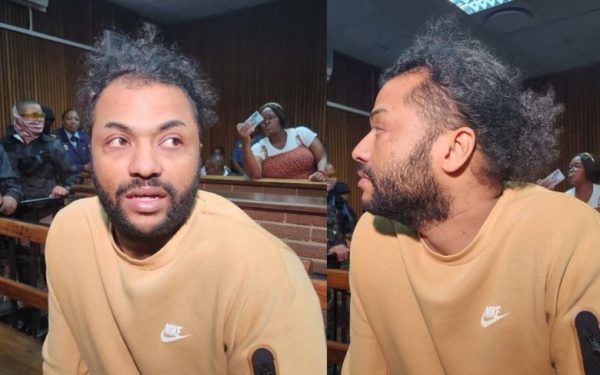 Thabo Bester makes special requests in court
Thabo Bester makes requests about his meals and how he was brought back to South Africa after being arrested in Tanzania.
The convicted murderer escaped prison in 2022 and has been on the run with his alleged lover, Dr Nandipha.
Following his arrest in Tanzania, Bester arrived SA with tight security and has appeared at the Bloemfontein Magistrates Court.
The lawyer defending Thabo says his client has not eaten since he arrived SA due to his safety.
"My instruction is that my client hasn't eaten since he was incarcerated fearing for his safety. He asked to be provided food by his legal team that he trusts. The accused would also wish to be furnished with the extradition documents of how he was brought back to South Africa."
The accused did not agree with the ID number in the temporary passport, his defence lawyer said.
However, the state prosecutor slammed Thabo's request.
"I'm surprised by these submissions, before his escape he was in the very same prison for about eight years, and he was fed and kept safe. Once a person is a convicted prisoner, he is the responsibility of the Department of Correctional Services not the court."
"He cannot be treated differently from other inmates. When he was moved from Tanzania, he was supposed to articulate his concerns. Now he is correctly placed where he is supposed to be. He must take up the issues of the ID number with home affairs."
The case was postponed to May 16 for further investigation.