Thabo Bester celebrates 37th Birthday
Thabo Bester celebrates 37th Birthday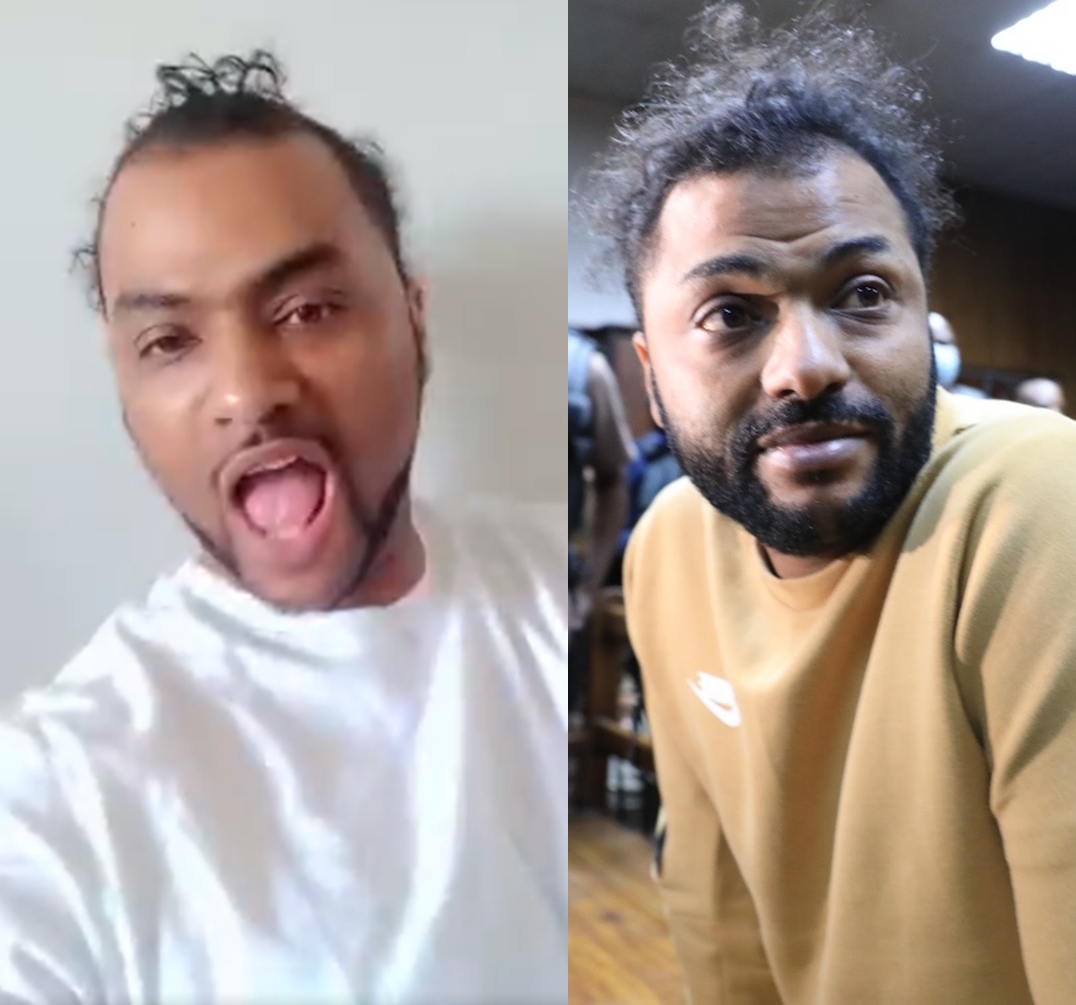 Convicted rapist, murderer, and fraudster, Thabo Bester spent his birthday enjoying a taste of freedom after escaping from his Mangaung prison cell weeks earlier, one year ago.
This time around he is firmly behind bars at the Kgosi Mampuru prison.
Bester celebrates his 37th birthday on 13 June 2023. For the first time in his life, he also has an identity document issued to him in recent weeks by the Department of home affairs.
On Twitter, many South Africans remembered Thabo Bester on his birthday.
It's a big day. 💀 today is Thabo Bester's birthday. A few weeks ago, the Department of Home Affairs gifted him with an early birthday gift in the form of a S.A birth certificate & ID card; born, 13th June 1986.
Well, today Dr Nandipha's forever yena turns 37 pic.twitter.com/y52DESvxtV

— Salty Entertainment Juice🧂🎬🧃 (@SaltyEntJuice) June 13, 2023
Thabo Bester is probably having a massive 21st birthday in Jail Right now. pic.twitter.com/hz43ZuJRpC

— 𝘼𝙍𝙏𝙐𝙍𝙊 (@Ke_Arturo) June 13, 2023
Last year, Bester faked his death and escaped prison on 3 May with the help of prison officials and his alleged girlfriend, Nandipha Magudumana.
Bester would take refuge in Magudumana's Hyde Park home, where he managed to fly under the radar.
Two weeks later, he would be photographed shopping in a Woolworths store in Sandton. The photo would only make headlines months later when his mysterious disappearance would finally be investigated.
Bester – allegedly using the alias Tom Motsepe – told the public that he was based in New York. He also claimed that he was related to SA billionaire Patrice Motsepe.
The company held a grand launch party at Hilton Hotel in Sandton on June 2018 – Bester's real birthday -, attended by celebs like Amanda du Pont and Yvonne Chaka Chaka. Leading ladies Nomzamo Mbatha and Thabile Ngwato were MCs of the glamorous black-tie event.
In a video clip that has since gone viral, Nomzamo and Thabile sing happy birthday to "Tom," who is seen laughing via a video link.
Watch: