Thabo Bester Allegedly Engaged To Another wealthy Businesswoman Before Dr Nandipha
Thabo Bester Allegedly Engaged To Another wealthy Businesswoman Before Dr Nandipha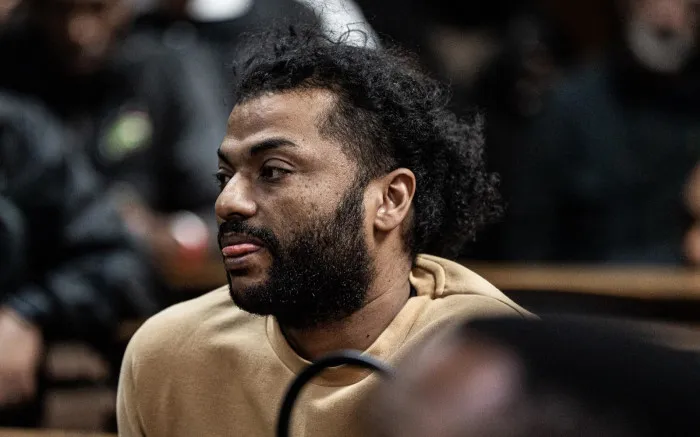 Thabo Bester was engaged to another wealthy woman before involving his partner in crime, Nandipha Magudumana.
Bester's former prison mate disclosed this information in a recent interview with eNCA.
Thabo Bester
While Thabo was imprisoned at the Magaung Correctional Centre, he was fixated on his business ventures, despite being antisocial.
"He is a psychopath…he would sit in his cell for two or three months. He was anti-social," the inmate said.
The man further disclosed the name of the businesswoman Bester was engaged to, but eNCA bleeped it out.
"He was linked to a CEO. She was engaged to Thabo Bester in 2016".
The convicted rapist and murderer was also connected to celebrities who allegedly visited him in prison.