Terry Pheto causes a stir on Twitter
Terry Pheto causes a stir on Twitter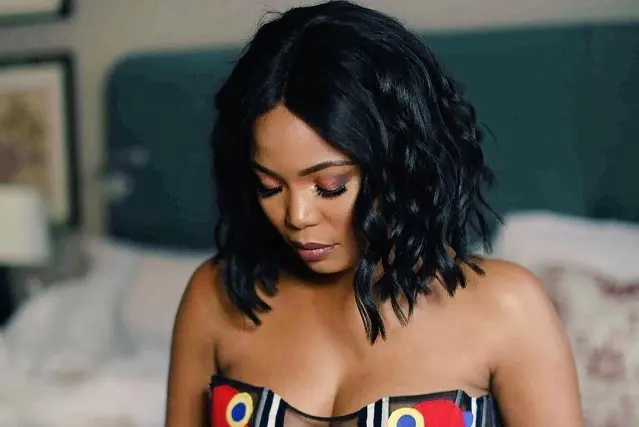 South African actress, Moitheri 'Terry' Pheto, has taken to Twitter to express her fear of South African amidst the epidemic of Gender-Based Violence crimes in the country.
In the Tweet, she posted a picture of the Sowetan's front page with the headline reading 'How many more (kids) must die?'.
"I fear South African Men more than anything in the world," Terry captioned the tweet.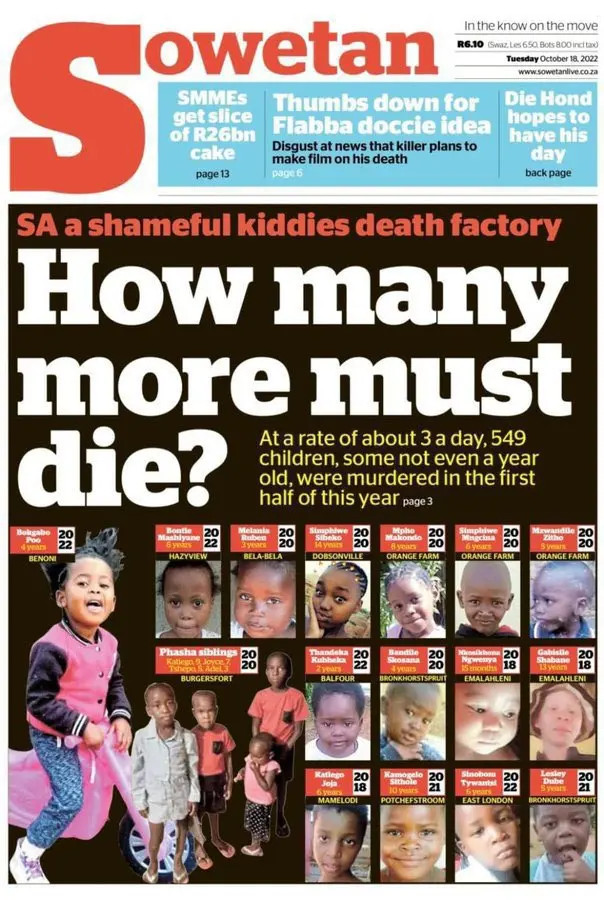 The tweet was met with support as well as disagreement, with most of her followers replying with messages expressing that they share the same fears while others saw it as a generalisation of South African men.