Tensions rise at Ukhozi FM as Sbongi Ngcobo is appointed manager
Tensions rise at Ukhozi FM as Sbongi Ngcobo is appointed manager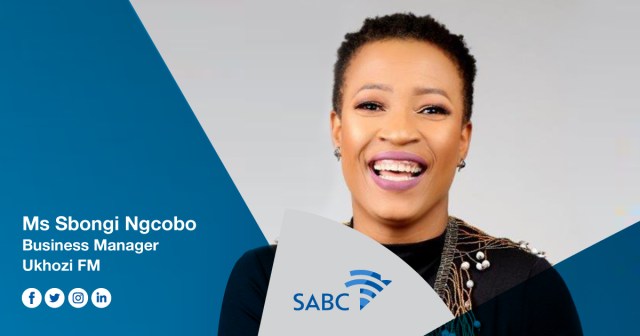 The situation is allegedly tense at Ukhozi FM after Sbongi Ngcobo was appointed as the business manager. It is alleged that some of the DJs are not happy about her management style, so they decided to ask SABC top management for a meeting.
According to what was reported by KZN regional newspaper on Friday, 19 March, SABC top managers Madoda Mxakwe and Nada Wotshela met with three concerned, popular radio DJs in one of the top hotels in Durban this week.
Celebs sources said these DJs want the SABC to review their decision of appointing Sbongi as the manager.
"You would remember that Sbongi has been acting in this position for two years now. The radio staff were praying that she would not be appointed because they are not happy about her. They believe that she will missuse her powers to victimise them. That's why they took a step and asked SABC top management to intervene," said the source.
It is alleged that Sbongi is currently in Joburg where her matter is dealt with.
"It is tense at the radio station. The staff members are in the dark as to what will happen after the meeting. But we hope that the SABC makes a wise decision about this matter. But whatever decision that will be taken, one of the parties involved will be hurt," said another insider.
Sbongi also served as the marketing manager before she was appointed as the business manager. She contested the position with programmes manager Zandile Tembe for the position.
Acting SABC Spokeswoman, Mmoni Seapolelo said: "The South African Broadcasting Corporation can confirm that its executive management was invited to a meeting to discuss certain concerns raised about Ukhozi FM. The contents of the said meeting are an internal matter and cannot be commented on. The SABC has full confidence in its newly appointed Business Manager".