Teko Modise and his sweetheart serve fashion goals
Teko Modise and his sweetheart serve fashion goals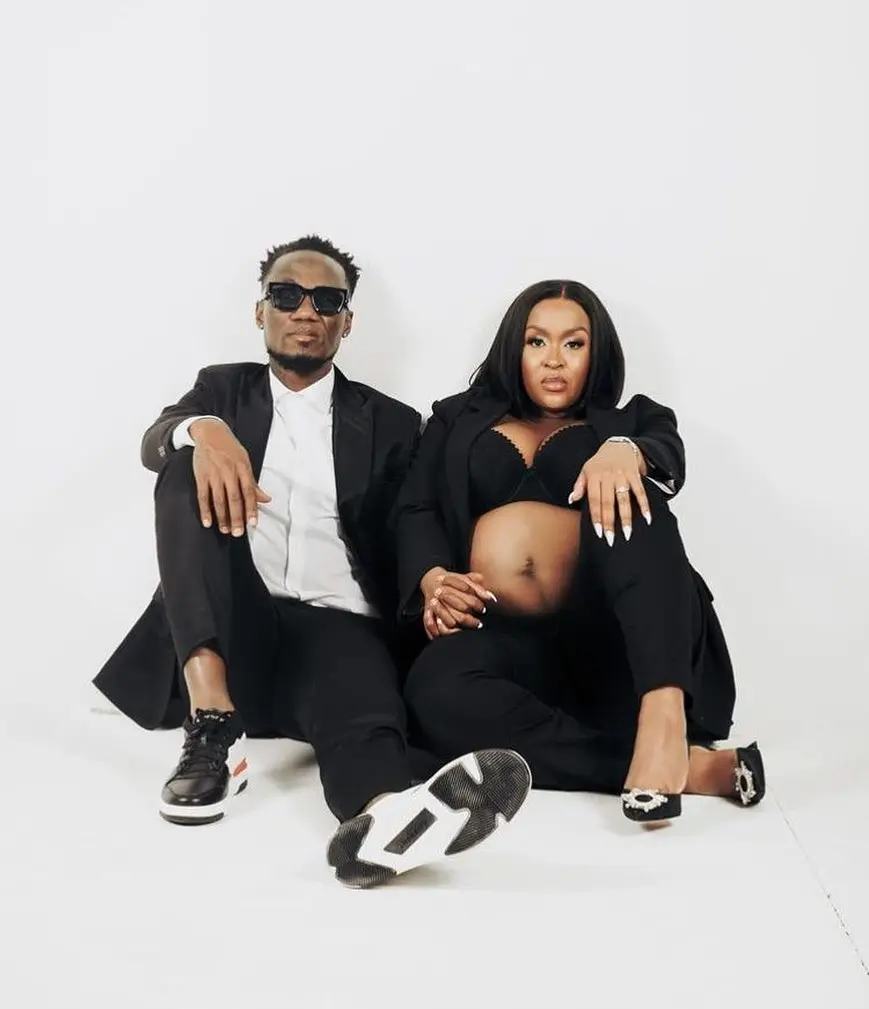 During his playing days, Teko Modise was undoubtedly one of the most stylish and fashionable players off the pitch. Below are some of his best looks with his wife and family…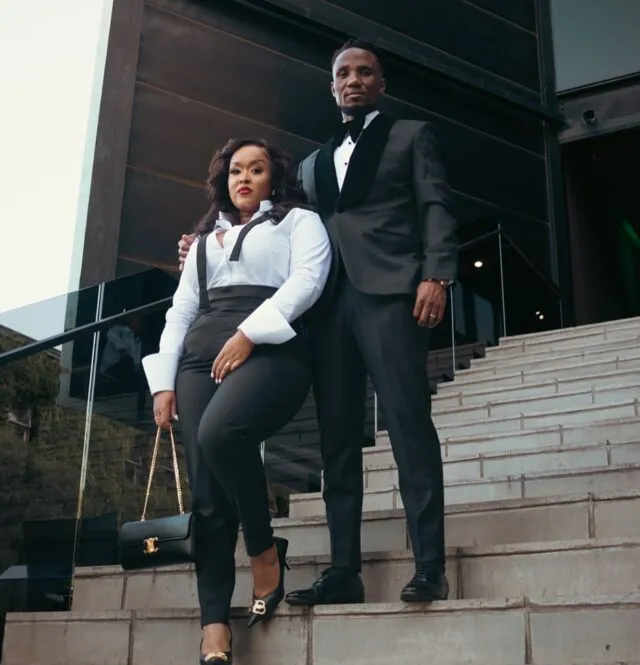 After his retirement, the former Orlando Pirates and Mamelodi Sundowns star still oozes class and hasn't lost any of his fashion taste.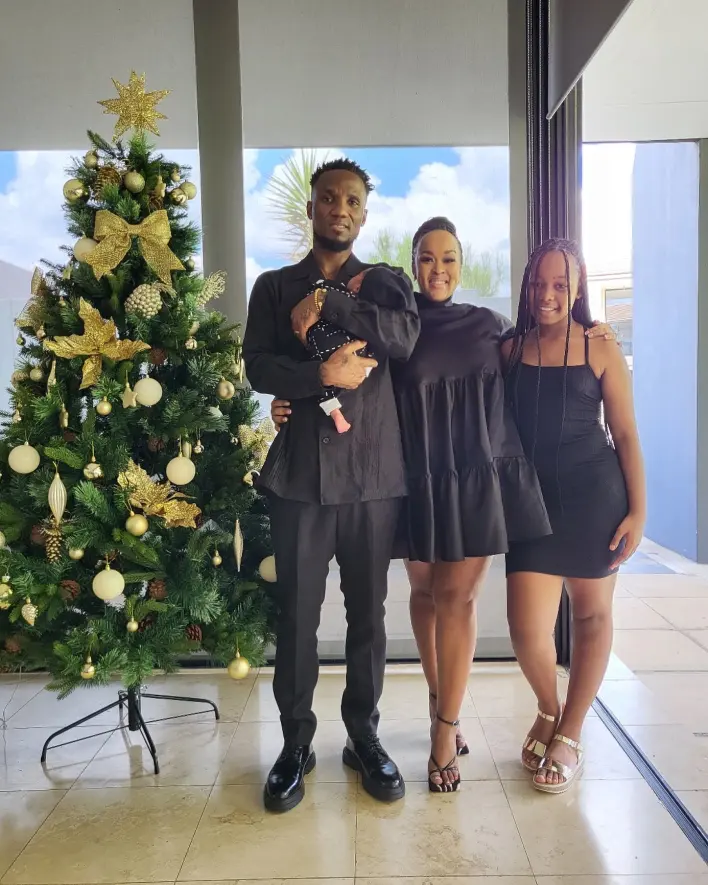 His skill on the pitch was undoubted but Modise also developed a reputation for being one of the most stylish footballers off the pitch.
Modise's love for fashion has seen him also create his own clothing label.