Tebogo Thobejane shines in new international film
Tebogo Thobejane shines in new international film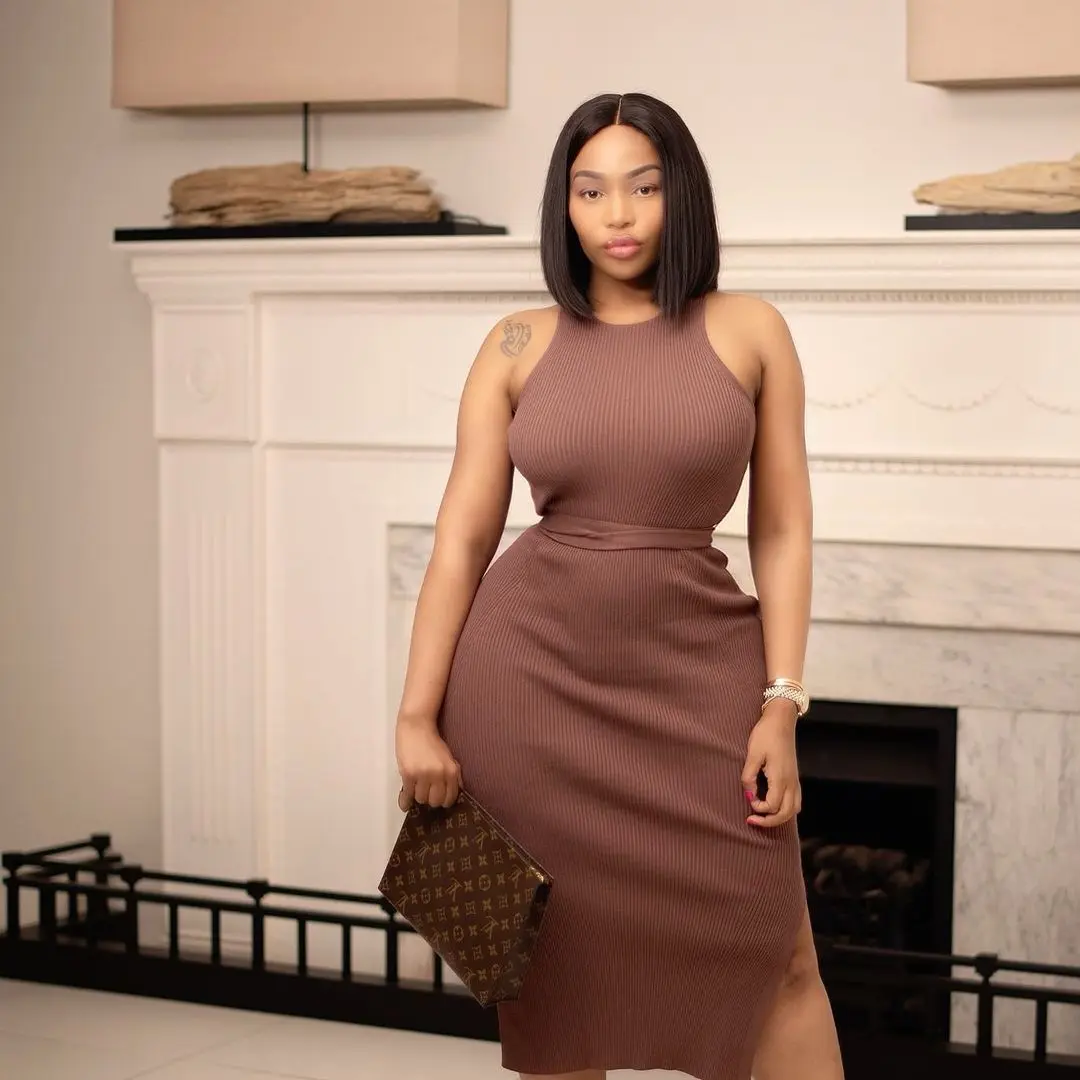 Tebogo Thobejane acts alongside Hollywood stars as she bagged an acting role in an American movie titled, Single not Searching. The movie which premiered on the 9th of September in America was shot at different locations which are – Ghana, Atlanta, and US.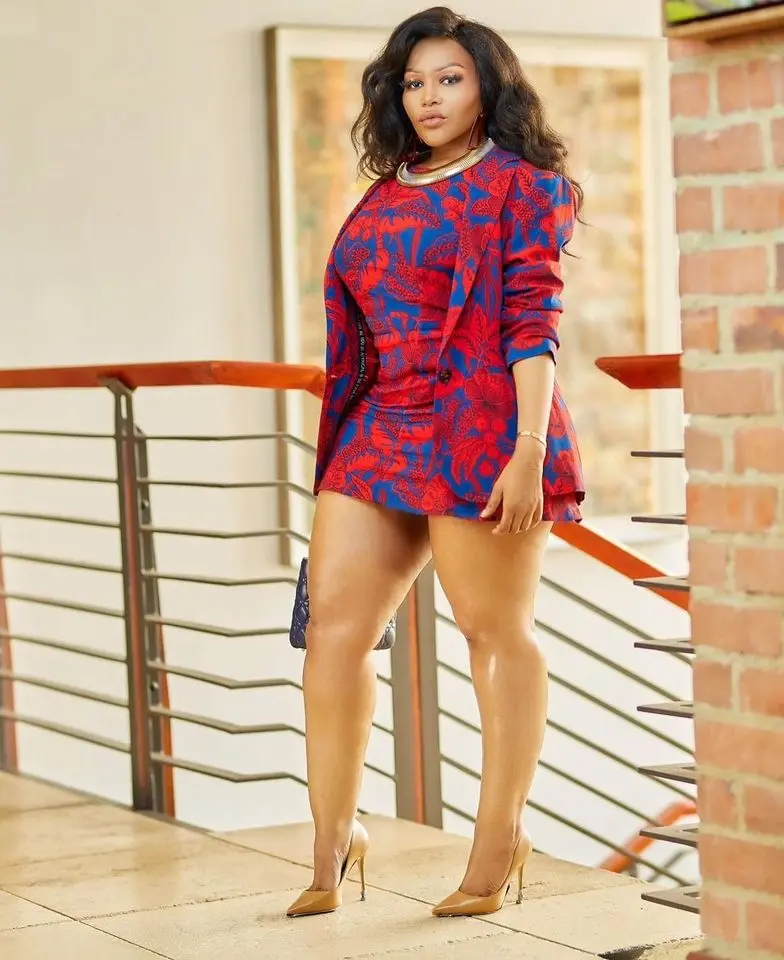 The former Muvhango actress is elated about the role and being able to act alongside Hollywood stars such as Lisa Raye McCoy (Single Ladies), Brad James (Tyler Perry's For Better Or Worse), and Brely Evans (Ambitions).
"This is my first international film and I'm excited about it. It's not a big role, but I believe it's a door that will lead to more opportunities," Thobejane said. She aims for bigger roles following her debut appearance in an American film.
Speaking about how she got the role, the SA star said: At the time of the auditions for Single Not Searching, I was in Ghana and she called me and asked that I audition. I did and I got the role.