Tebogo Thobejane reacts to being cyberbullied by her friends
Tebogo Thobejane reacts to being cyberbullied by her friends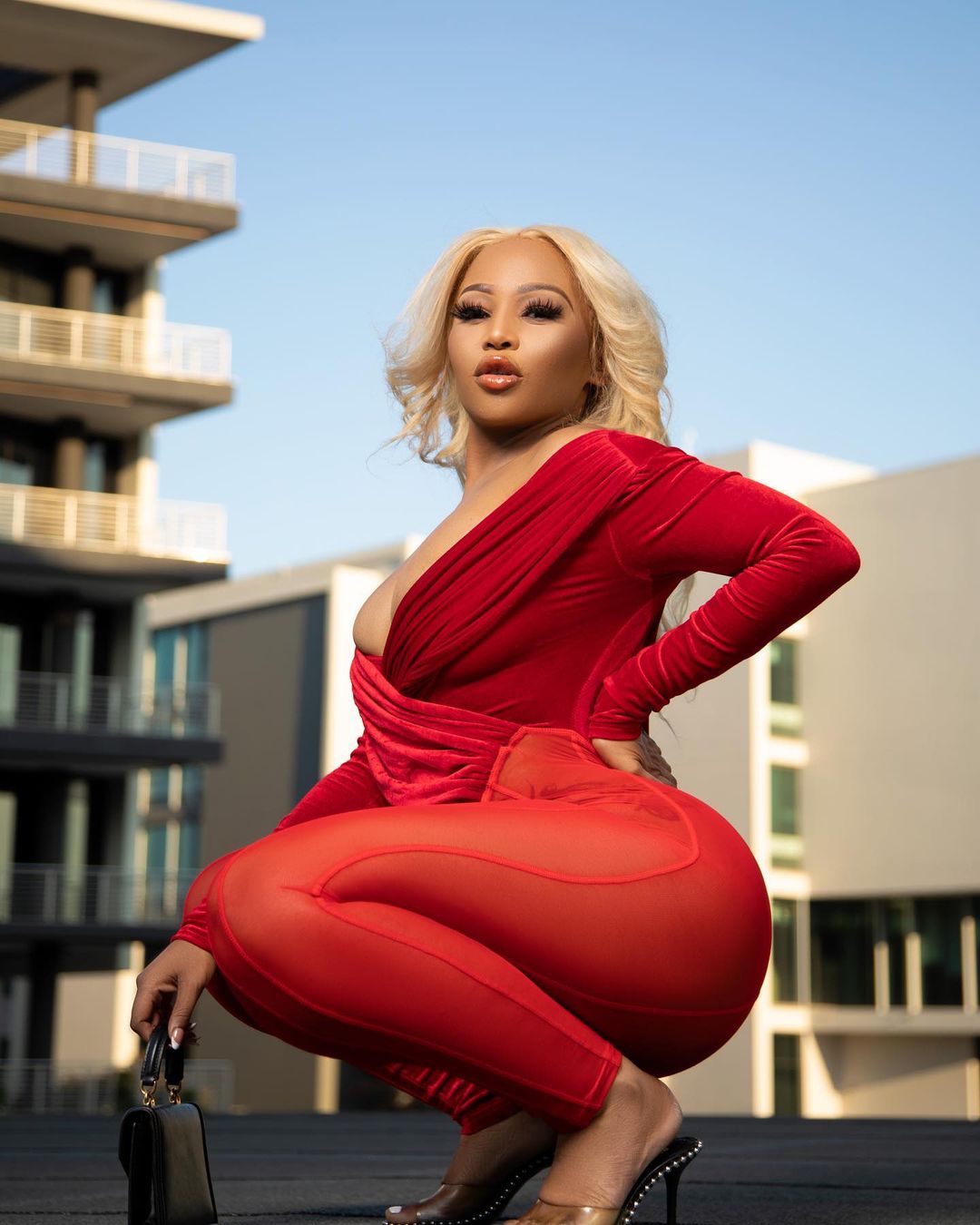 Tebogo Thobejane responds to cyberbullying from Inno Morolong and Doro Mongy. Tebogo Thobejane is exhausted from the constant cyberbullying she's encountered after her supposed friends mocked her.
Doro Mongy and Inno Morolong who were friends with Tebogo mocked her on social media by claiming she's older and that her private part exudes hideous odour.
The aforementioned friends took to Instagram Live to dish out vile claims about the actress. Social media users have reacted to the ongoing saga, and many are disappointed at Doro and Inno's attitude.
Taking to Instagram, Thobejane frowned at being cyberbullied; she appreciated a group who has voiced out against the bullying.
"Thank you guys for the massive support and understanding I have suffered almost two years living in fear for my family and my son!! We should build each other instead of tearing each other down," she wrote.
Some followers urged her not to retaliate, while other comforted her.
"Sweetheart I told you this before, it is not what is done to you that affects you but how you react to it. Kindly don't retaliate to anything, don't talk back to anything. Remember when I was being attacked, I kept quite because I knew it wasn't true. All you Have to do is continue being great.
Don't argue or fight with anyone. You guys were once close friends y'all are all hurting and will take things out that are too personal that were shared in confidence. Keep your head up!!!!! Call me when you feel like crying, your son needs his mom to be strong," Lady Du wrote.