Tebogo Thobejane cheats death after a failed hit
Tebogo Thobejane cheats death after a failed hit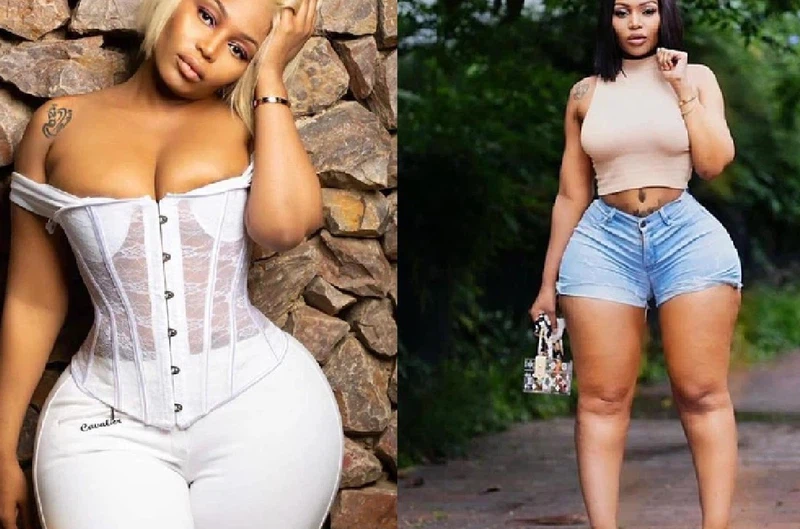 Former Muvhango actress Tebogo Thobejane escaped death by a whisker after a hail of bullets showered her car on 17 October 2023 in Sandton.
According to Sunday World, the incident happened just after 21:00 in Morningside.
TEBOGO THOBEJANE CHEATS DEATH AFTER A FAILED HIT
Reports have it that she escaped unscathed. However, her friend was allegedly wounded and has since been admitted to the Life Fourways Hospital in Johannesburg.
In the backdrop of the incident, Sunday World has it that the bubbly actress and influencer was also admitted for shock. Against the news the police have yet to confirm the news to the public.
Close sources to the influencer have it that the incident happened as the two were going home from a dinner with other friends. However, Thobejane and her driver were not injured in the incident.
Detailing the incident, a close friend revealed to the media that: "Another friend was driving behind them in her car. The attackers overtook the friend's vehicle, got in between the two cars, and opened fire at Tebogo's vehicle from behind."
"[The gunmen] shot at Tebogo and her friend, who were seated in the back seat of the car," the source added.
RELOCATING TO EUROPE
Serge The Blesser also seemingly confirmed the news after he detailed the same incident in an Instagram live earlier today. What's saddening is that the incident happened barely a few months after she opened up about her safety woes.
A few months ago, she hogged headlines after she revealed that her life was in danger; hence, she had to relocate for the safety of herself and her immediate family.
Speaking to the media a few months ago, Tebogo Thobejane said: "I can't afford to get bodyguards … I have had to change my son's school and rearrange my whole life." The actress is believed to be in the country for a short visit.