Tbo Touch reveals that he might be forced to shut his business down due to Stage 6 loadshedding
Tbo Touch reveals that he might be forced to shut his business down due to Stage 6 loadshedding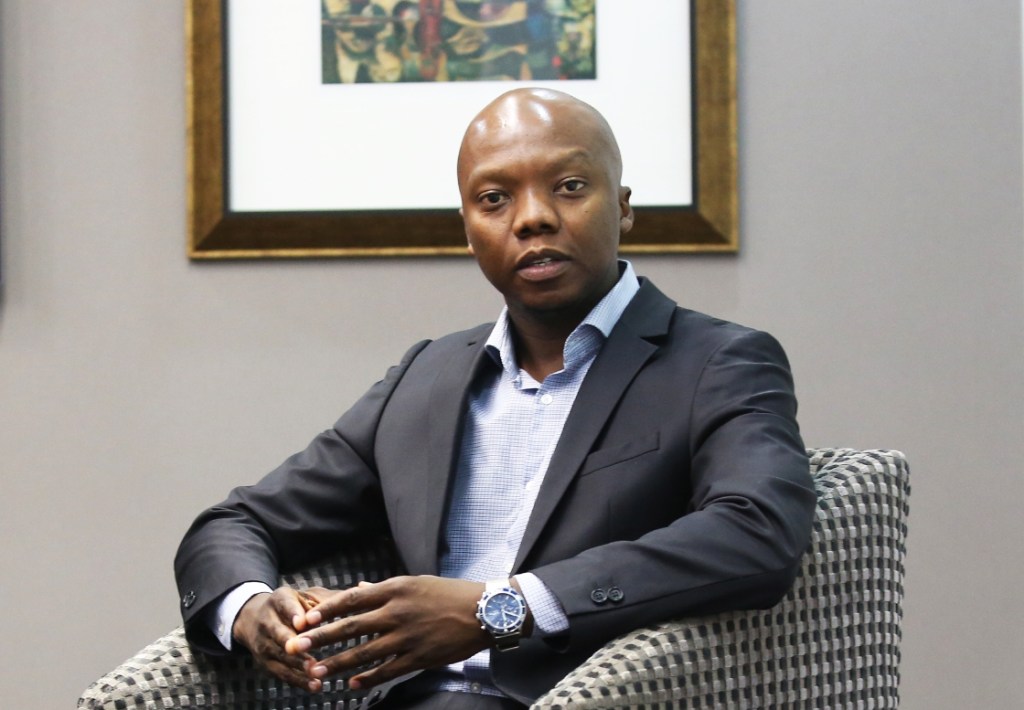 Tbo Touch is among many business owners who are being affected by the ongoing Stage 6 loadshedding Taking to his Twitter page, the radio and television personality said the blackouts were taking a toll on his business Social media users also shared similar experiences with many saying they have already closed down due to the blackouts.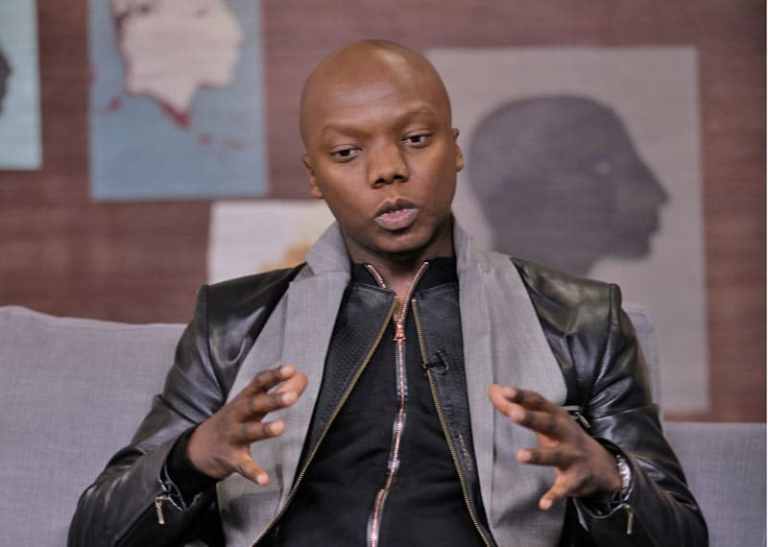 Loadshedding is putting a toll on the country's economy, especially small businesses. Many people have been forced to either scale down or shut down completely due to the ongoing blackouts.
The South African Human Rights Commission recently announced an inquiry into the environmental pollution and raw sewage pouring into the Wemmer Pan lake just outside the city center.
Those who complained said there is also a stench of hydrogen-sulphide around the area, and the pollution has affected the local community, businesses and those who use the lake for recreation.
Touch's plea came weeks after former minister Tito Mboweni shared pictures of his "tour" of Hillbrow and central Johannesburg, complaining of the "filth" he saw.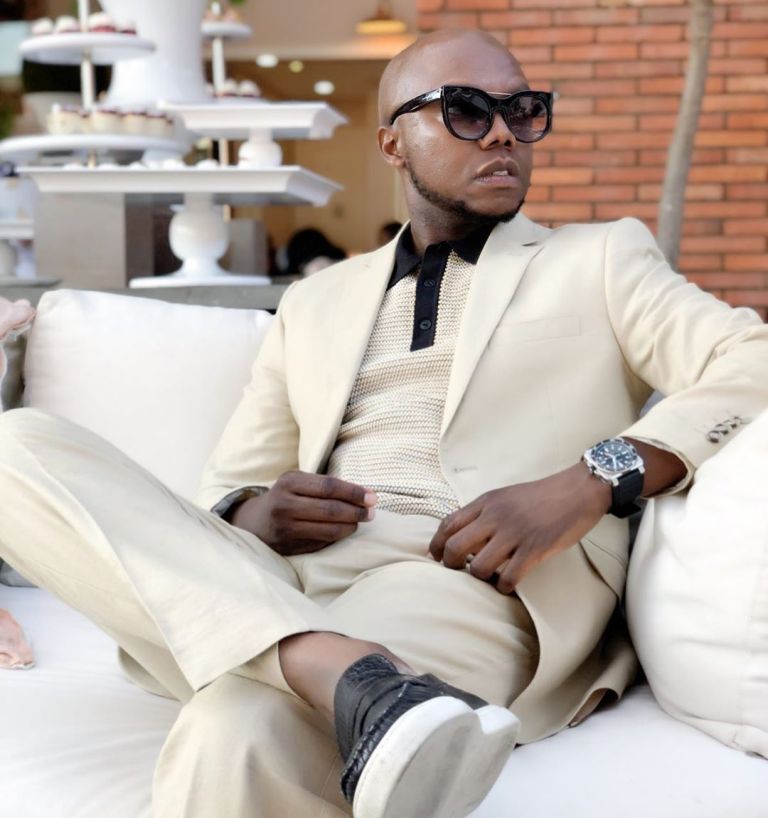 One of the many people whose businesses are being affected by the blackouts is media personality Tbo Touch.
Metro FM DJ Tbo Touch headed to his Twitter page to share that he was struggling to keep the doors of his small business open. The star said loadshedding was taking a toll on his SMME and may be forced to shut down soon.
I don't see my company functioning under stage 6 it's a serious struggle for SMMEs. I can't keep up at all! What must happen now? We are headed for even more job losses. Sad reality and I'm the last person to lose hope but I can't see us surviving this 1.

— Tbo Touch (@iamtbotouch) January 11, 2023