Tbo Touch Finally Breaks Silence About Allegedly Being Sacked From Soweto TV
Tbo Touch has finally reacted to claims that he was fired from Soweto TV for allegedly underpaying employees.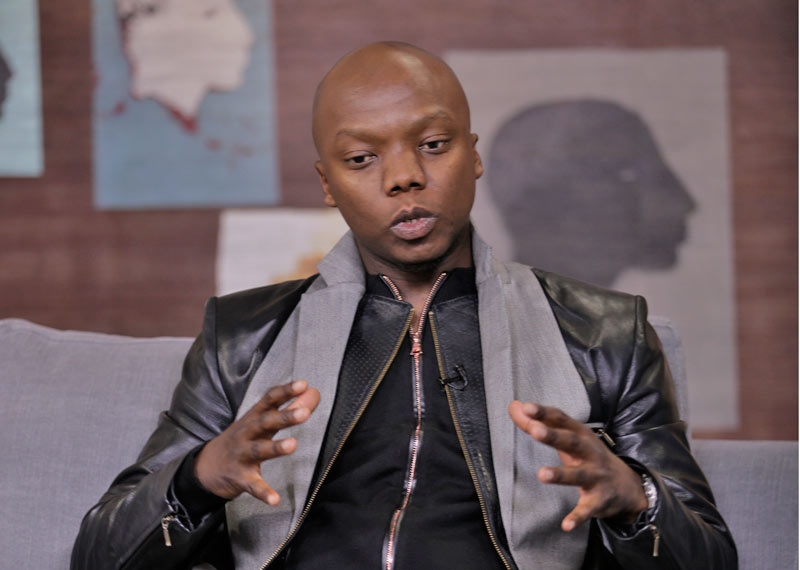 Few weeks ago, the star was trending on Twitter after being accused but he has now been reinstated to his position as he revealed that he will be leaving the channel by the end of My this year.
Well, Tbo has come out to slam those carrying fake news around as he claimed the documents were "fraudulently fabricated for destructive purposes". He revealed that the matter is now with the commercial claims court.
Tbo also said when the new board took over in 2019, the channel was over R19.7 million in debt. Touch explained that they could have retrenched staff but "opted for a 7%- 11% salary decrease".
"The current board helped to reduce the amount by half. TV add spend dropped significantly in 2020."