Take the Covid vaccine first before the general public – Sbu Noah challenges the govt
Take the Covid vaccine first before the general public – Sbu Noah challenges the govt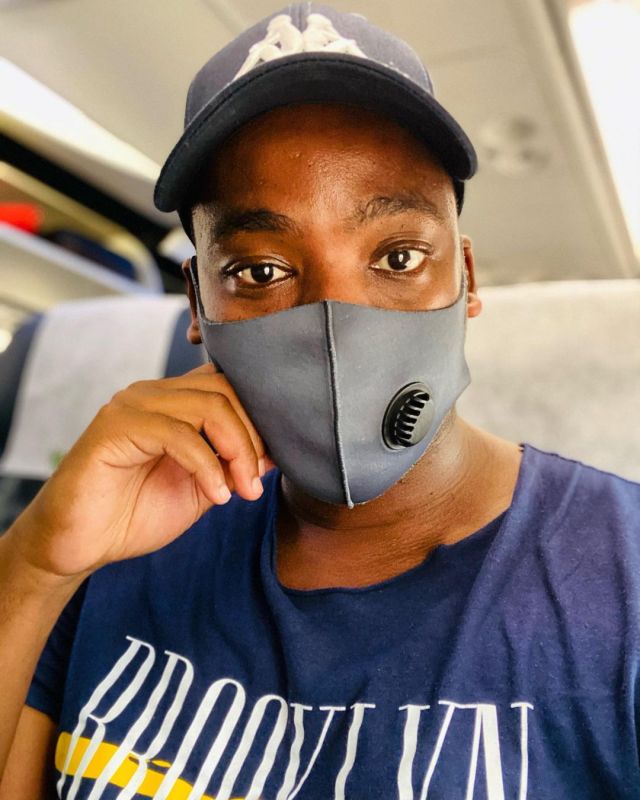 Sbu Noah has called out politicians and other government officials to take the Covid-19 vaccine first as the leaders they call themselves.
Taking to Instagram, the star mentioned those in power should lead by example and should be given one month after taking the vaccine so that citizens can see if it has any side effects or not.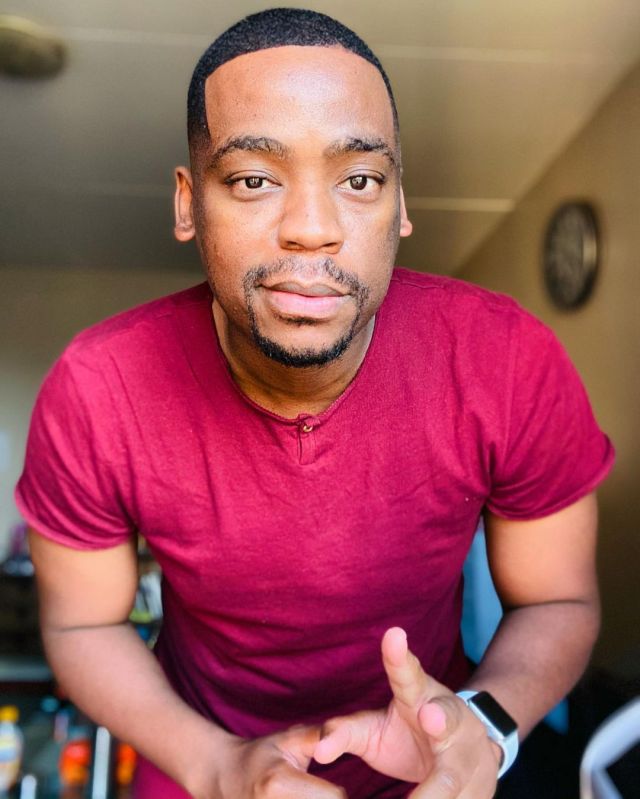 This is as a result of the nation wide report that the virus vaccinations may begin as soon as next month.
The Siyakukhothamela hitmaker suggested that those who are in Parliament should get their vaccine shots first so that the citizens of Mzansi can see whether it has side effects or not.
Sbu said: "Real leadership would be the government getting vaccinated first… bese sibanik inyanga sbone ke ukuthi baright mhlambe ke nathi solandela (then give them a month to see if they are right and maybe we will follow). But ngithi mina ayiqale ePhalamende sbone ngabo… Kambe ngthe ngeke ngsahlupha muntu… thula Mvelase (But let me start with Parliament and see about them … But I said I will not bother anyone … shut up Mvelase}"
See post below: