Sweetest messages pour in for Young Stunna
Sweetest messages pour in for Young Stunna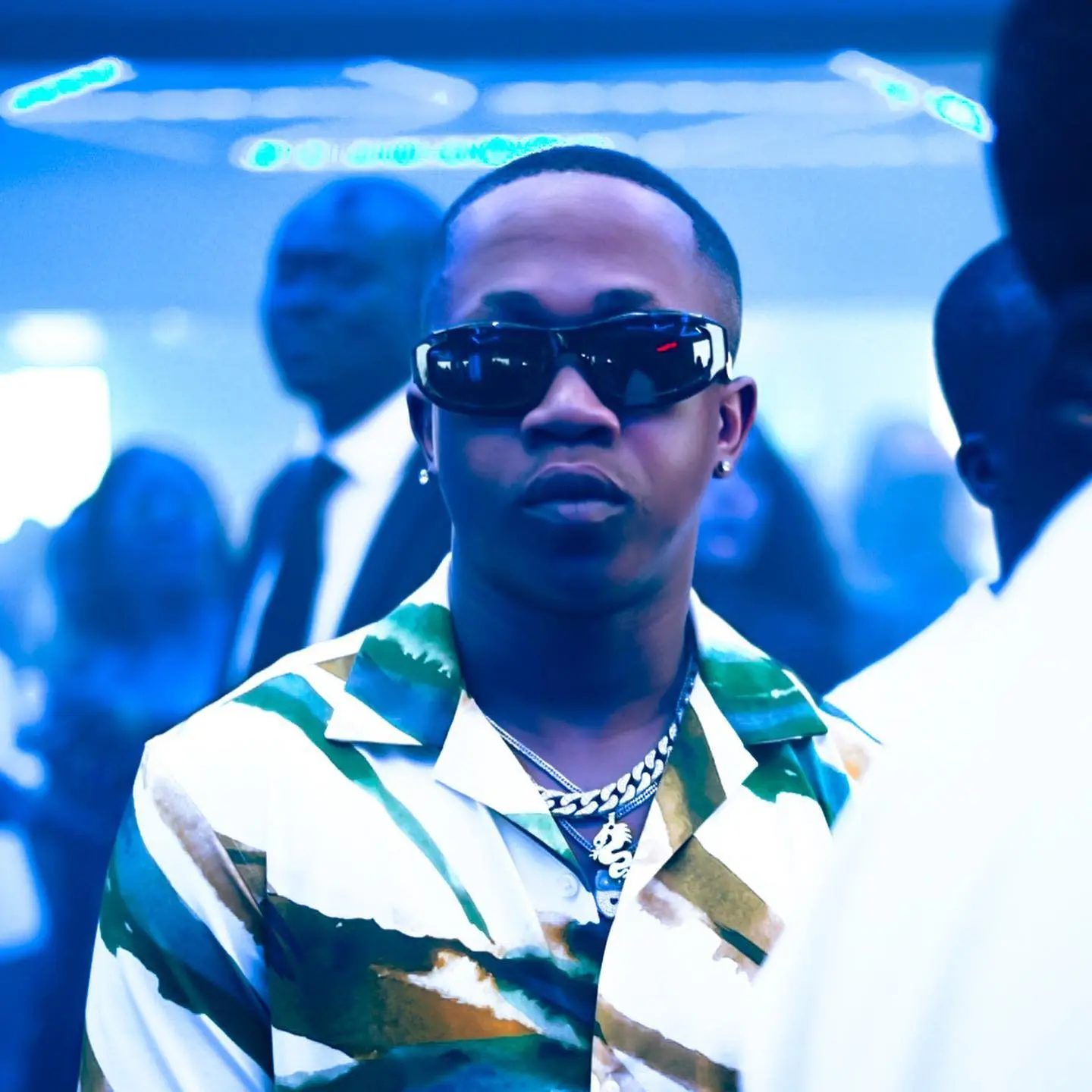 Amapiano star, Young Stunna recently hit 1 million Instagram followers. And we all know how seriously people take the Instagram following seriously. For Stunna, he felt the need to appreciate each and every one of them and all his fans even beyond the social media space.
Stunna rose to fame with the hit single Adiwele and then every song he ever did or featured on just became a banger. Currently, the biggest song on the radio and music channels on TV, SETE features the young star.
SETE has been trending on Twitter for a while now ever since its release. When Stunna reached a million followers, he penned a sweet message to his fans.
"Never got the chance to thank y'all. Thought I should steal some time as I'm trying to get better. I hope every one is doing alright, may God be with you. I'm out of words," he started off his post.
Stunna continued to talk about his humble beginnings in the industry and how he knew nobody but the people who let him in.
"My uncles thought I deserve something too. I appreciate them and I still wish the best for all of them. Some of them are in heaven making sure we are safe.
He then continued with his gratitude post, "Two years ago I couldn't imagine living in Papta's house, I couldn't imagine the whole country singing along to my lyrics every time they hear them on a song I'm featured on, or even releasing my own songs and finding out they big hits. Man I thought it was gonna take me some time & tears. It was hard after all these past years I swear. I'm here now, Adiwele hit maker? Every song I'm featured on goes platinum, I'm winning awards, I'm taking care of my family, shit this all me? Come on."
Stunna says it's all passion and dedication that drives them to this amount of success.
"You wouldn't tell when we was at the corners we looked crazy looking for shows where we can perform for free. make people happy and get our music out there because we love this with all our hearts. We really gave it our all," he continued.
"It's not easy, making it here ain't easy. Stay on top ain't easy, we just gotta take it all, one second at a time and keep doing what we do best. It will all work out, always does. We never give up. A wise woman tells us all the time to remember why we started, we always do. We still got a long way to go, let's make mistakes, learn from them and continue growing. Till we legends. This is to 1-Million Followers. Ngyabonga. Akwande."