Sweetest messages pour in for actor TK Dlamini (Mastermind)
Sweetest messages pour in for actor TK Dlamini (Mastermind)
Popular Mzansi actor, Mastermind, real name TK Dlamini who recently tied the knot with his baby mama, Jessica Nkosi marks his birthday.
The actor shared a photo of himself and then appreciated people who have taken time to celebrate him through various channels.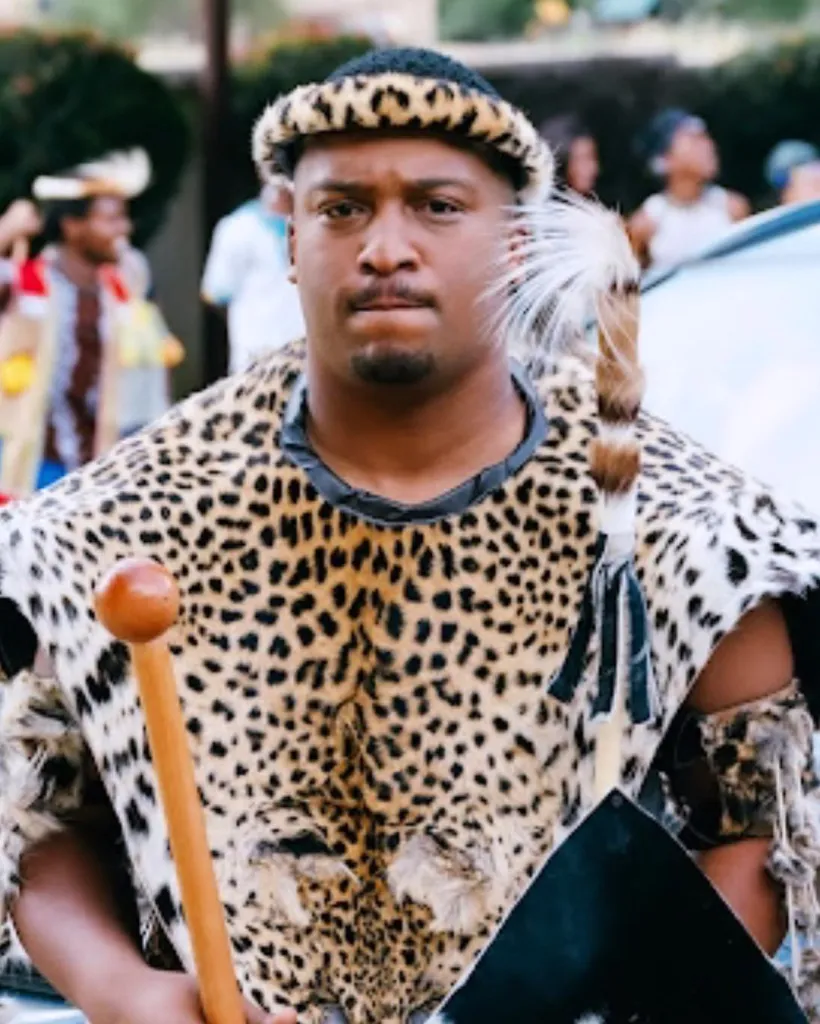 "Thanks for all the calls, messages & tags. As I grow a year older today, I pray God continues to guide, protect and bless my family and i even MORE…"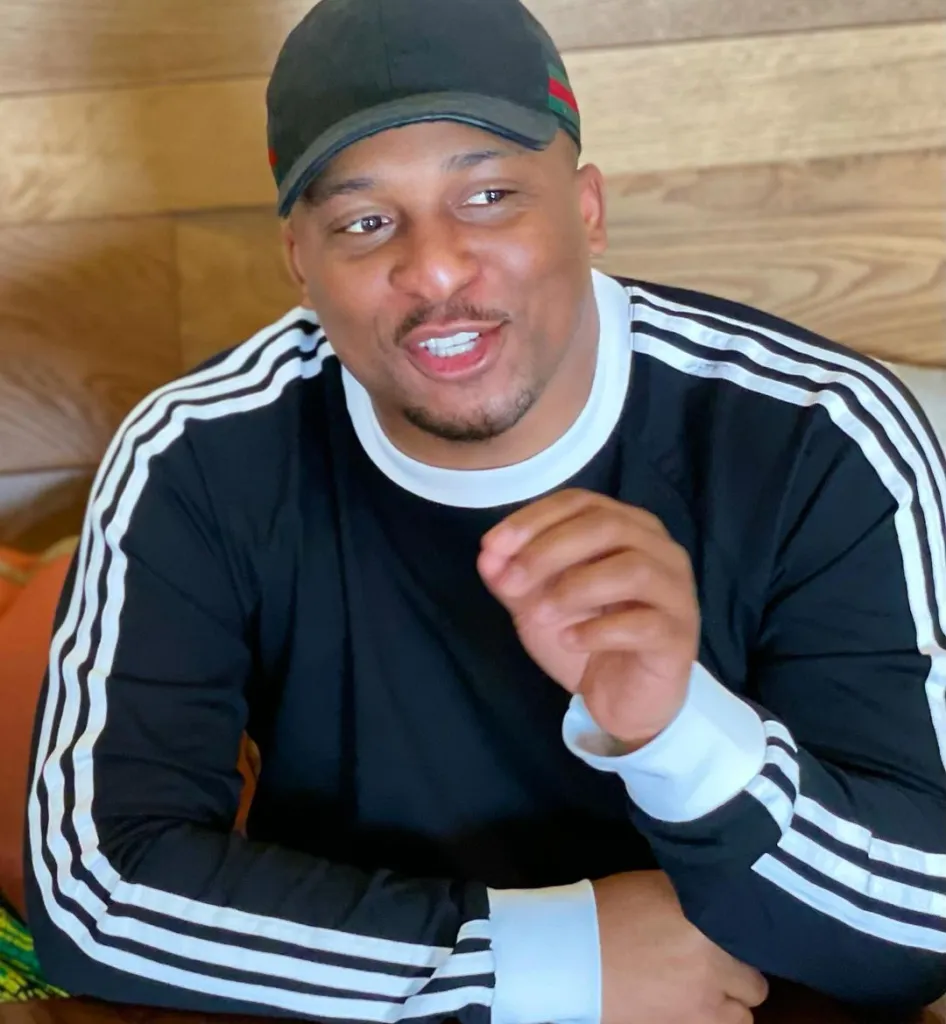 Speaking about his wedding ceremony with his lover, Jessica Nkosi, they kept it private, but the news got leaked to the public and it garnered them lots of congratulatory messages.
It was reported that the couple had their Umembeso, a traditional Zulu wedding ceremony on Friday, 23 December 2022.
"We saw it coming that she would not inform us about her wedding. Her maternal family probably accepted the lobola. We haven't heard from her since the family asked about their relationship. Jessica shares the same clan surname 'Dlamini' with TK and the family wasn't happy about that. According to our tradition, you cannot marry someone that you share the same clan surname with. When they asked her about this, she distanced herself from everyone." said a source.