Suspects arrested in connection with Esther Mahlangu robbery
Suspects arrested in connection with Esther Mahlangu robbery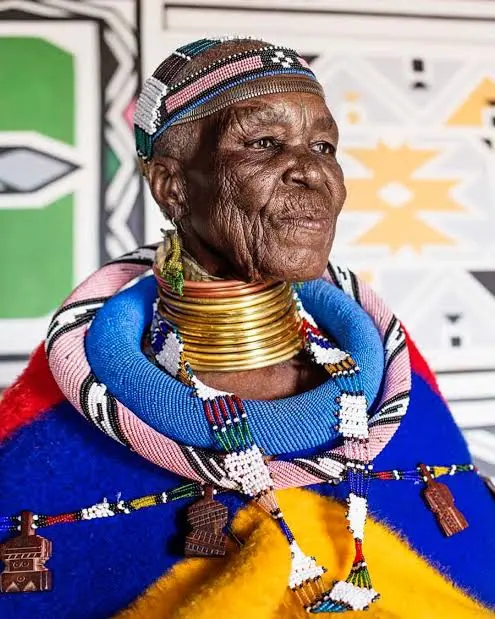 Mpumalanga police have arrested suspects in connection with Esther Mahlangu's robbery attack. The 87-year-old Ndebele artist was attacked in her home in Siyabuswa last month.
She was robbed of an undisclosed amount of money and a firearm. The suspects assaulted her before fleeing.
Police put out a R50,000 reward for any information leading to arrests. The Mpumalanga Premier Refilwe Mtsweni-Tsipane will be visiting the family home on Thursday afternoon.
Media Advisory
Attention: All Media
07 April 2022

Mpumalanga Premier to brief media after a second visit to the homestead of Ndebele iconic artist, Esther Mahlangu pic.twitter.com/cNgcc84GDg

— MpumalangaGov (@MpumalangaGov) April 7, 2022