Suspected mastermind behind Tshegofatso Pule murder to hear fate soon
Suspected mastermind behind Tshegofatso Pule murder to hear fate soon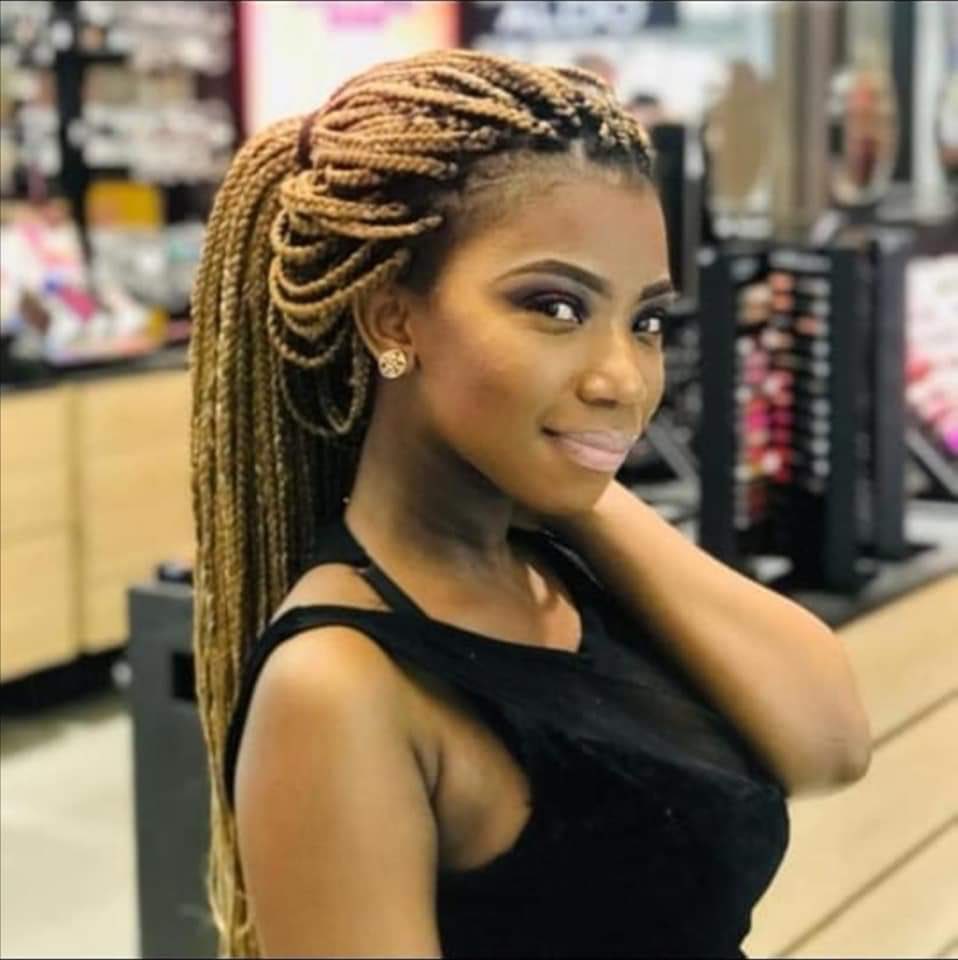 The man who allegedly orchestrated the murder of a pregnant Soweto woman Tshegofatso Pule will hear his fate next week.
Ntuthuko Shoba appealed his bail decision in the High Court in Johannesburg on Thursday.
He was denied bail on two occasions by the Roodepoort magistrate's court.
Shoba faces a Schedule 6 charge of premeditated murder, conspiracy to murder, and defeating the ends of justice.
He was arrested in February this year after hitman Muzikayise Malephane implicated him in the murder.
Malephane is currently serving a 20-year sentence for the murder.
Shoba claims the magistrate's court erred in its decision not to release him on bail and failed to consider his exceptional circumstances.
He argues it is in the interest of justice for him to get bail.
Shoba says the state's case is not conclusive and is based purely on circumstantial evidence.
But the state said it has a prima facie case against him and insists he is a flight risk.