Stunning Photos Of Thembi Seete As She Turns 44
Stunning Photos Of Thembi Seete As She Turns 44
Thembi Seete has taken to her social media to celebrate herself as she turns 44-years-old today. One thing about the star is that she doesn't look her age and many wonder what the secret of her beauty is.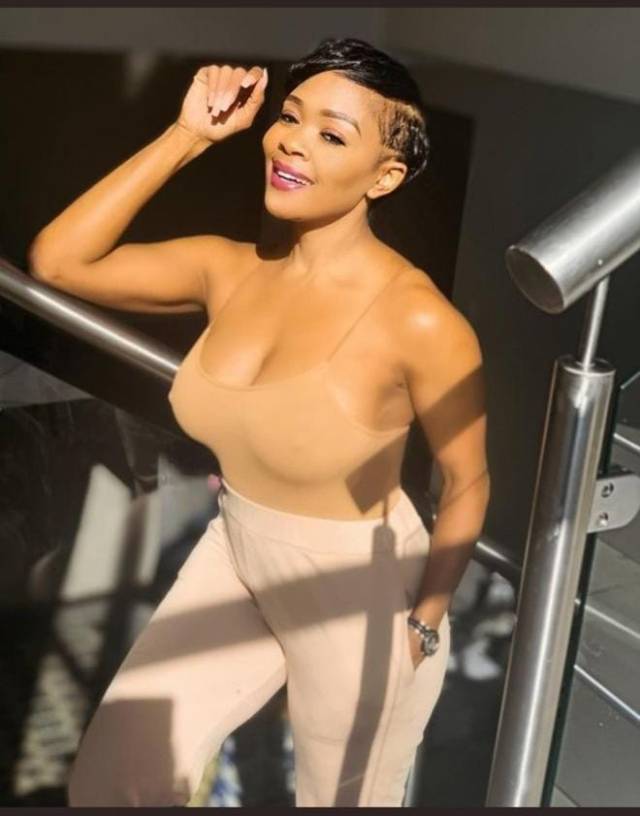 Thembi welcomed her first child in 2018 when she was aged 41.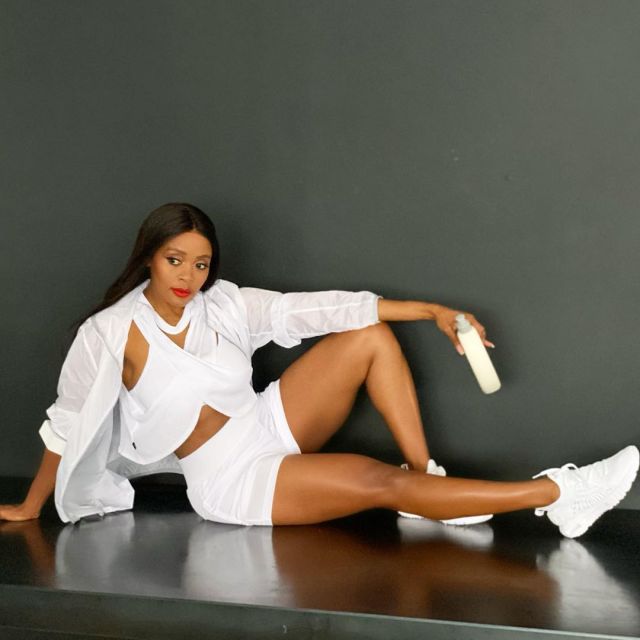 Thembi captioned: "Everyday is a celebration Mara today guys it's a special Celebration.. KE Birthday Yaka😊👑💐🎊🍾🎉❤️Modimo O motle… Mapule☔️⛈💦Kere Mahlohonolo🙏🏾 cheers TayTay🥂I love you Girl"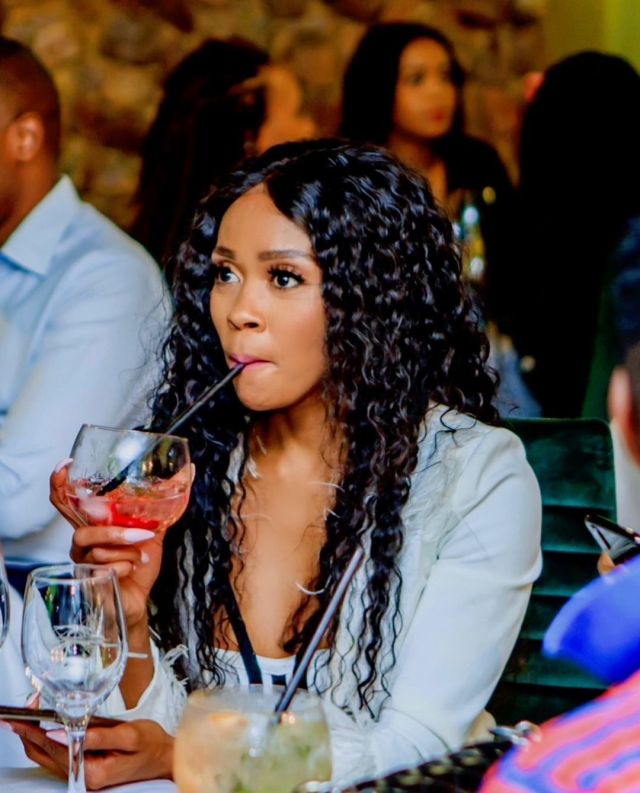 In the post she shared, the actor is grateful to God for keeping her alive as this day is very special to her.